2024 Mazda CX-90: official…
Last Updated: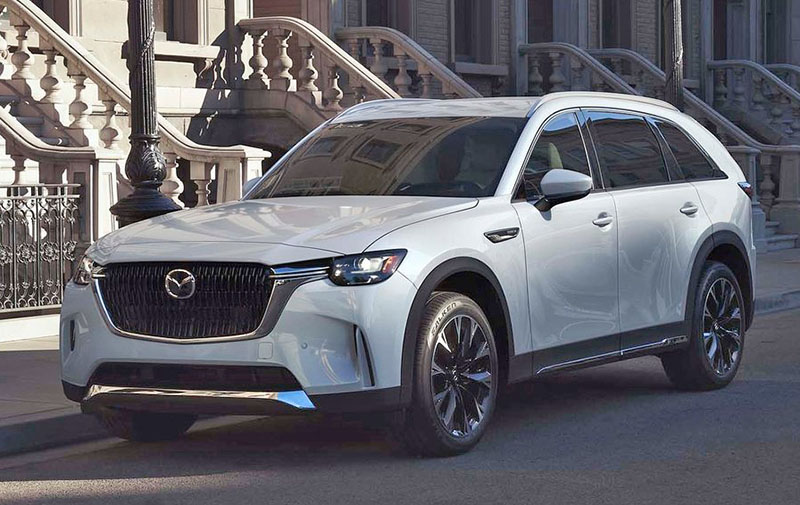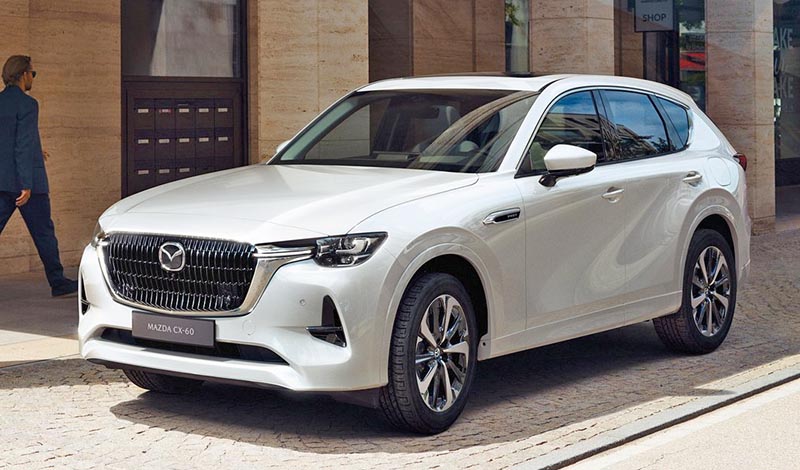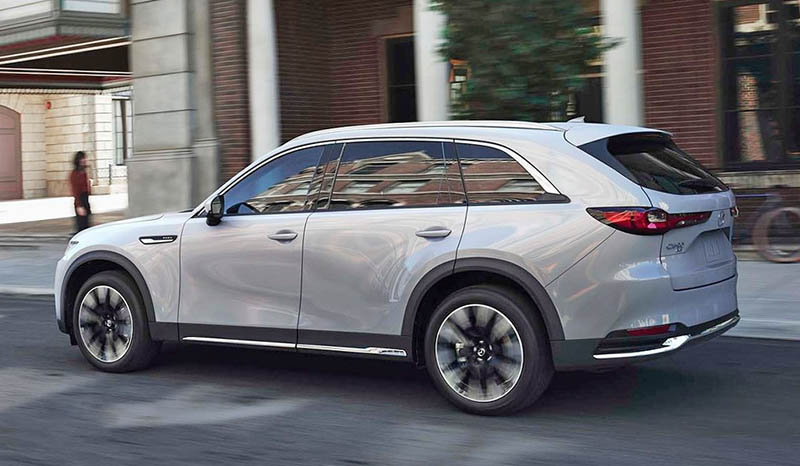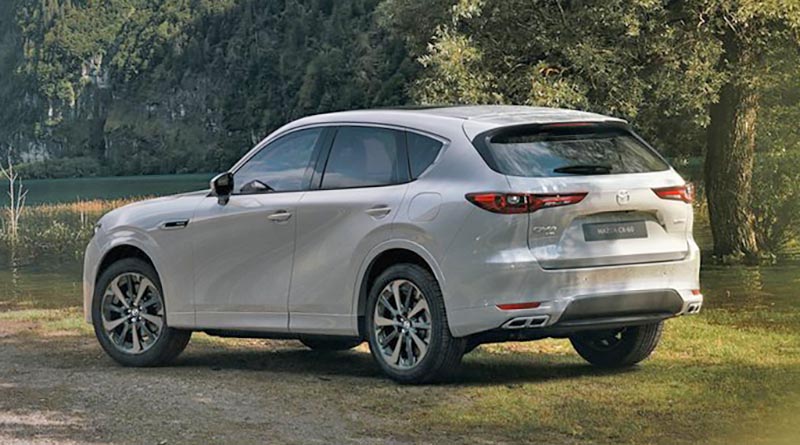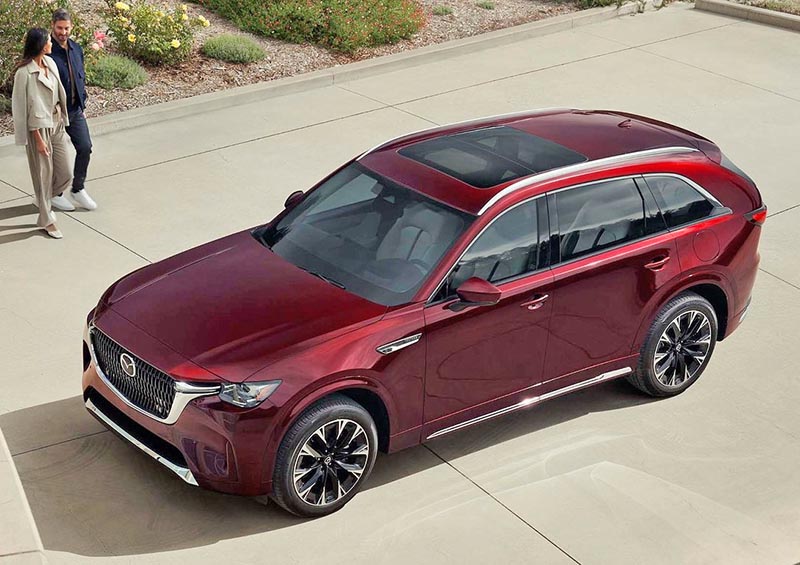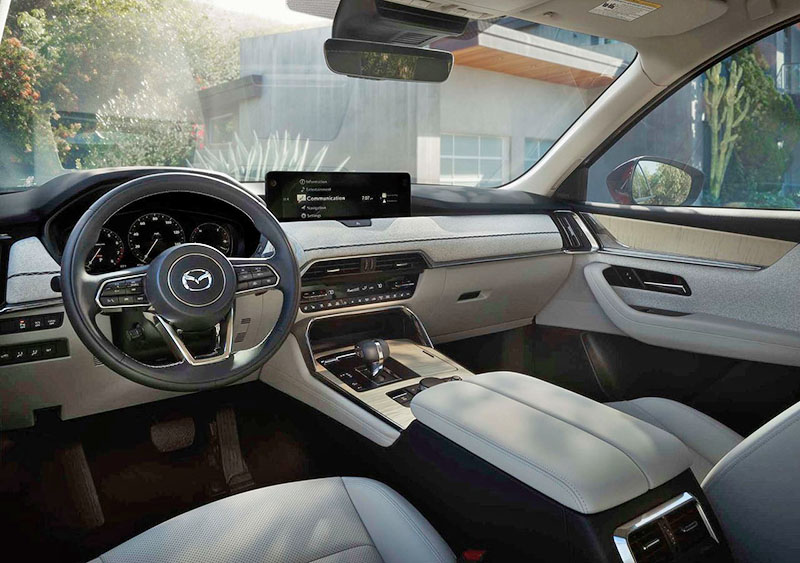 The all-new Mazda CX-90 is finally out. Mazda calls it a specific model for the North American Market. But it still looks a lot like a longer version of the European CX-60 (pic 2 & 4). They will also release a longer CX-60 in Europe called "CX-80". Which will probably end up looking exactly like our "North American only" CX-90.
The body panels do seem a bit smoother on the CX-90. Unfortunately, the dated front end is similar to the CX-60. Another huge chrome grille. While our CX-50 does look more modern and subtle. It seems Mazda still has an old fashion idea of what luxury is. I just think it looks pretty terrible and makes its boring competition almost look futuristic.
The CX-90 shares most of its interior with the CX-60. Dashboard, and console, door panels are exactly the same. Except of course, for the extra row of seats available. The interior is both very nice and very busy. There are some definite Volvo vibes. But Volvo interiors are much more mature and simple. This is a bit overdone.
The US is also getting the same new engine options. The base model comes with Mazda's all-new 3.3 Liter Inline 6 cylinder Turbo with 340HP. With an 8-speed automatic transmission. The PHEV is powered by a 2.4 Liter Turbo with 323HP. No other specs are available so far. The PHEV version of the CX-60 has been on sale in Europe for a while and many reviews are available online. It is rated at 39 miles of EV range on the European cycle. Which could be more like 34/35 miles EPA. But the CX-60 is smaller. My guess is the CX-90 could be getting 30/32 EV miles rating over here. Which is OK. Some European reviewers have been complaining about a less-than-smooth PHEV powertrain.
The PHEV model will be the stand-out version when the CX-90 arrives here in the spring. It depends on how much they will charge for it. So far, in that large 3-row SUV market, large V6 engines are still the norm. The new Mazda will be competing with very popular models like the Kia Telluride, Nissan Pathfinder, Honda Pilot, and others. If they are not successful with this new CX-90, I see a dark future for the brand…