2024 Mazda CX-90: weird detail…
Last Updated: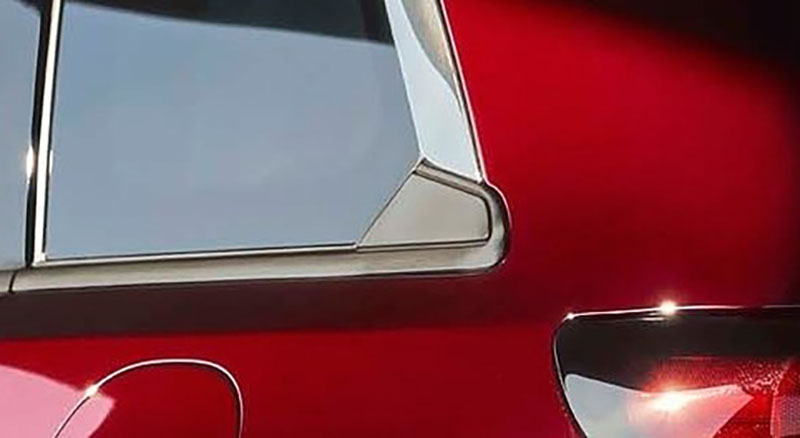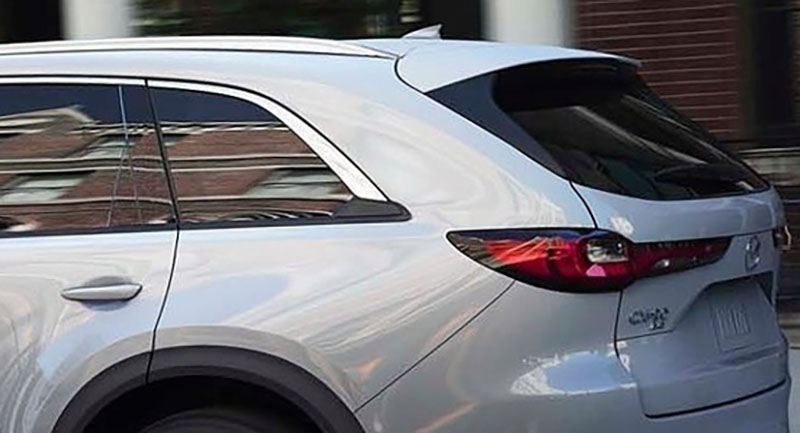 When viewing all the new official photos of the 2024 Mazda CX-90 0earlier, I noticed a weird detail.
You can see it in the photos above. Right under the chrome trim of the rear quarter window. A weird piece of black plastic that looks like it doesn't belong there. t's o all the photos. I just wonder what it is. As it really looks pretty bad. Some sensor? Why can't they match the rest of the trim?
Justt odd. And ugly…