2024 Volvo EX30: new spy shots…
Last Updated: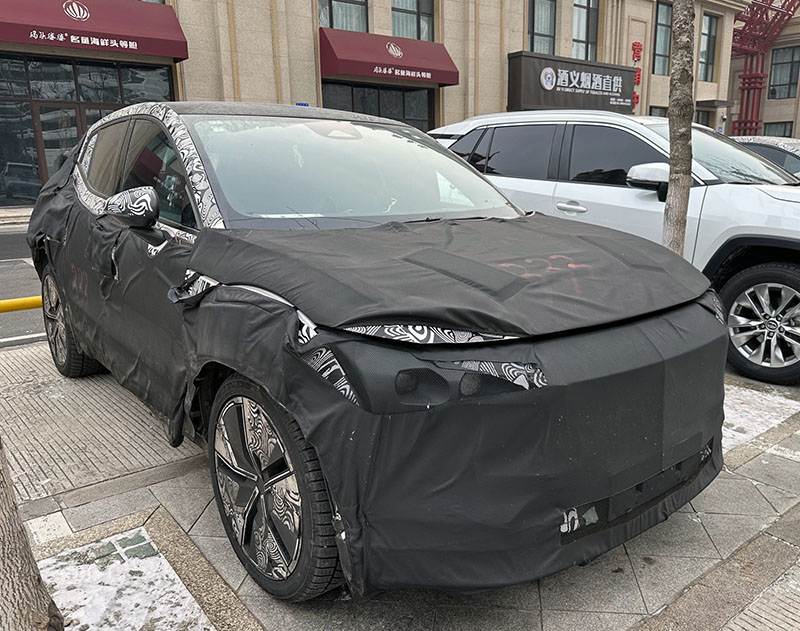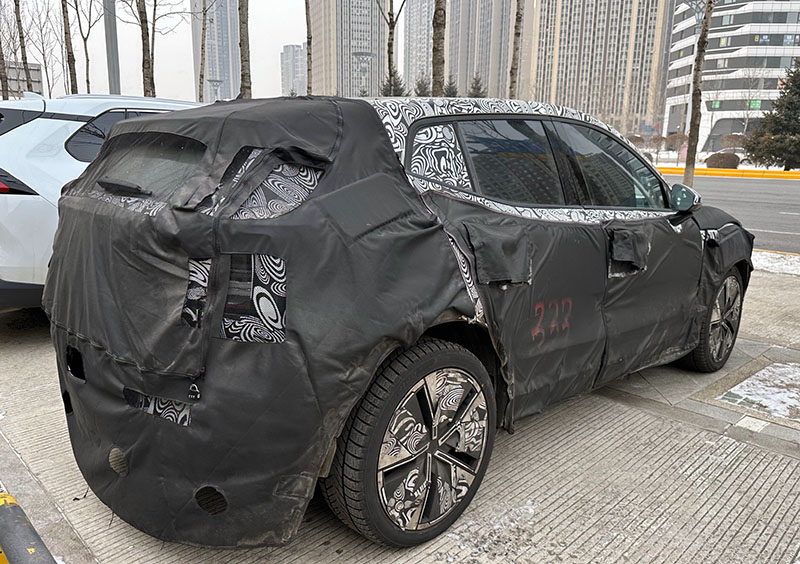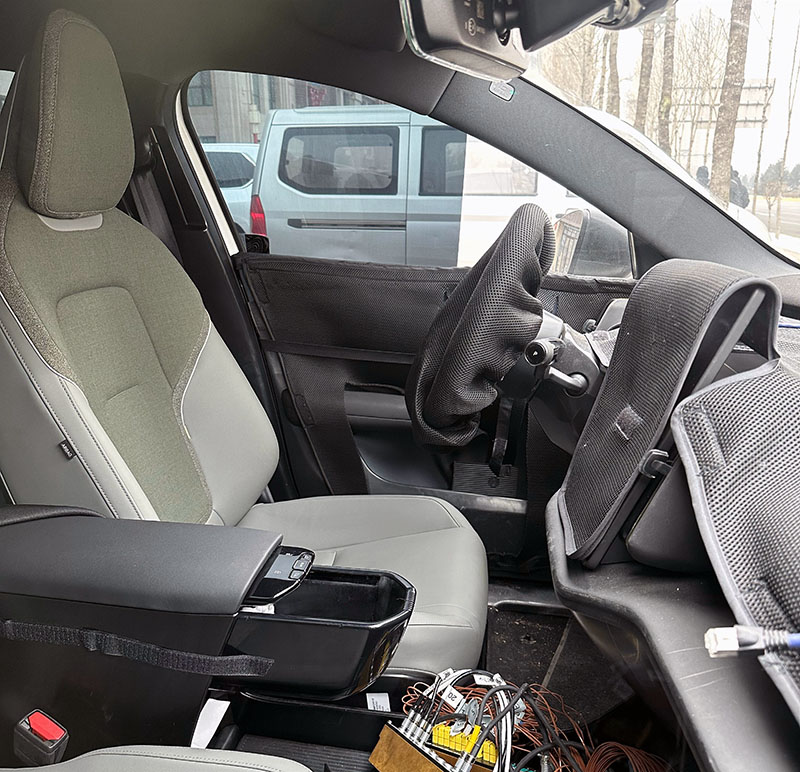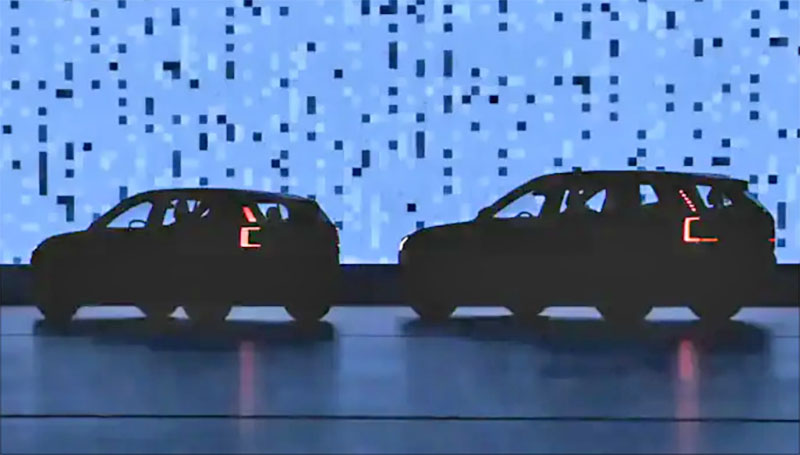 These new spy shots are showing us a little bit of Volvo's upcoming compact EV crossover. I call it the EX30, but who knows? It could be called EX40.
It is rumored to be smaller than the XC40 Recharge. So that could mean EX30 and not 40. This is the car Volvo showed on stage at the EX90 unveiling last November (bottom photo). And it already looks quite a bit like the XC40. Even inside. With its large center screen with air vents on each side. (it seems)
The EX90 is more expensive than the CX90. By a lot. Volvo hasn't mentioned pricing yet, only to say a "well-equipped version" would be "under $80 000". A lot more than the XC90 which starts at $56 000. Although the PHEV Recharge version starts at a crazy $72 000. So $80 000 for a full EV isn't that much more. Especially since it will be built in the US and will probably qualify for federal incentives.
As far as the new compact model pictured above, it is, so far, scheduled to be built in China. So zero incentives there.
The XC40 starts at around $36 000. But the full electric Recharge model starts at over $53 000. that's quite a premium…
I guess if what we see here is the XE30 it could be a bit cheaper. Especially if more compact than the XC40…
Volvos models are getting very confusing. Adding an EX line to the regular XC lineup that already has EVs. And that's not even including Polestar…