2204 Fiat 600: illustration or teaser?
Last Updated: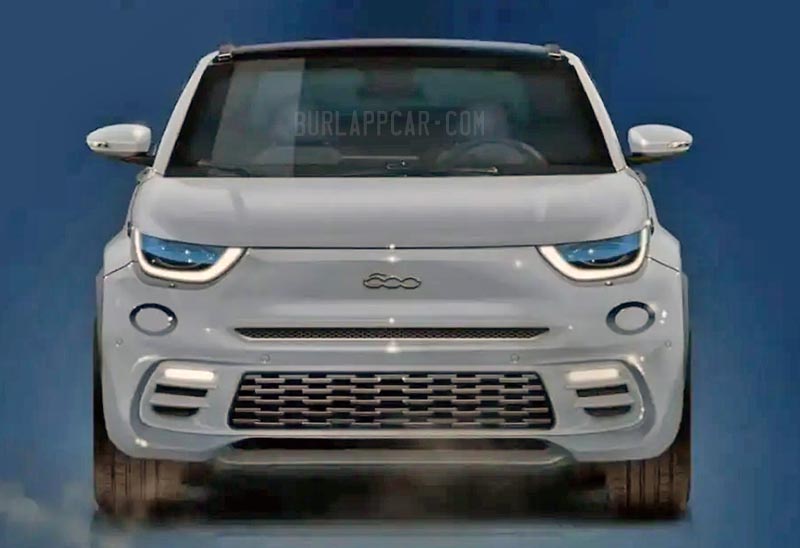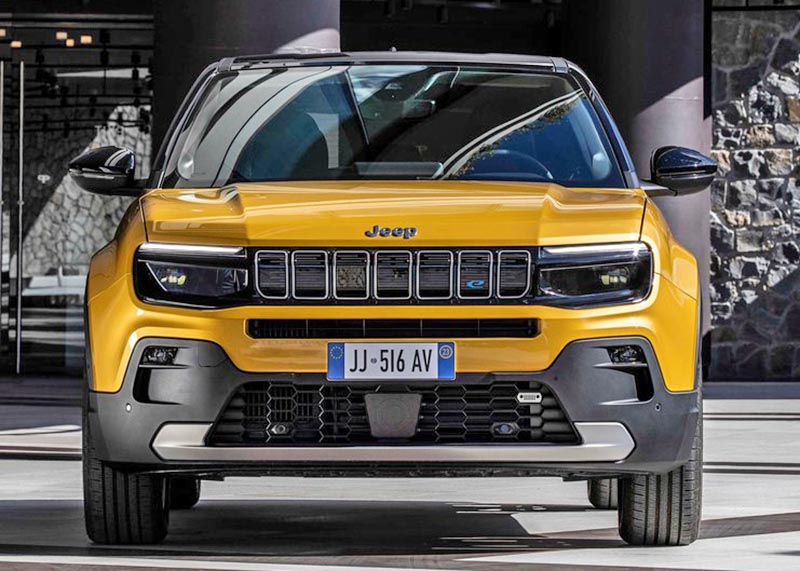 Apparently, Fiat is about to release an all-new 600 model in a couple of months.
It would be based on the new Jeep Avenger. Which is so far a European product only. And it might be the same for the new, larger Fiat. Another larger Fiat is expected as well. These new models would replace the current 500X and 500L.
With the new 500e coming to North America next year, it looks like Stelantis has not given up on Fiat in the US. This means we might actually see at least one of these new models here. And why not…