30 days of spy illustrations recap…
Last Updated: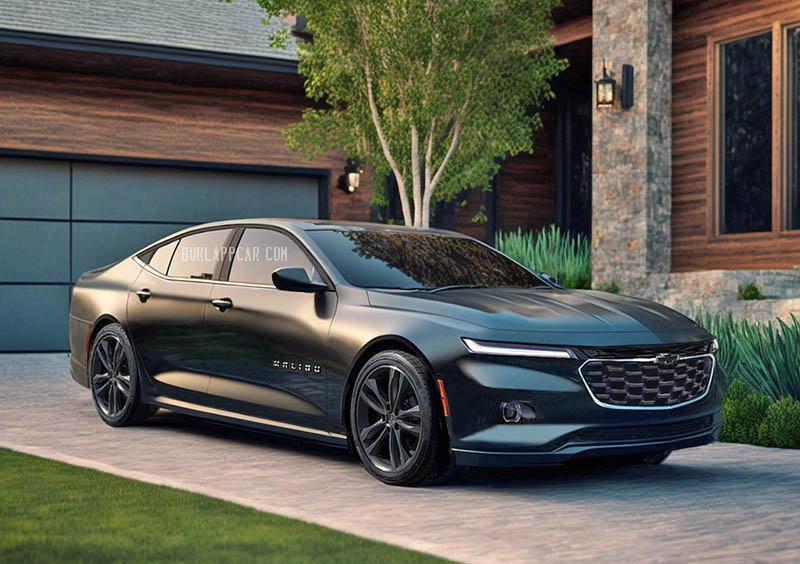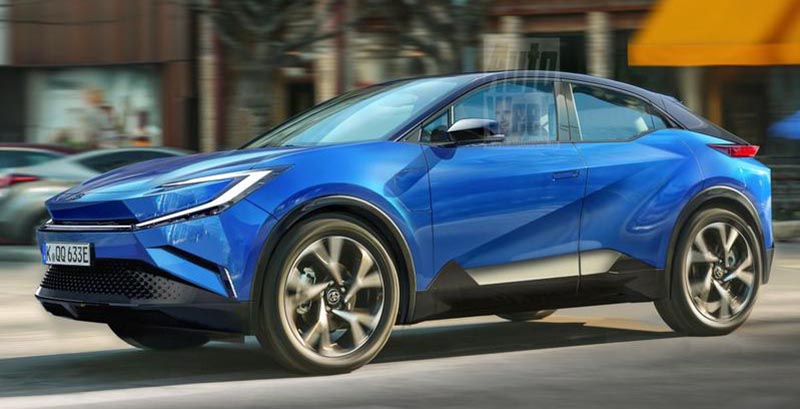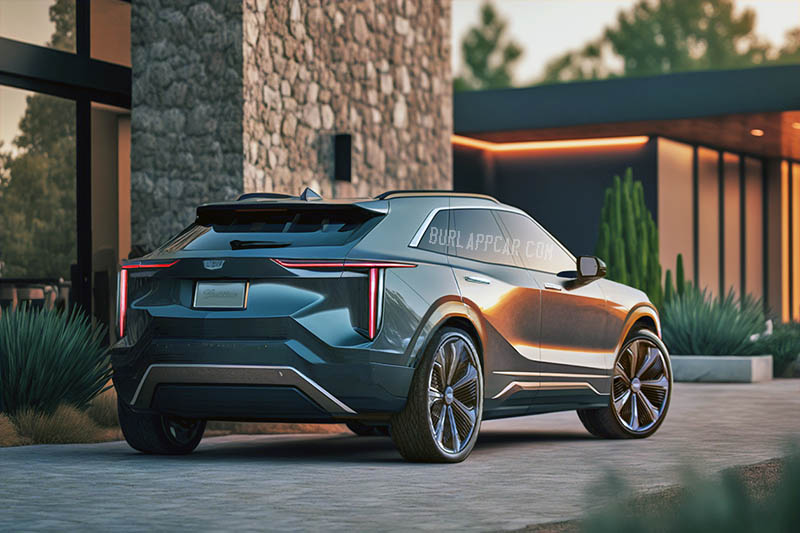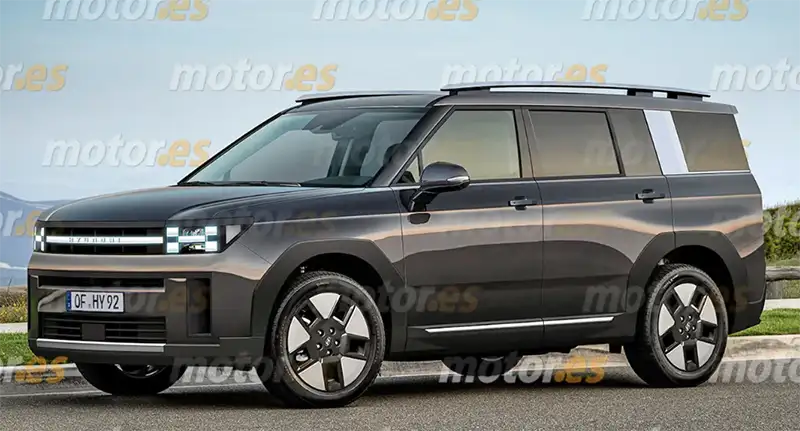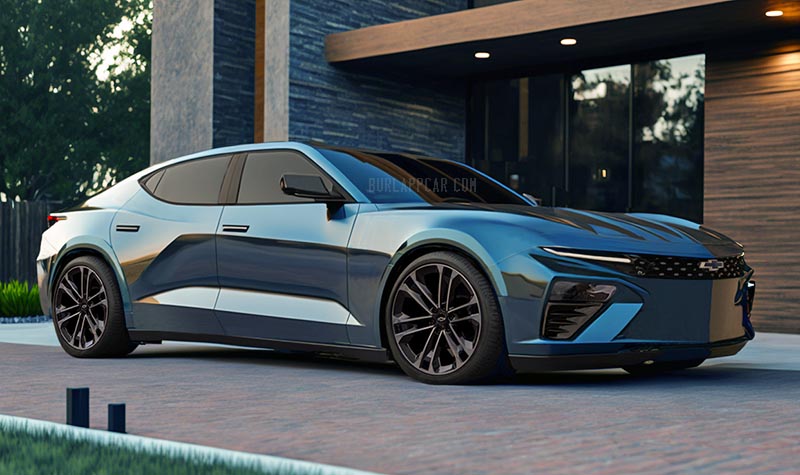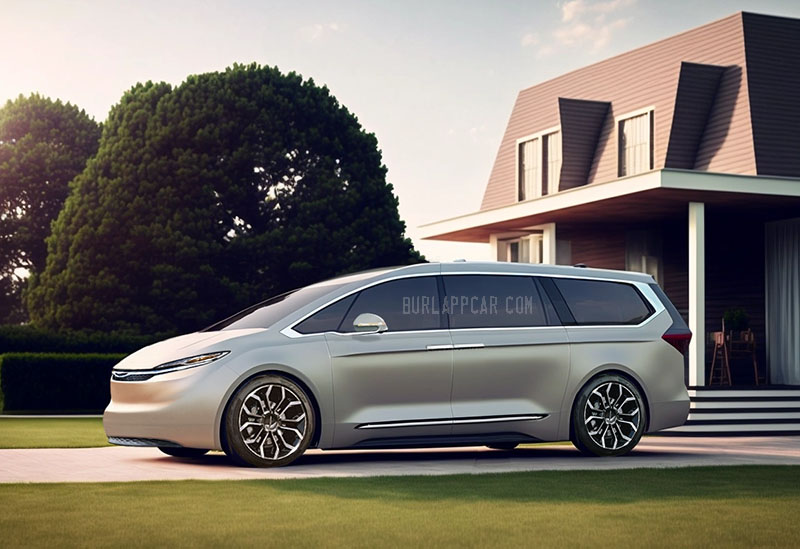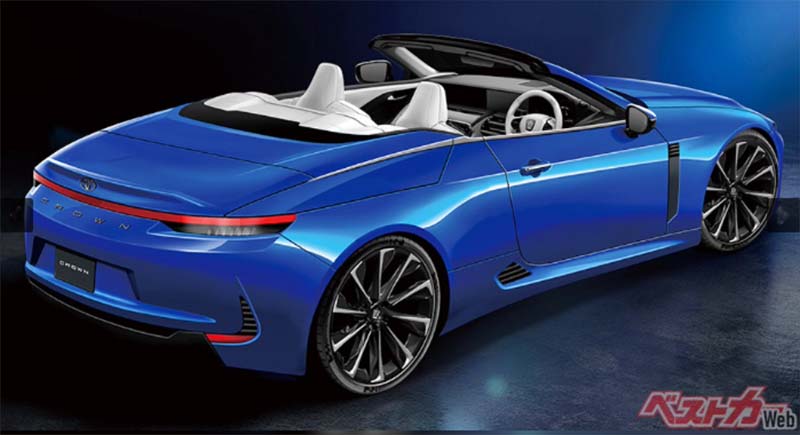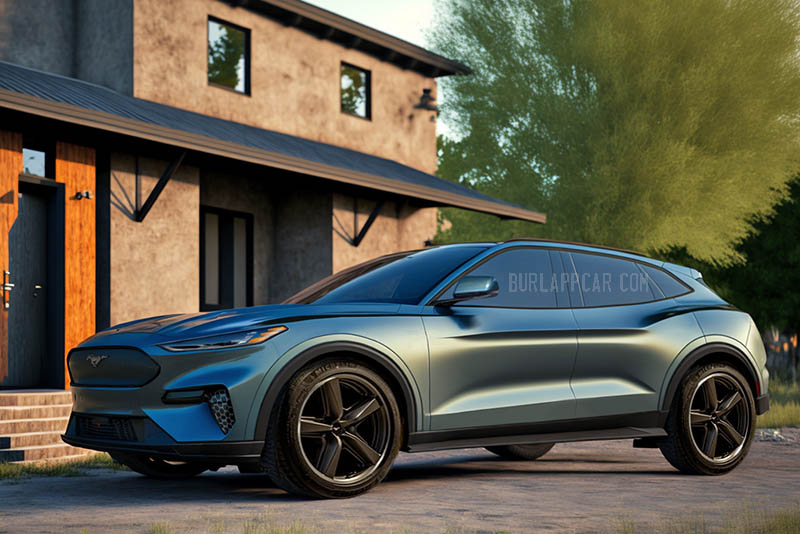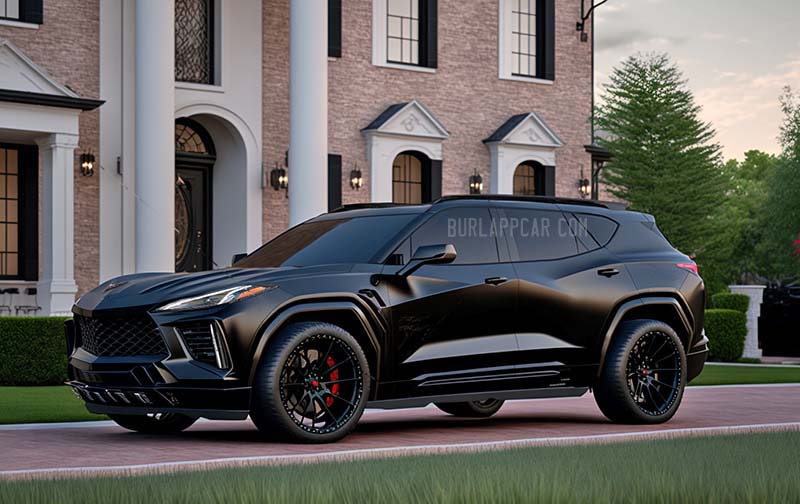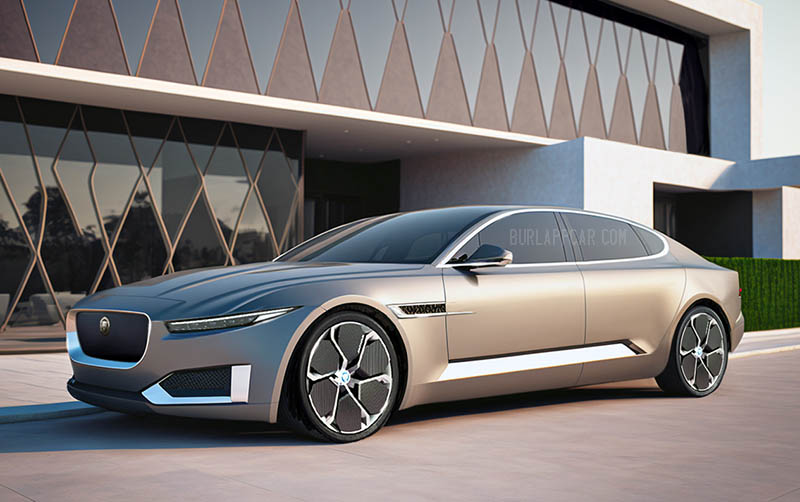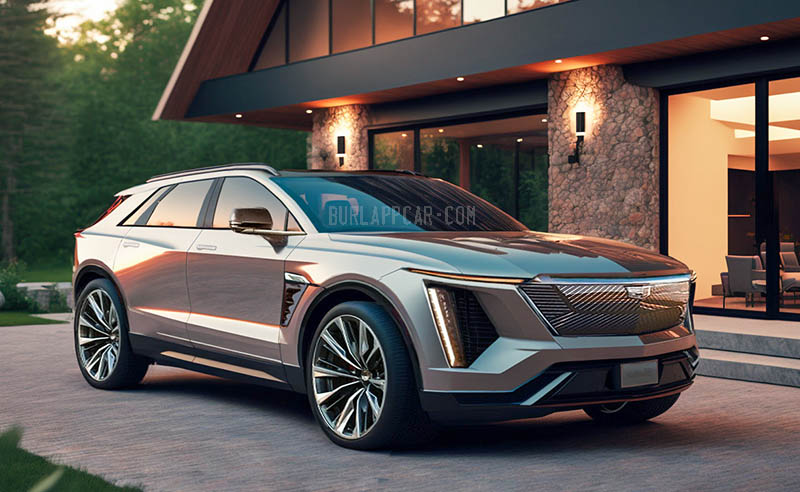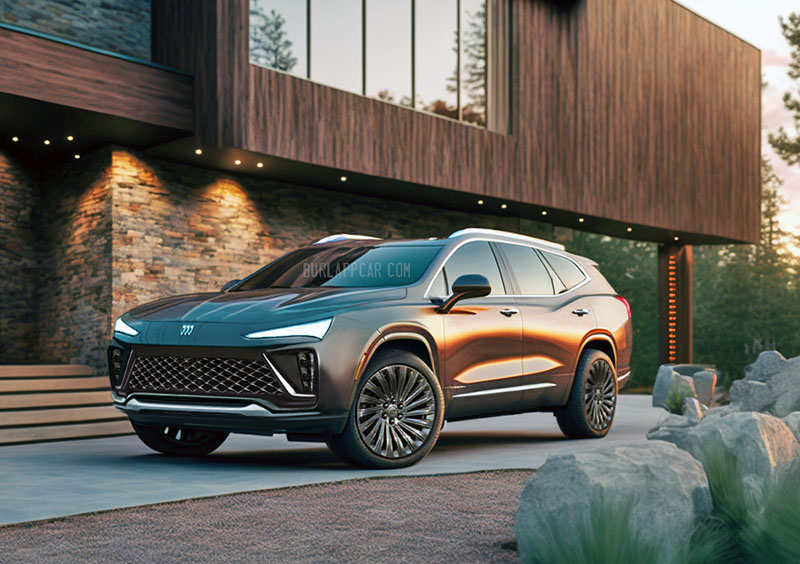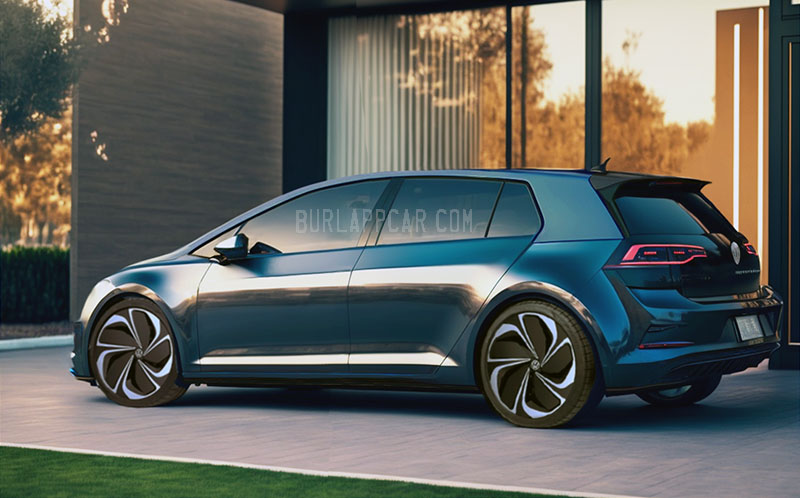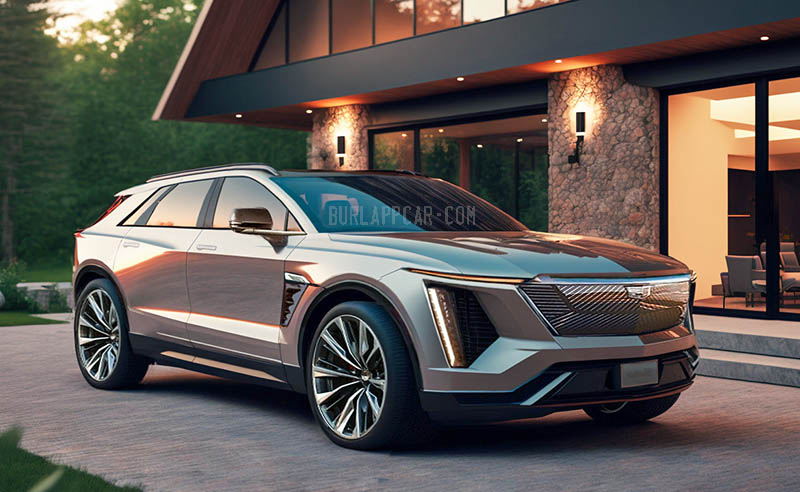 These past 30 days have been filled with many spy illustrations on the site. I think more than usual.
I just thought I would repost some of them, and ask which one you would like to see the most as a real car.