Genesis X Concept: heading for ptoduction…
Last Updated: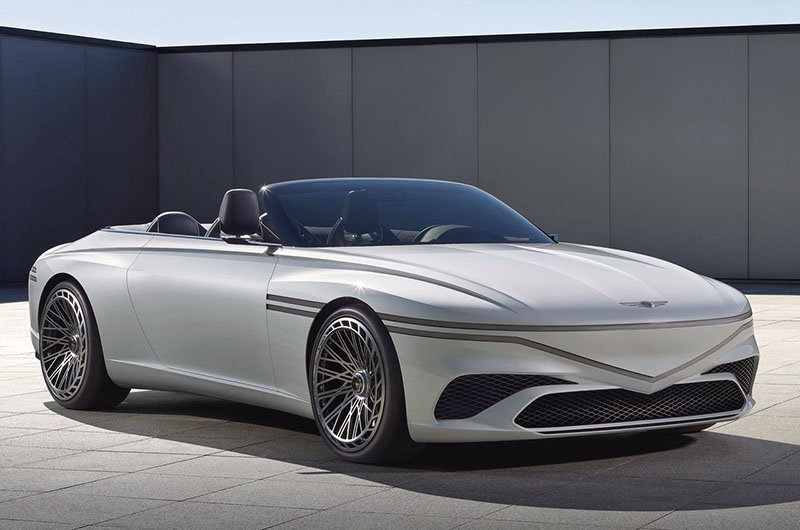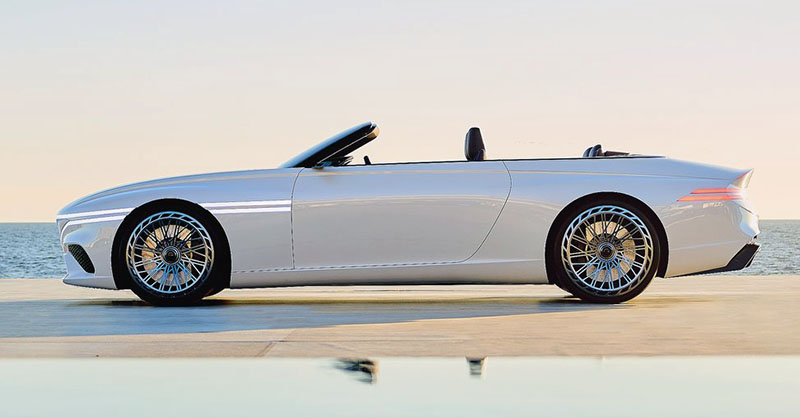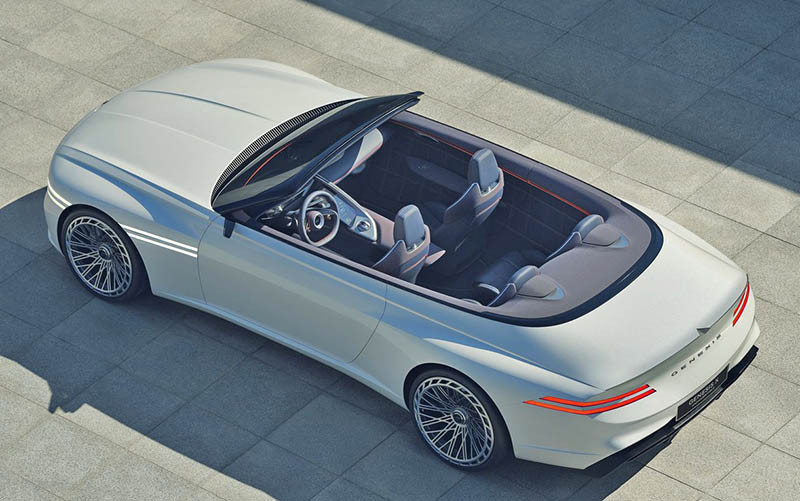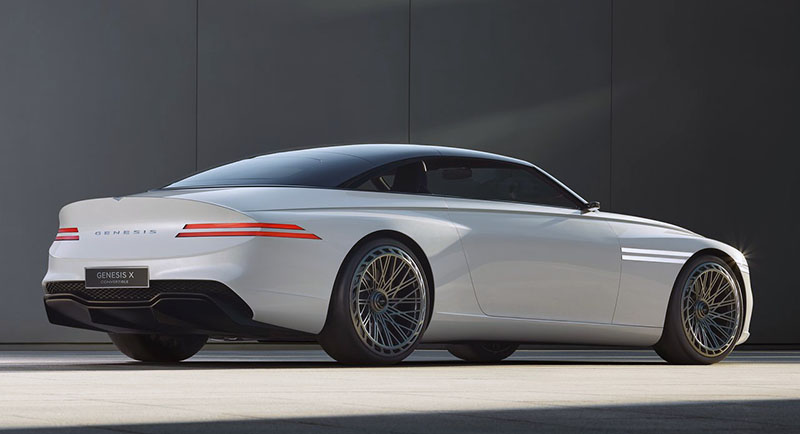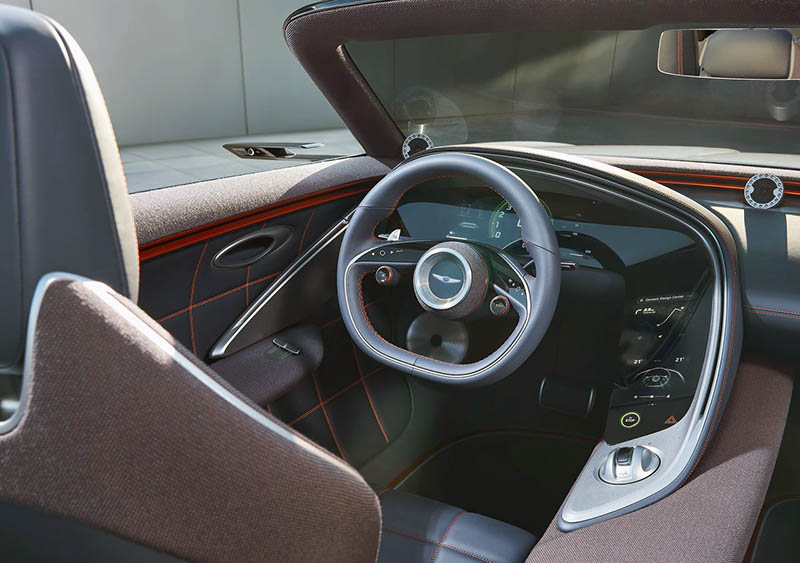 Genesis's creative officer, Luc Lanzavecchia has announced at a dealer meeting that a production version of the stunning Genesis X Concept is in the works.
Of course, no official pricing has been announced, but he said this: "I don't know if it's going to be over $200,000 or $300,000, but I guarantee we're going see a lot of Bentley Continental convertible trade-ins on that when it comes to our showrooms." I don't think so…
Even though a production version of the Concept is great news, a price of over $200 000 for a Genesis is crazy. Some will say it's not crazier than a $300 000 Cadillac Clestiq, but it is. Cadillac has a very long history of wonderful luxury cars. While it might not be the case anymore, it was really the stuff dreams were made of for decades. The Genesis X is from a brand with zero history. They keep trying over and over to compete against the Mercedes S class and keep failing. The G90 is a great car, but at that price, customers are also buying a brand, not just a car. While Mercedes sold over 15 000 units of the S Class in the US last year, Genesis couldn't even sell 1200 of the G90. Even at $20 000 less than the Mercedes.
Sure, if they have the money to spend, why not. But I can't really see anyone actually trading a Bentley Convertible for a Genesis. This seems to be another case of the "VW Phaeton fever".