Lightyear 2: new teasers…
Last Updated: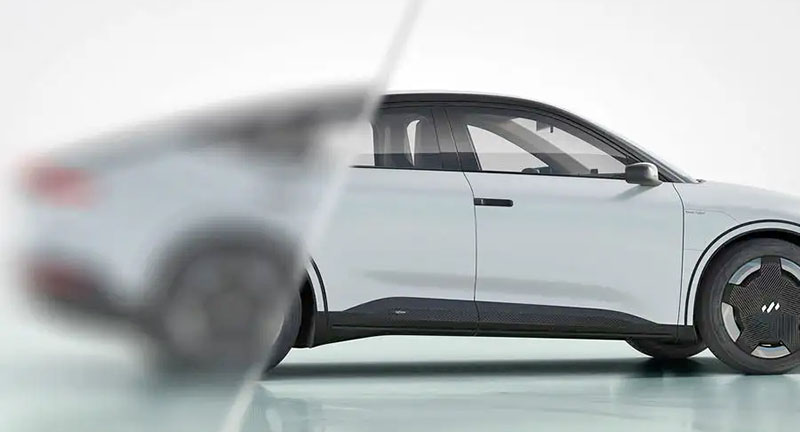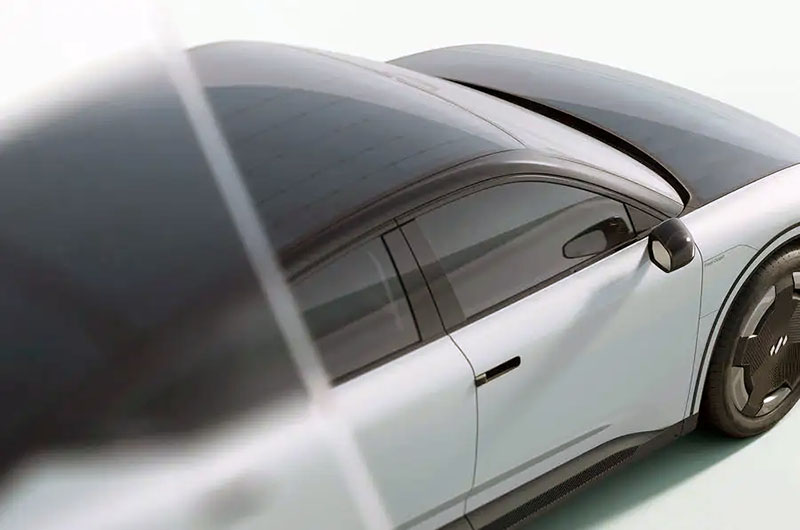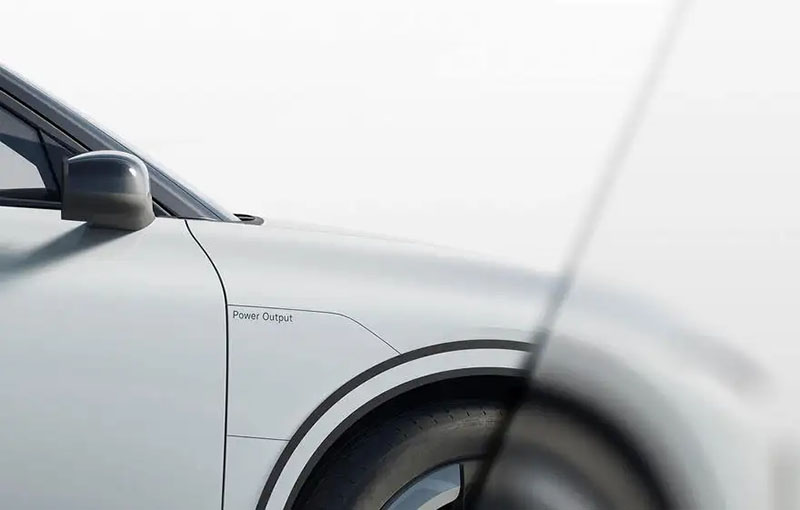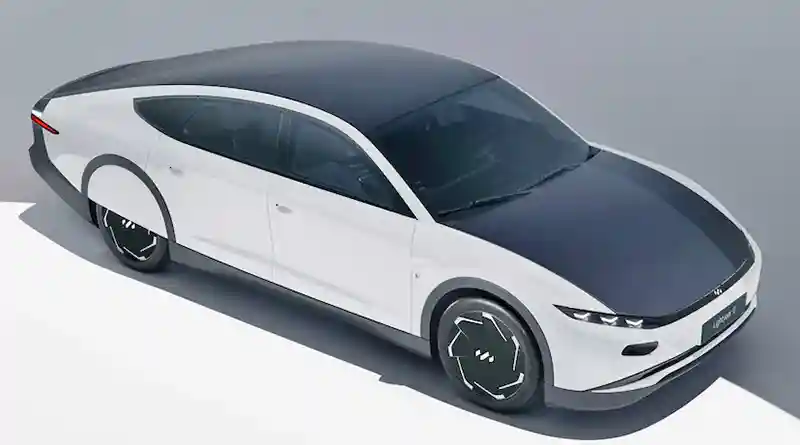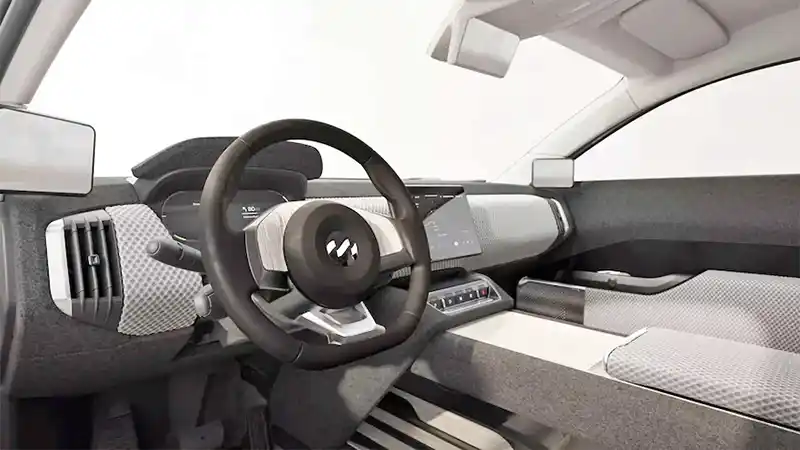 I was actually surprised to hear so soon about the Lightyear 2 EV.
I knew about their first model, the Lightyear Zero. The Zero came out last year with a $265 000 price tag. (the last 2 photos). The Zero was a showcase of Lightyear's new solar technology. Looking very sleek and modern. And of course, the company had claimed a much cheaper model was on its way. Something around $30 000.
Now we actually get to see what the cheaper model will look like. And it does look a lot like the first one. Of course, now it won't be $30 000 but $40 000 to start. Which is still really good. Especially coming right after a $265 000 model.
Not many specs yet, except the projected price. And a range of around 500 miles per charge, thanks in part to all these solar panels. Unlike the Zero, the Lightyear 2 will be sold in the US. Production is scheduled to start in 2025.
This is how they explain the car so far: "Lightyear 2 is solar electric. With an integrated layer of solar cells extending your journeys, you could drive over 500 miles before your next plug charge. For short and medium trips, Lightyear 2 could even sustain itself without a socket in sight. Picture that, being untied from the electricity grid and running on free, clean solar power alone."
This all sounds great. Especially for $40 000 before any incentives…