Mazda CX-30: new spy shot…
Last Updated: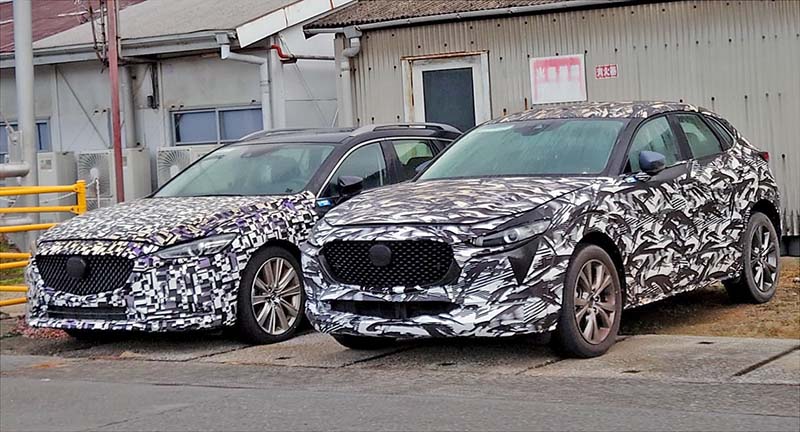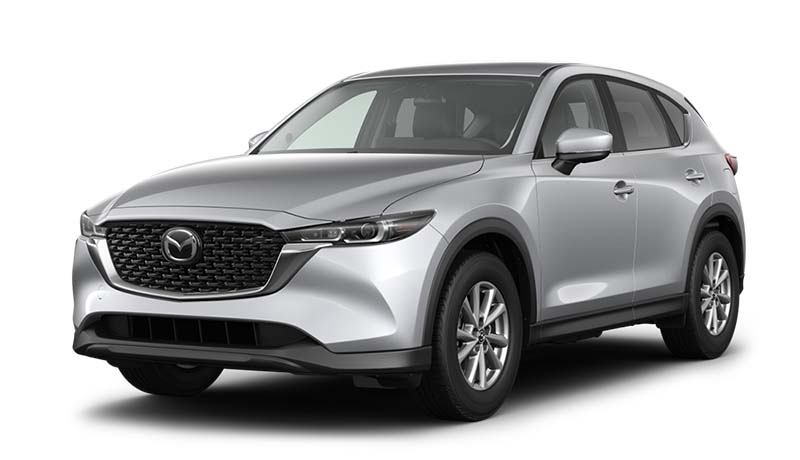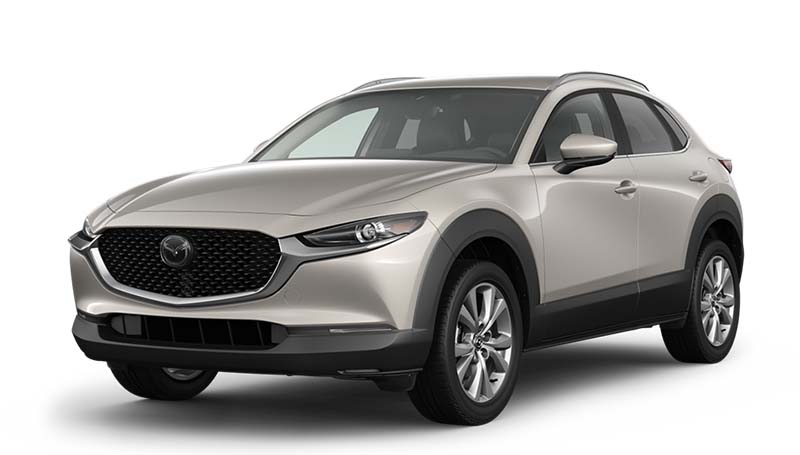 The spy shot above does look pretty strange…
It seems to show both a Mazda CX-30 and a CX-5. And both are covered in camouflage. The CX-30 looks exactly like the current model. With no visible change. While the CX-5 seems a little bit different. The headlights seem to have been redesigned a little bit. Maybe?
'm not sure why these 2 prototypes are completely covered in camouflage. Mazda has already said they would keep the CX-5 going for a few more years, even after the CX-50 was launched. And it was revised just over a year ago.
We'll see…