Mazda CX-90: new teaser…
Last Updated: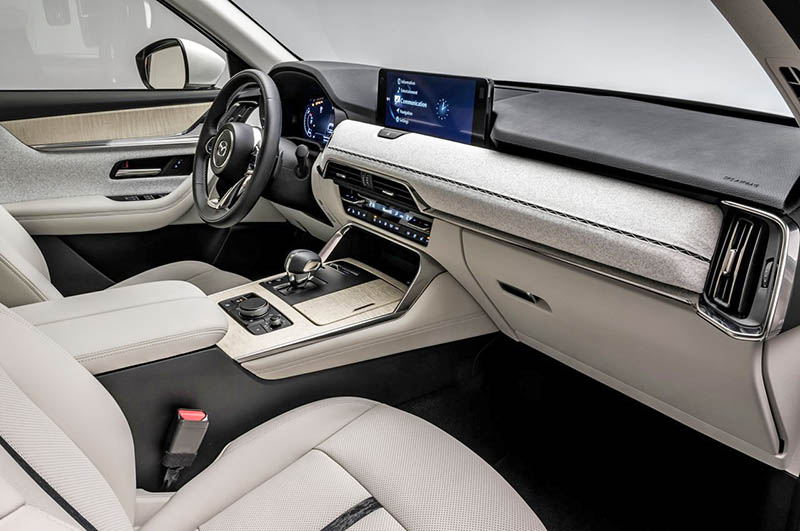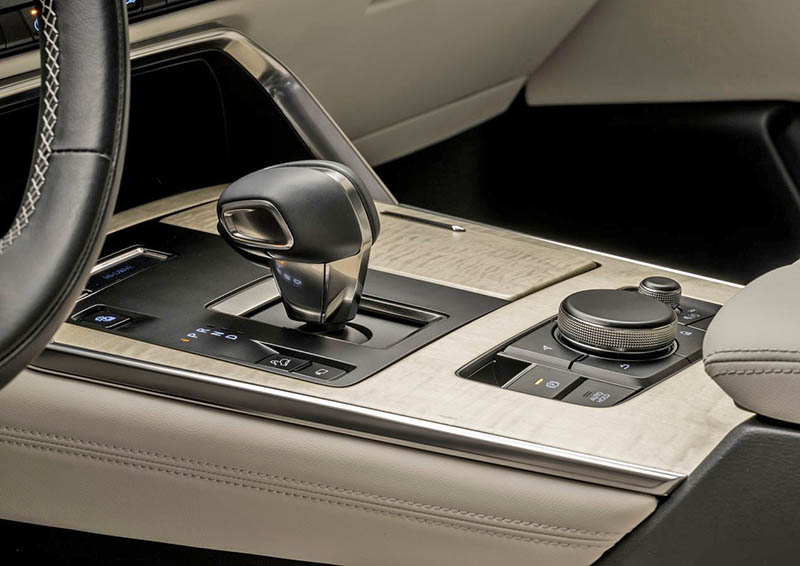 When the Mazda CX-60 was introduced in Europe last year, Mazda claimed the North American market would get larger, wider, and different models. A larger 5-seater called CX-70. And while Europe will also get a 3-row model called the CX-80, we would be getting something "different" and even larger called the CX-90.
The CX-90 teased in the video above looks just like a 3-row, longer version of the European CX-60. (Which makes you wonder what the 3-row CX-70 for Europe will look like). Except for the rear quarter windows shape since it is of course, longer… Mazda claimed the US models would also be wider, which doesn't seem true since it looks like they have the exact same interior.
The video shows the US CX-90. The photos are of the CX-60. That interior is indeed very impressive. The choice of materials seems really excellent But the exterior design of the CX-60 is really terrible and already looks old. I've mentioned this before, but I'm really not sure if Mazda is on the right track. especially with the move upmarket, they've been talking about for years…
On another note, how obnoxious is that teaser??