MG Cyberster: a look inside…
Last Updated: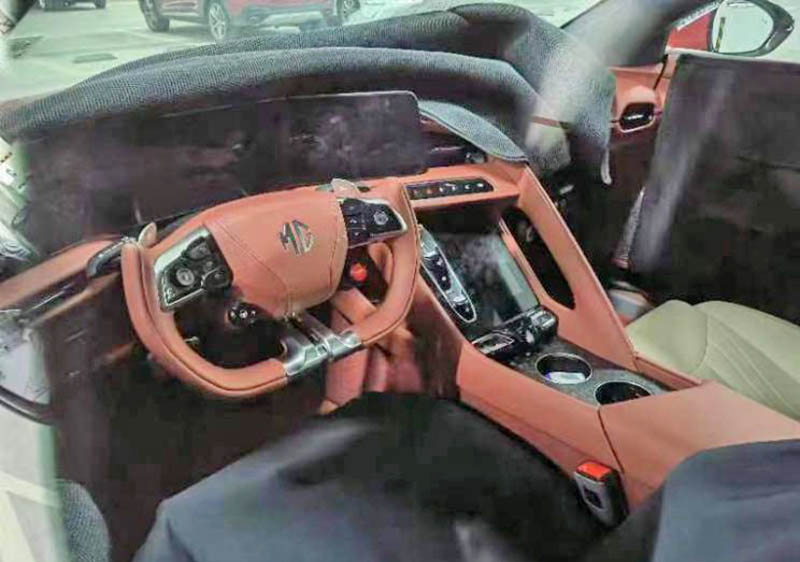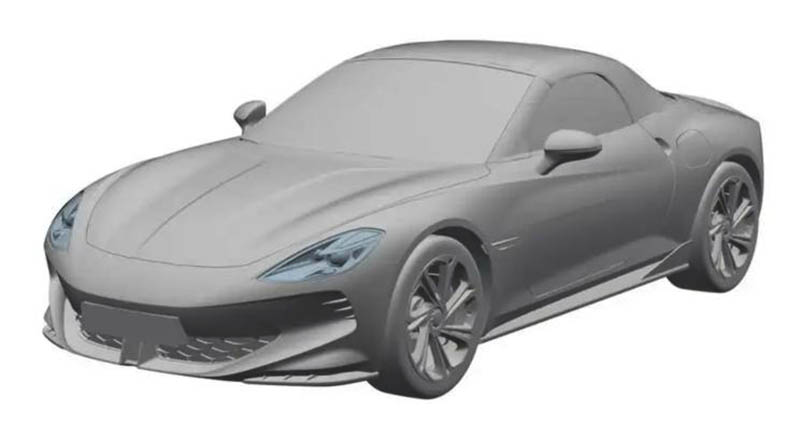 The new Cyberster from MG has the potential to be a really cool car. And maybe the first mass-produced electric convertible (Besides the old tesla roadster. Which I guess wasn't really "mass-produced")
It seems a cool "electric Chinese Miata" could be on its way. We've seen spy shots of the exterior before and it looks cool with plenty of retro vibes. Which is perfect for an MG.
Today we get to see a bit of the interior, and it's a bit of a disappointment. A sit is basically a copy of the Jaguar F-Type. With a stupid yoke steering wheel added to it.
Copying a 10-year-old interior isn't great. Adding a yoke to it is just bad. Now it looks like a crazy design stew of an older interior, flat screens, and a yoke. This is really too bad. Since MG does sell cars in Europe this might end up being sold over there. I guess the F-Type is going away soon and this might look OK in the end. Still, a true MG roadster revival does deserve a bit better. Not sure yet if this will be some super expensive thing or a true Miata fighter, which is what it should really be.