Tesla Model 3 revision: spy shots…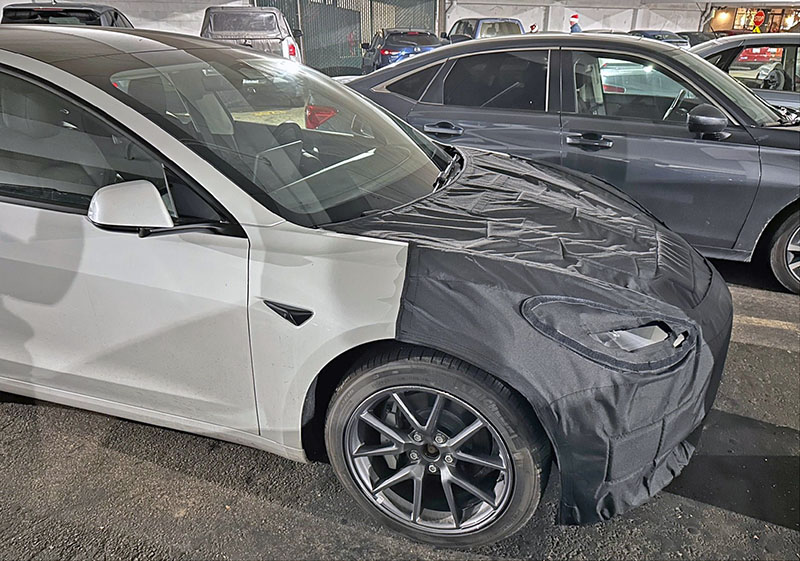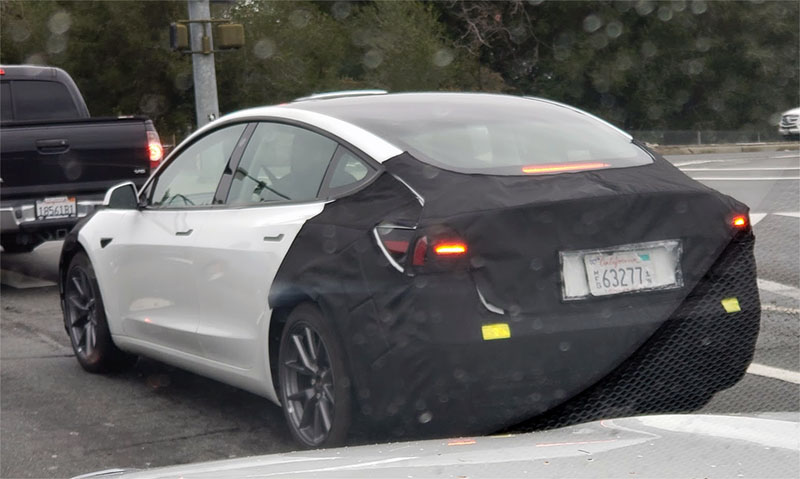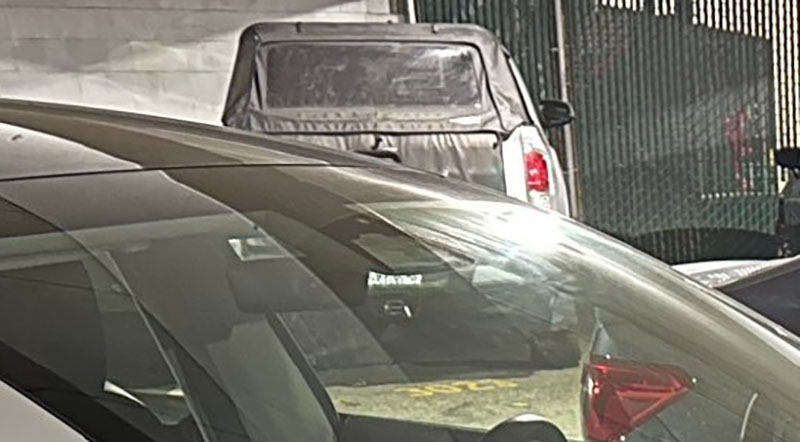 We've all heard of that "project Highland".
It refers (somehow) to the revised Model 3 that is expected later this year. Around the summer. Don't expect many visible changes since tesla's head designer Franz Von Holzhausen has already mentioned he thinks the design is aging very well and doesn't need much. And I agree. I think the Model 3 is still a very nice-looking car.
Since the front and rear ends are covered on the prototypes, I think we can still expect a new bumper design. And that will be about it for the exterior. Similar to what Tesla has done with the Model S and X, the interior could see more changes. Even if the prototypes driving around still have the current interior.
But the real question I have is: what is that other prototype in that parking lot?! What is that car behind the parked model 3?
Is it even a prototype or just some random car with a cover?