Tesla's New pricing Vs. the competition…
Last Updated: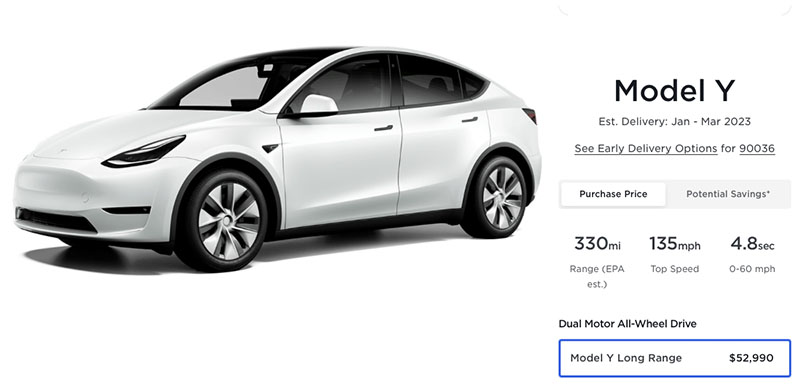 We all know Tesla slashed prices just a few days ago. Especially on the super popular Model Y which is now $13 000 less than before. While at $66 000 it was competing with luxury brands like BMW and Mercedes, it now competes with mainstream models from VW, Ford, Hyundai, and Toyota. Which is a drastic change, overnight.
And it is now even less expensive than its mainstream competition. The Model Y comes loaded with everything. There are no options per se. The things you pay extra for are mainly colors. (Or the larger wheels).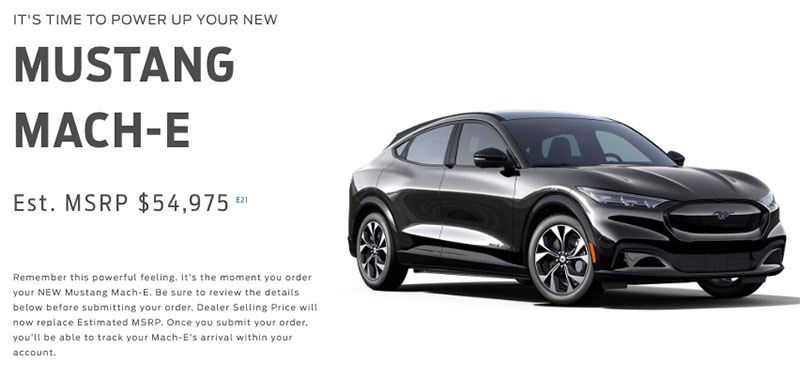 In the case of the Mustang Mach- E, the closest version in price to the Model Y is now the Premium model for a bit over $54 000. Although for that price, you don't get AWD and the range is only 247 miles. You would have to pay a crazy $11 300 extra for AWD and the longer 290 miles range. That's over $65 000. Which was indeed competing with the Molde Y. Until last week that is…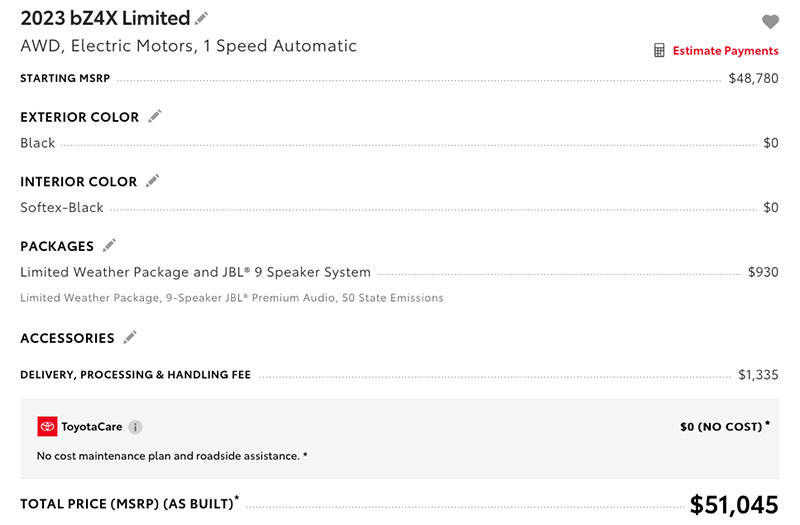 The Toyota bZ4X is actually still a bit less expensive. You'd have to get the loaded Limited AWD model with an optional package to almost match the features of the Modell Y. But you would still only be getting a range of just 228 miles! A lot less than the Model Y's 330 miles. And the Toyota doesn't qualify for federal incentives.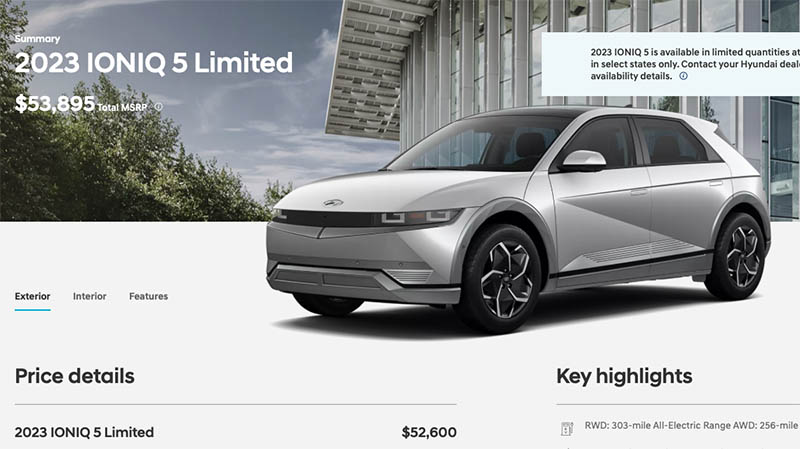 The only version of the Hyundai Ioniq 5 matching the Model Y would be the AWD Limited at $52 500 with a 303 miles range. Although AWD is still a $3900 option with a 256 miles range. And just like the Toyota, there will be no federal incentives available for the Hyundai or its Kia EV6 cousin.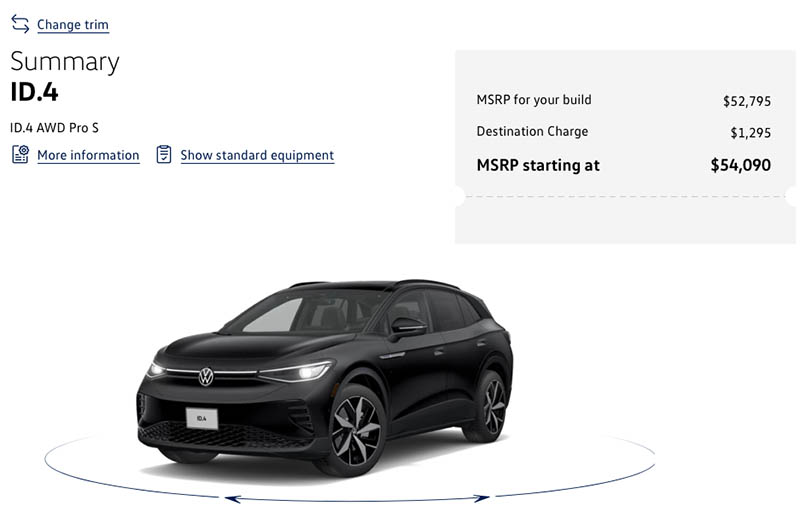 You would also need to get the WD Pro S version of the VW ID.4 to try and match the Model Y. And you would still be missing a high-end sound system and would only get a 255 miles range. But you could also save almost $4000 by getting the RWD model.
On top of all this, only the Mach E, VW ID.4 will qualify for the new federal incentives. Giving Ford, VW, and Tesla a huge advantage over Hyundai, Kia and Toyota.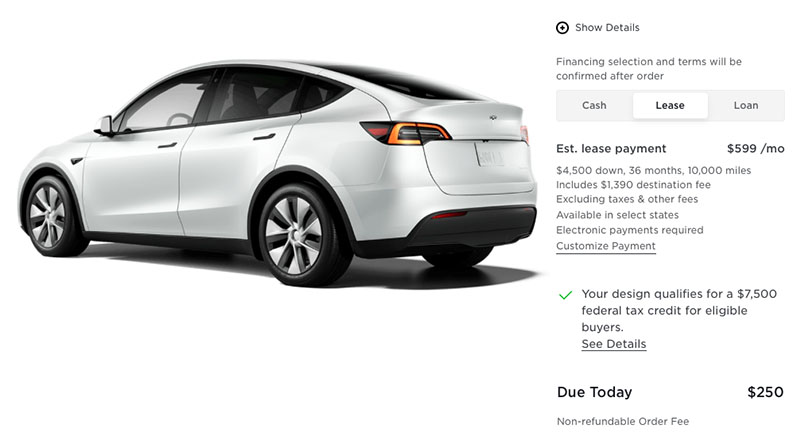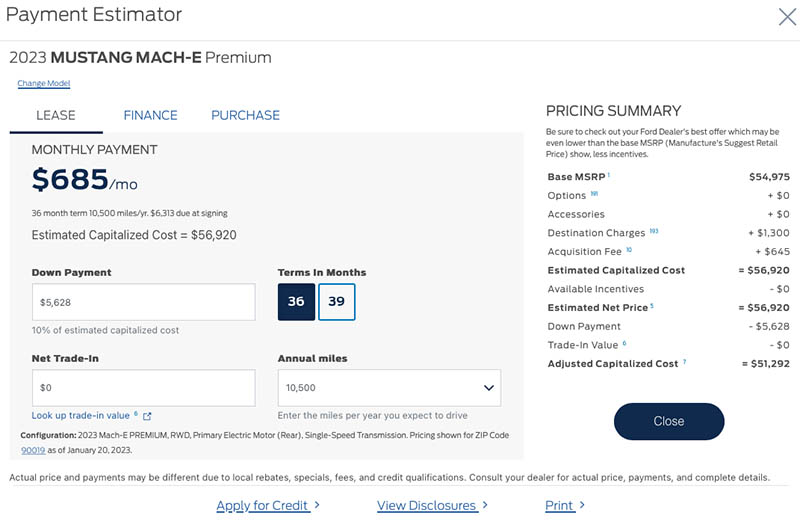 As far as leasing, the Tesla Y is now also a better deal than its competition. Ford is showing this $ 685-a-month lease deal for the Premium version of the Mach-E. Without AWD or the longer range. Which is almost $100 a month more than the Model Y lease. And a larger down payment as well.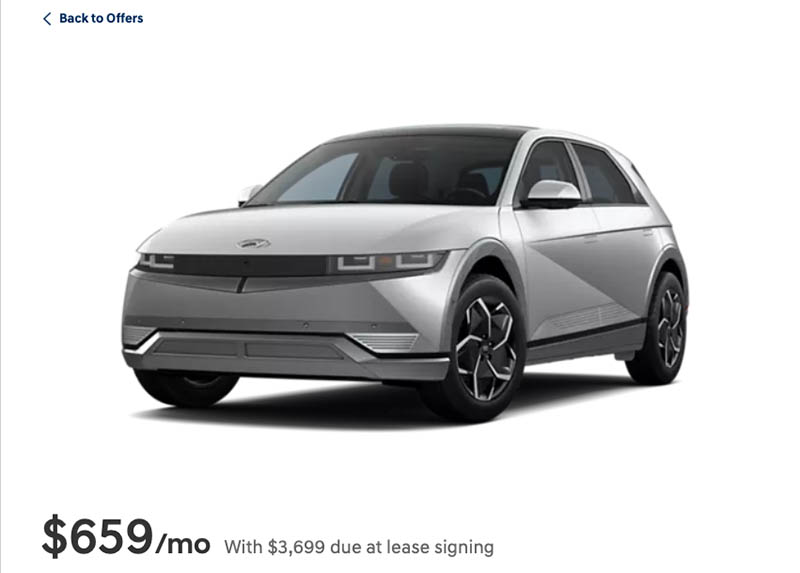 On their site, Hyundai is only showing a $ 659-a-month lease for the base SE model. Which doesn't even compare to the loaded Tesla…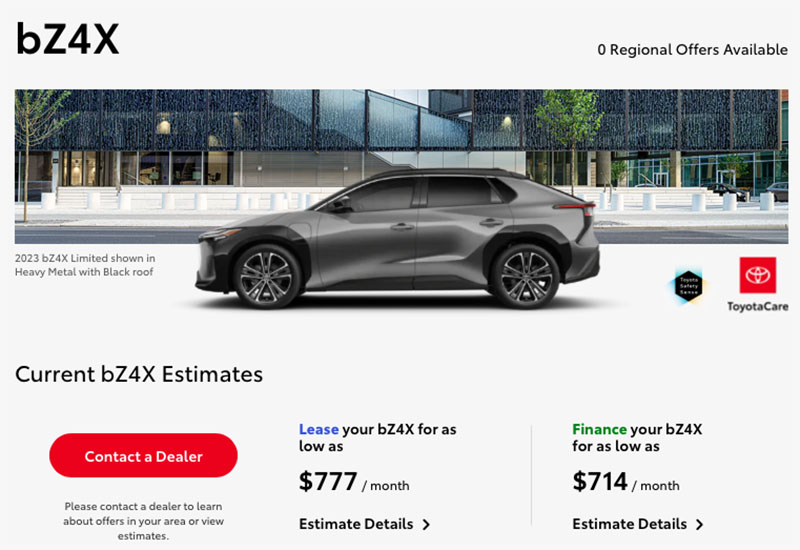 The worst deal of all is this $777 a month "deal" Toyota is advertising on their site. For a base model bZ4X. Insane…
VW doesn't currently show any special lease on the ID.4. (They had a great $ 375-a-month lease at launch)
As you can see, the Tesla Model Y is now offering more for less than its competition. And a longer range with much more power as well. With AWD standard. I cannot imagine how popular the Tesla would be if they decided to offer the cheaper RWD version in North America. Which does come with a smaller battery overseas. But I would think a long-range RWD Model Y should really be offered here.
Tesla also has a huge lease advantage. And these are numbers you can actually get when ordering the car. There is no such thing as a dealer markup. The $659 lease on the Ioniq 5 is probably near impossible to get. (I've seen dealers advertising over $800 a month). Same problem with buying. The price you see on the site is the price you pay for the Model Y.
Tesla's orders have already seen a huge spike since the price dropped. Let's just hope they now have enough capacity to build all these cars. With quality actually improving, a new "comfort" suspension standard on Model 3 and Y since last November, there seem to be fewer reasons to not buy a Tesla. At least for many.
Besides Elon himself, one reason not to buy now could be the revised Model 3 coming in just a few months (And probably Model Y as well since they are mostly the same car). There could be a revised interior. Simplified manufacturing to improve quality even more. And maybe even a bit more range? Who knows…