2023 Peugeot 508: official.
Last Updated: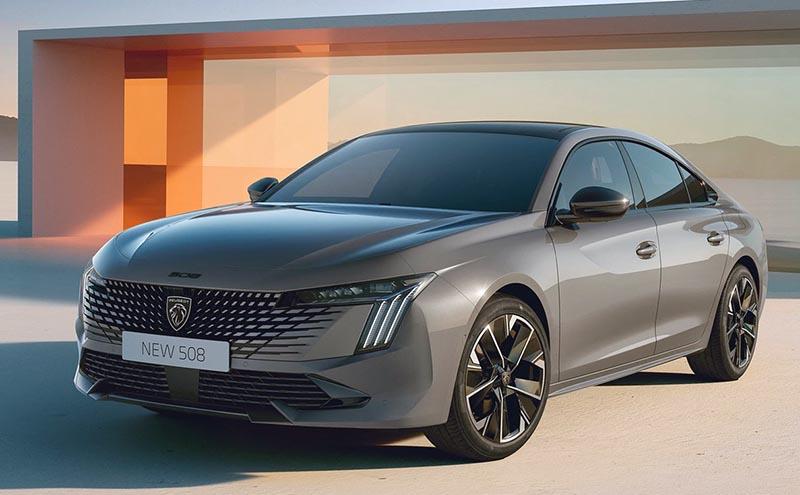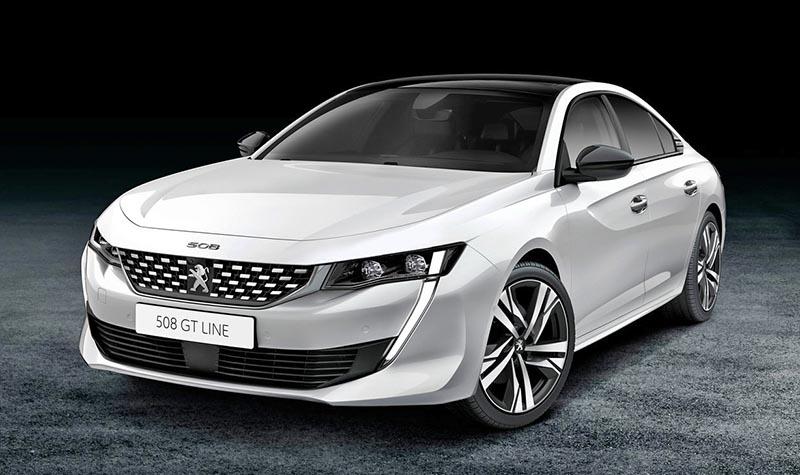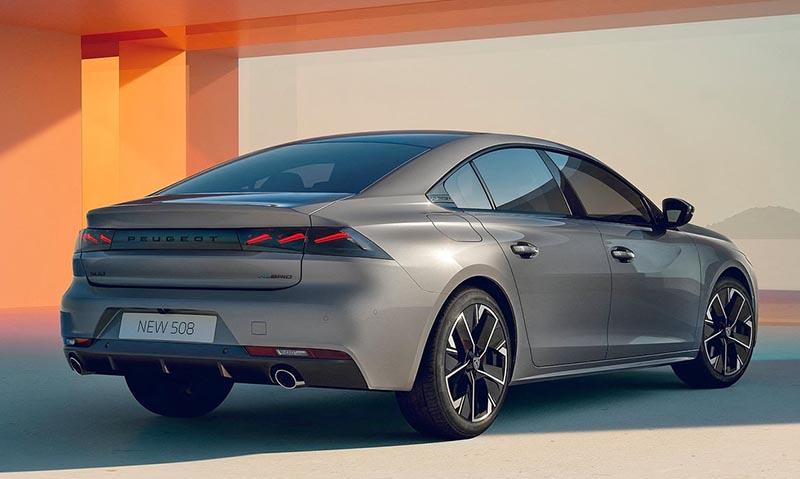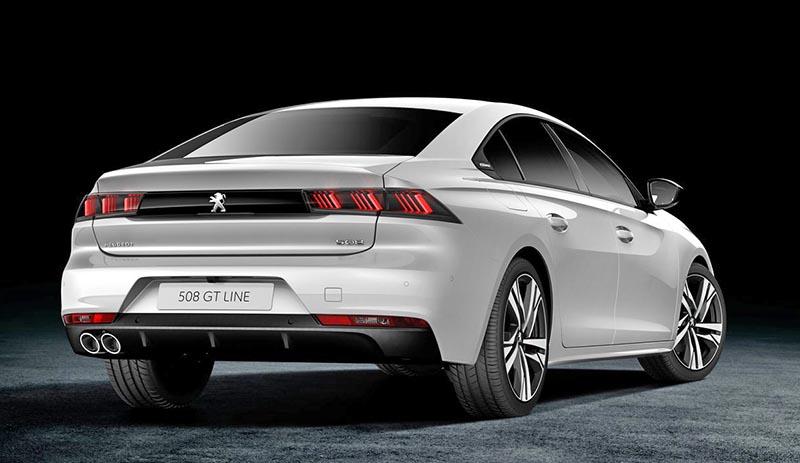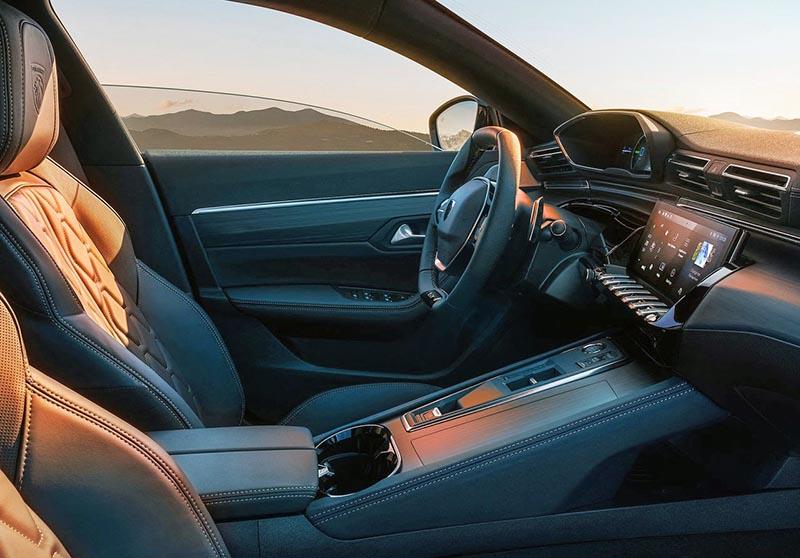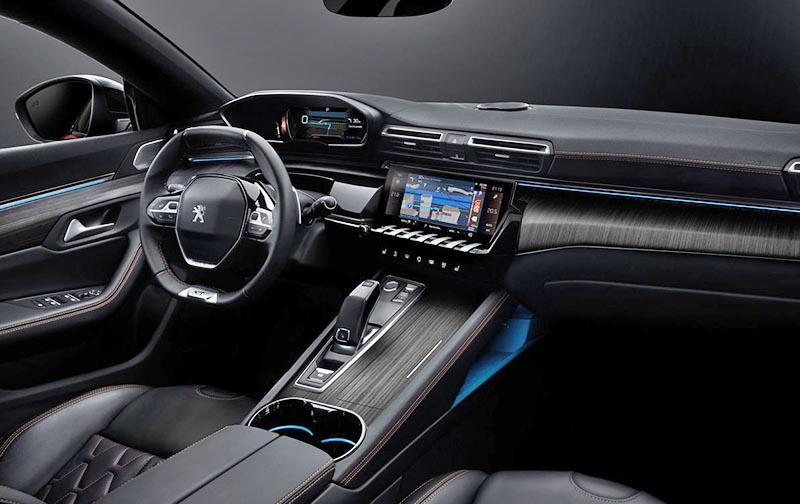 Like most of us in North America, I am really not familiar with the Peugeot 508 Sedan and wagon. Since I've only seen a few while traveling to Europe. And even over there, it doesn't really seem to be a very popular model.
The 508 is a mid-size family car that was first introduced in 2010 as a replacement for the Peugeot 407 and even the larger and more luxurious Peugeot 607. It was designed to compete with other mid-size vehicles such as the Volkswagen Passat and the Ford Mondeo. The first generation was available as a sedan or a station wagon. It was generally well-received for its stylish design and comfortable ride.
In 2018, Peugeot released the second generation of the 508. The new model had a sleeker, more modern design that was inspired by the company's concept cars. The new 508 was also lighter and more fuel-efficient than its predecessor, thanks to its use of lightweight materials and more efficient engines.
The second-generation Peugeot 508 has been available as a sedan or a station wagon, and it comes with a range of gas, diesel, and even hybrid powertrains.
For 2023, the 508 is getting a few changes. As you can see, the new front end is pretty dramatic, much more modern and almost futuristic. think it's a huge improvement. Although busy, everything seems to be well integrated and the result is quite striking. The rear end and interio rget minimal changes. The interior is still quite busy, but still seems quite original and upscale.