2024 Kia EV9: a look inside…
Last Updated: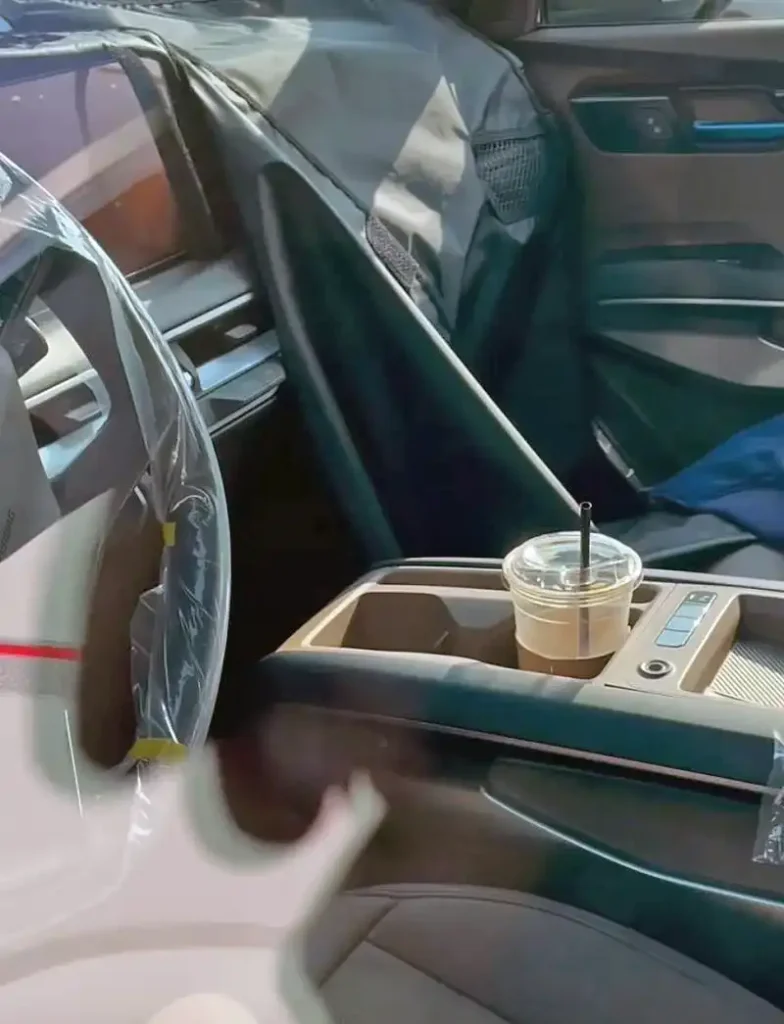 This isn't the first time we get to see a bit of the new Kia EV9 interior. As I posted a (much better) picture a few months ago.
I guess we do get a better look at the console, which is something…
With such a polarizing exterior design, the EV9 will not be for everyone. I actually think its main competition could come from the upcoming US version of the VW ID. Buzz. The US model will have a longer wheelbase than the current European version, with 3 rows of seats. And a larger 111-kWh battery pack than the EV9.
While they both have very original and unique designs, the VW is IMO a much more attractive vehicle. And one that many have been waiting for literally decades. It will also be built in the US and qualify for Federal incentives by the time it comes out next year.
On the other hand, there are not many 3 rows of Electric SUVs in Kia's price range. At least not for a while. And it won't be competing with any Tesla models. Still, the weirdo look and high prices might turn a lot of people off…