2024 Kia EV9: a look inside…
Last Updated: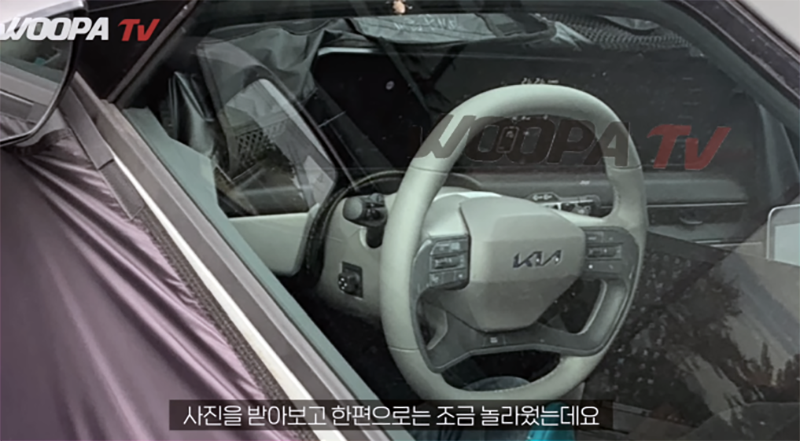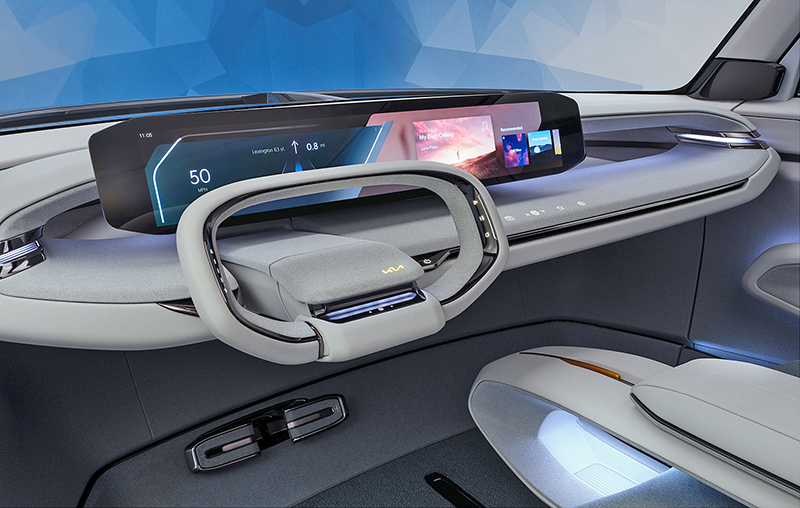 The top photo is so far the best look we've had of the new Kia EV9 dashboard.
As you can see, it is very different, of course, from last year's concept. Although no one seriously expected anything close.
It's actually hard to tell anything from the spy shot, except the steering wheel design. Being it we can see the usual large wide screen. The screen corner we see on the console is probably from a computer used in the prototype.
Th eEV9 will be a rare bird when it comes out. As it may be the first electric 3-row SUV on the market.
Kia unveiled plenty of photos of a prototype wearing very little camouflage a while ago. The wait shouldn't be long now. Maybe we could see it at the Los Angeles Auto Show? A year after the concept?