2023 Kia EV9: official spy photos…
Last Updated: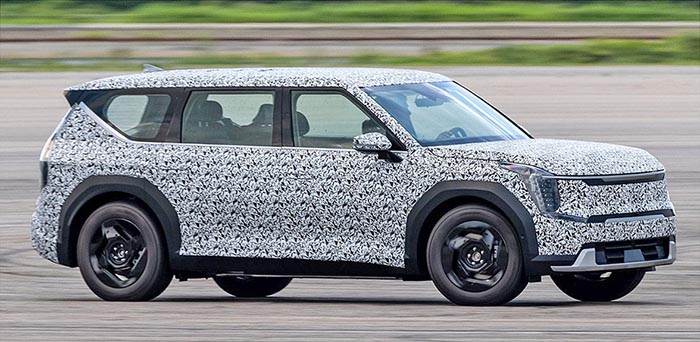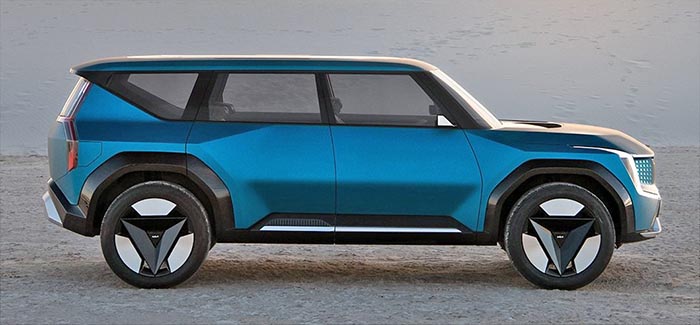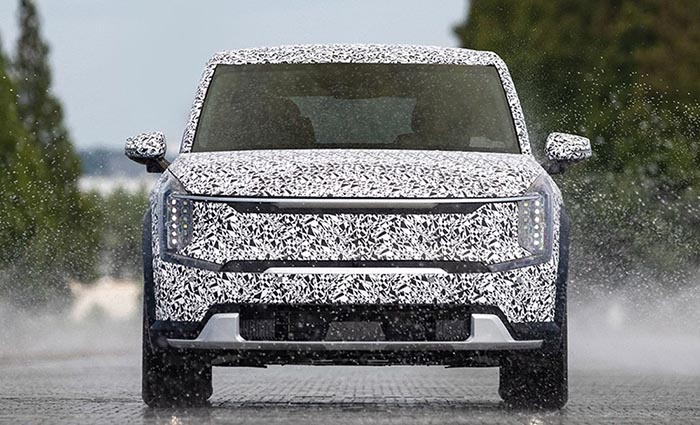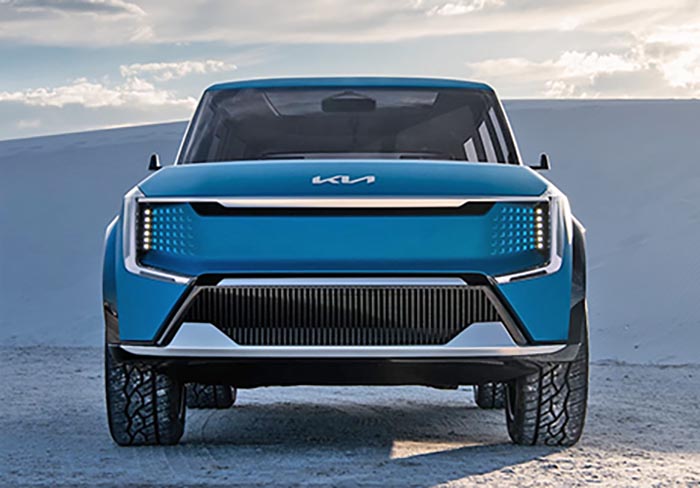 Today we get to see how close the production Kia EV9 will be to the concept.
And it's really close.
It seems most of the toy-like aspects of the design have been retained. For better or worse.
The main difference seems to be that goofy-looking chrome trim on the side. Or maybe that's also part of the camouflage.
Either way, this will be a polarizing design that will stand out. Which will be quite interesting…