2024 Kia Sorento: new illustration…
Last Updated: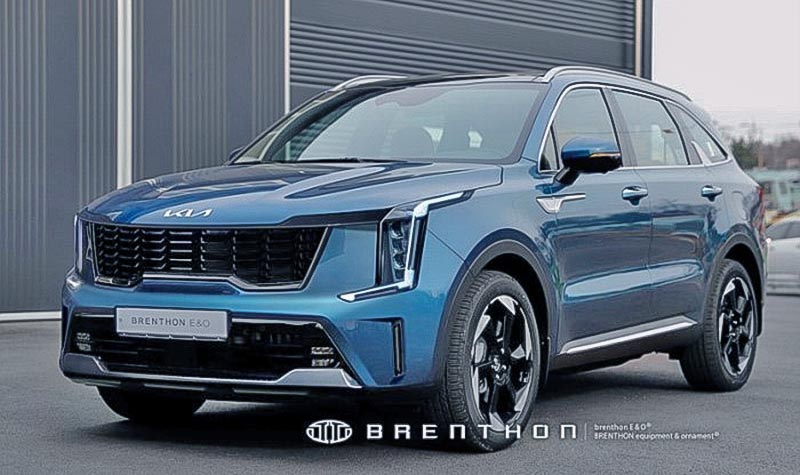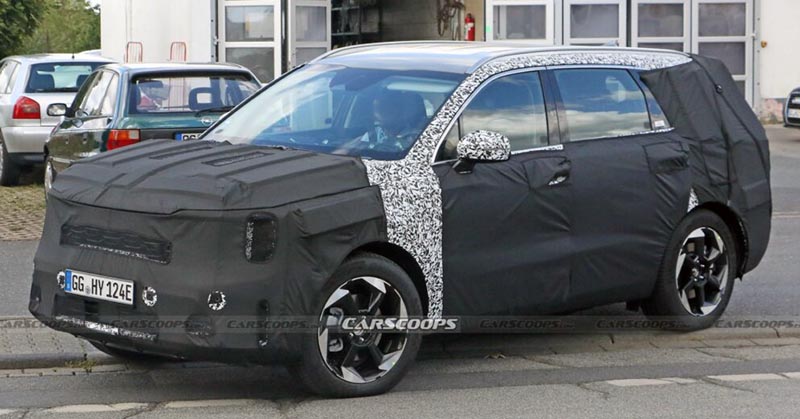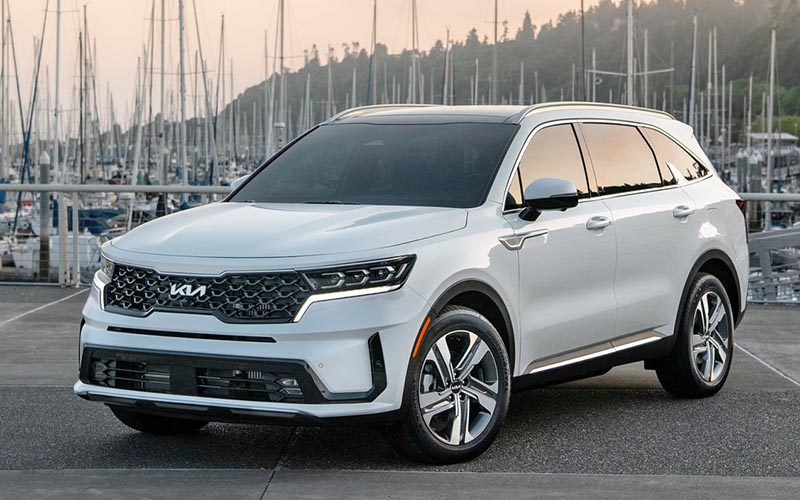 This new illustration does seem to match the spy shots we've seen before of the revised 2024 Kia Sorento. Trying hard to look a bit more like the super-popular Telluride.
This is what Kia should have done with the Sorento in the first place when the current generation came out in 2020. The front LED zigzag design on the illustration above is a bit much. Let's hope the final result is a bit more subtle. Currently, the Sorento is less popular in the US than the larger and more expensive telluride. With the new Sportage, it seems squeezed between 2 more populr models. A tough place to be, but the current Sorento is really an in-between size in the US. I'm actually pretty sure this might be the last generation sold in the US. The Sportage keeps growing and people who want more room seem to forget the Sorento and go directly for the Telluride.
That poor unloved middle child…