2024 VW Atlas Cross Sport: official…
Last Updated: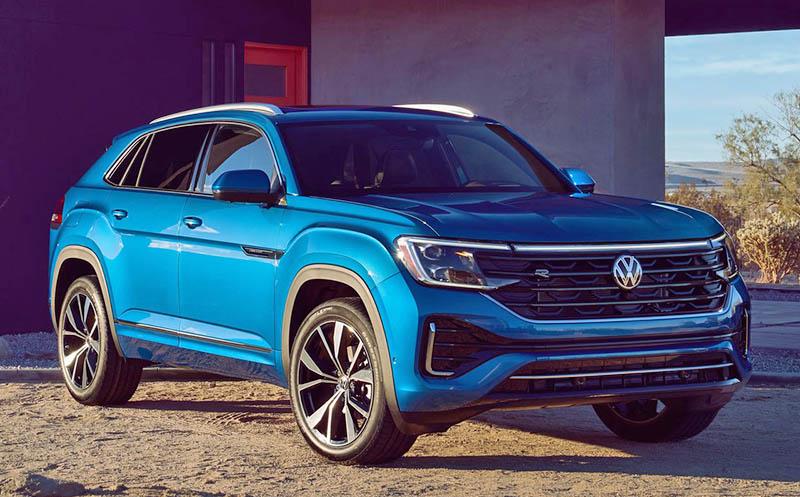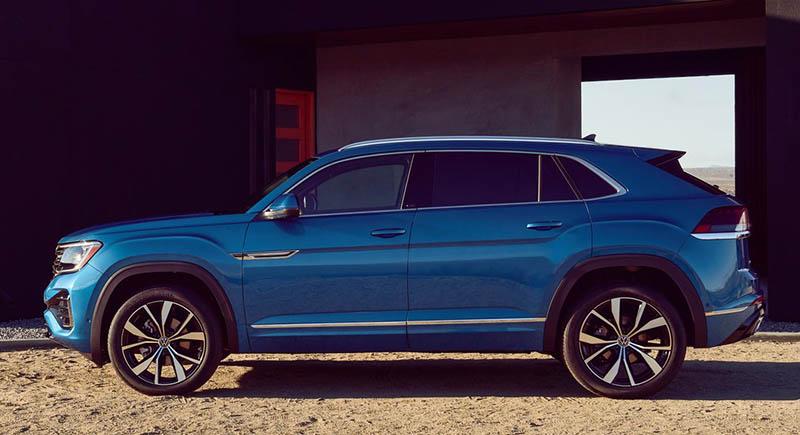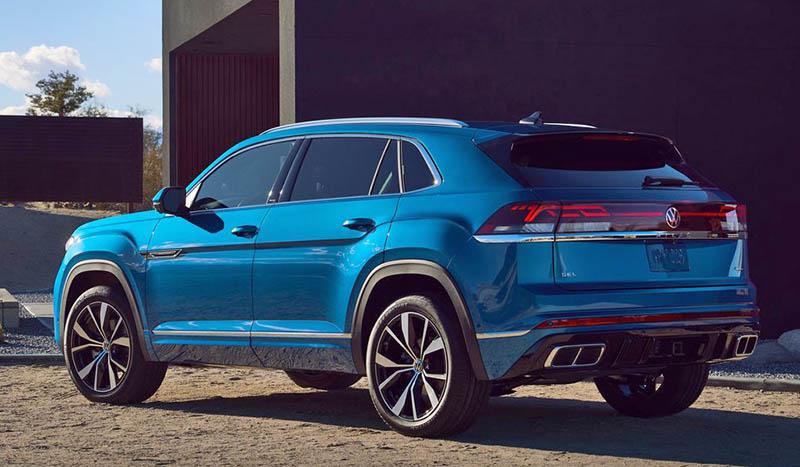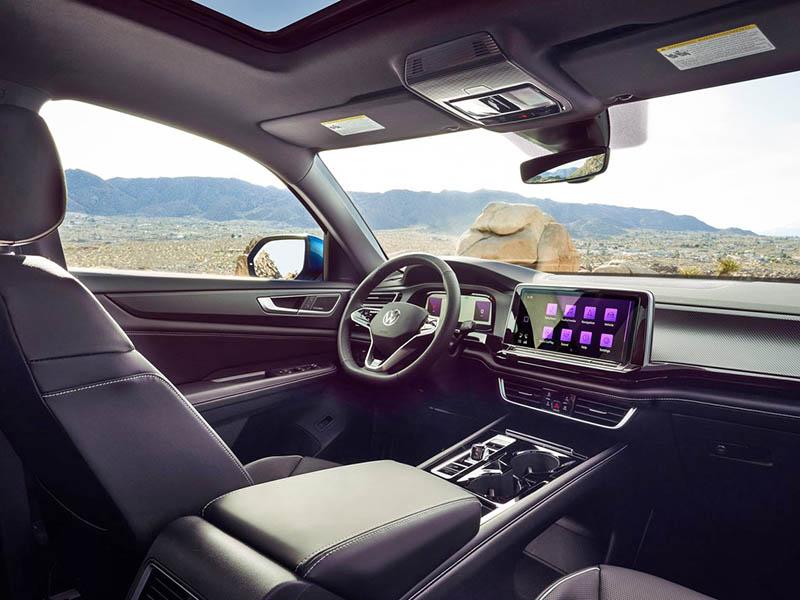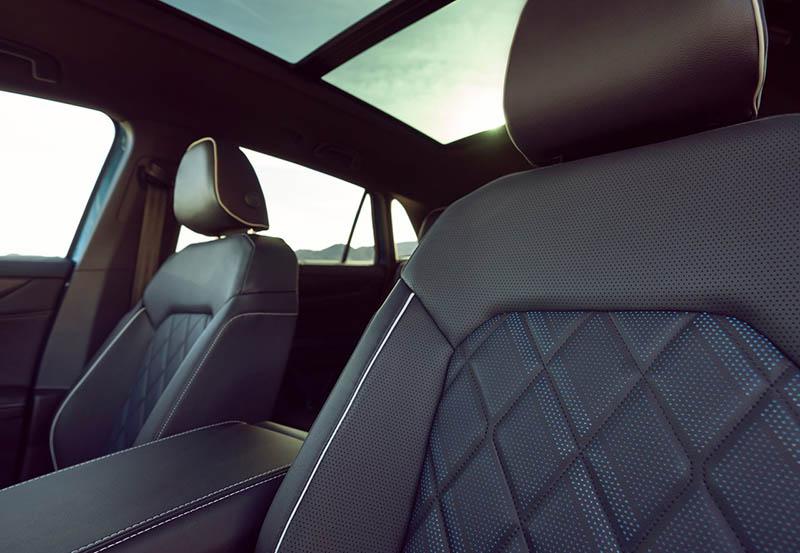 The sleeker, 5-seater version of the VW Atlas is also getting some changes for the 2024 model year. And they're basically the same as with the regular 7-seater model.
It gets a new front end and rear lights. The same new and improved interior. And the same upgraded 2.0 Liter Turbo. Just like the Atlas, it also loses the V6 option.
At least on the version pictured above, it doesn't have the acres of fake wood o the dash. think VW did a good job improving the interior. The new one looks current at least. oo bad they chose to use the exact same screen featured in their EVs. These touch sliders are universally hated. guess this was already designed and too late to change before the launch. Which means the new interior might be revised as early as next year with more normal buttons below the screen and on the steering wheel. As mentioned just a few months ago by VW.