Alfa-Romeo EV future: new illustration…
Last Updated: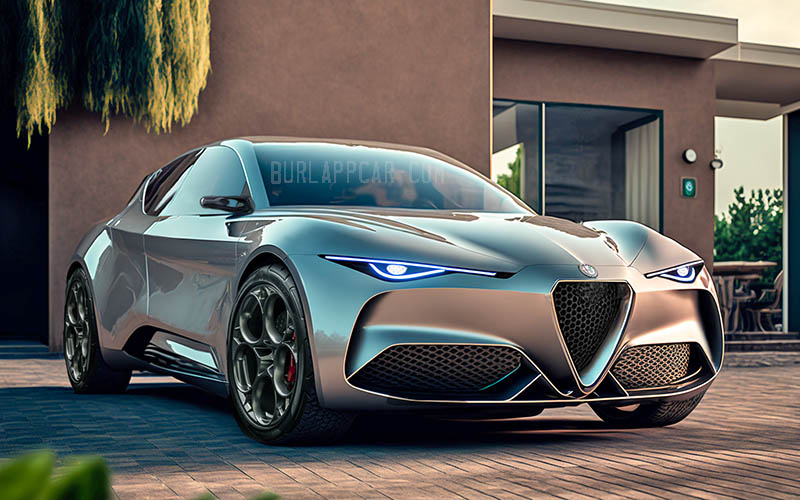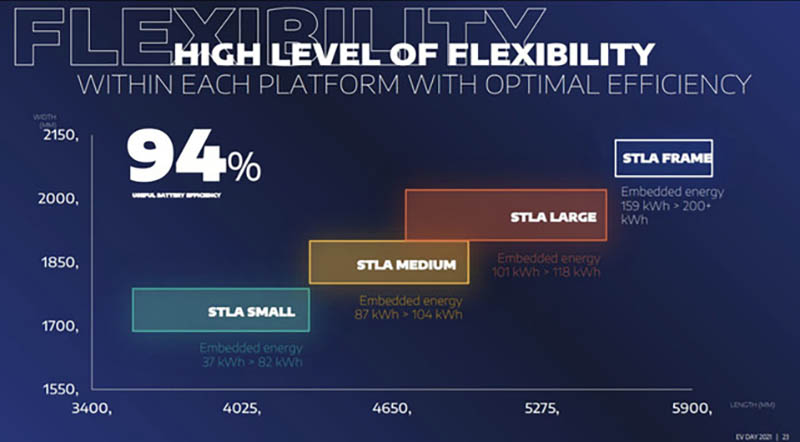 Alfa Romeo announced a few days ago they would have an all-new flagship EV that could be charged in 18 minutes. Which is both vague and not that amazing. This new large Alfa is scheduled for 2027. Or 4 years from now. 4 years!
Pretty much anything based on an 800-volt architecture can do this. Models like the Porsche Taycan, Hyundai Ioniq 5, and Kia EV6 are already available. Alfa also doesn't mention how many miles these 18 minutes will add either. There are very few 350kW chargers currently available. And many of them can't actually reach this charging speed anyway. Although that might be fixed by the time the big Alfa EV comes out…
Still, like everyone else, Alfa will be coming up with full EVs pretty soon. Not only the flagship but also Stelvio and Giulia replacements. (These might still be offered as PHEVs as well as full EVs. At least at first.)
As you can see on the second pic, Stelantis is planning different sizes for the new STLA EV platform. Although specs seem to be fluctuating with each new press conference. Their first EV in the US will probably be the Chrysler Airflow. An Alfa version shouldn't be far behind.