Hyundai Mufasa: new photos…
Last Updated: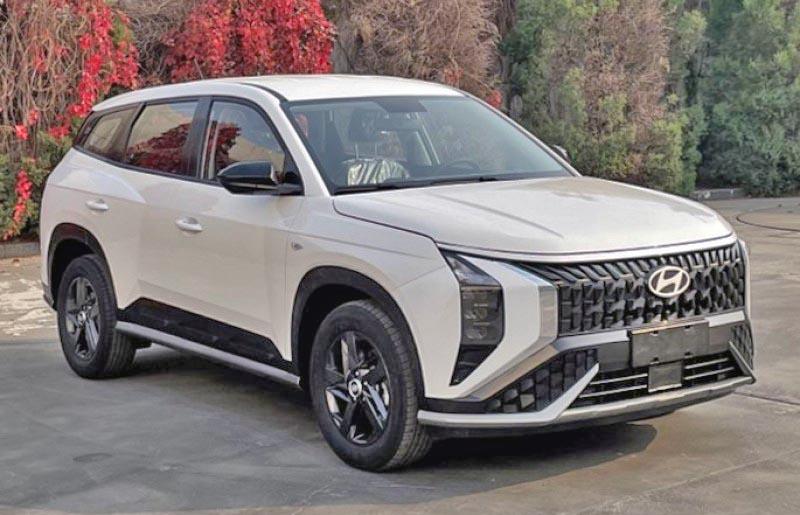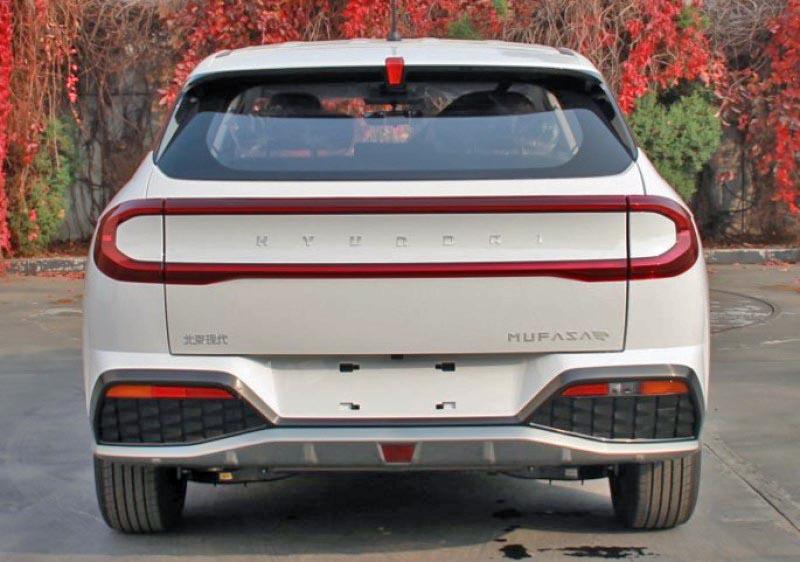 Yes, Hyundai is actually coming up with a new model seemingly named after a character from The Lion King…
It is a Chinese market-only model. Sized in between the Kona and the Tucson, it is powered by a 2.0 Liter engine. The look and specs add up to what seems to be a pretty cheap model. That front end looks like something from the planet Klingon before they came up with a space program.
Let's rest assured, most of us will never see one.