MG Cyberster: new spy shot…
Last Updated: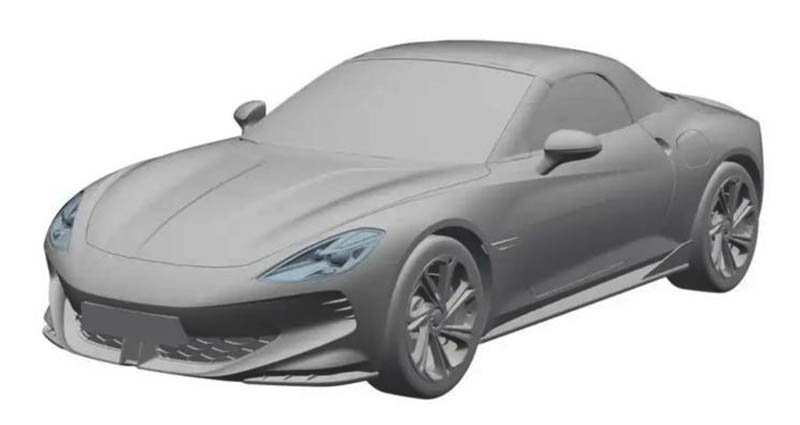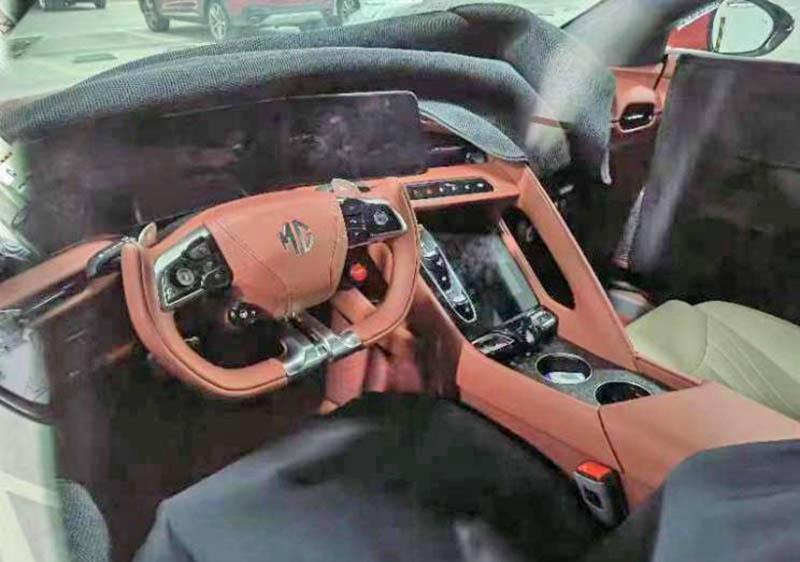 Over the past year, we've seen quite a few spy shots of the upcoming MG Cyberster convertible.
We even saw official patent design images and a blurry photo of the interior (Showing an unfortunate "Yoke" type steering wheel). Now we see the first photo without any camouflage. And it looks pretty good. although, at least from that angle, I already see a lot of BMW Z4 in there. These metal scoops behind the seats make it look even more like the BMW. At least, the car seems interesting. Some sort of electric Z4 or Miata. The now Chinese-owned MG has been selling cars in Europe again for the past few years. I'm pretty sure this new roadster will find its way over there somehow.
At least, someone is making an Electric convertible…