More Cadillac EVs coming this year. Illustrations…
Last Updated: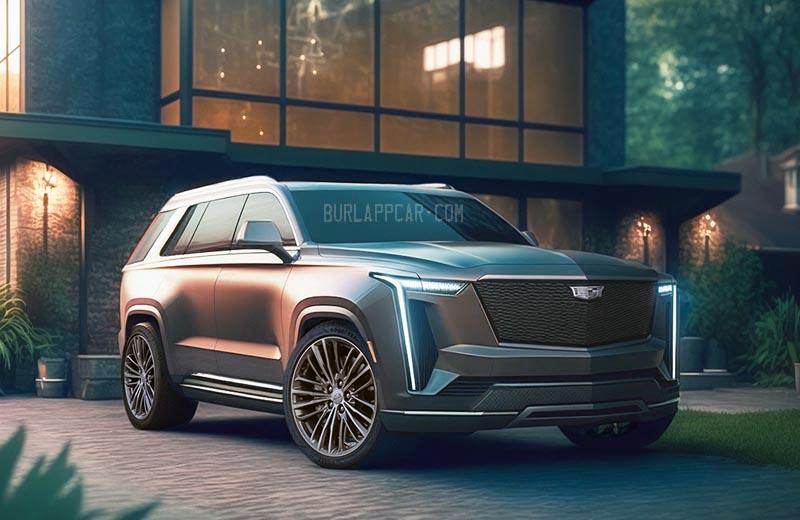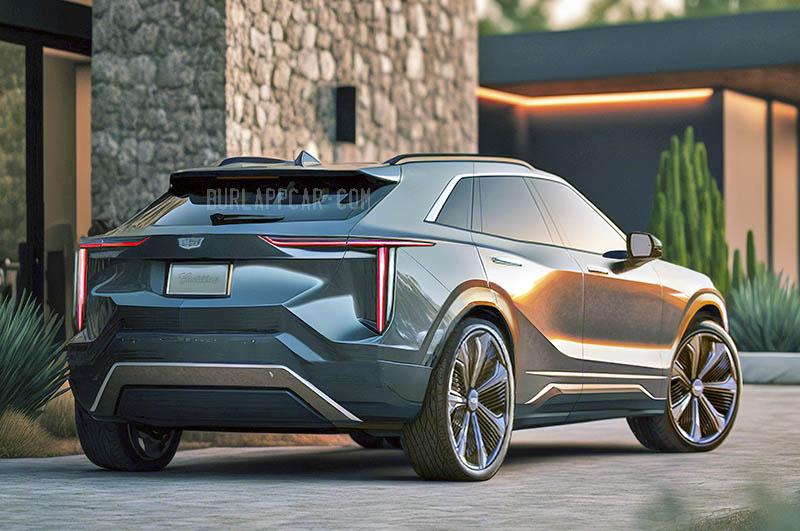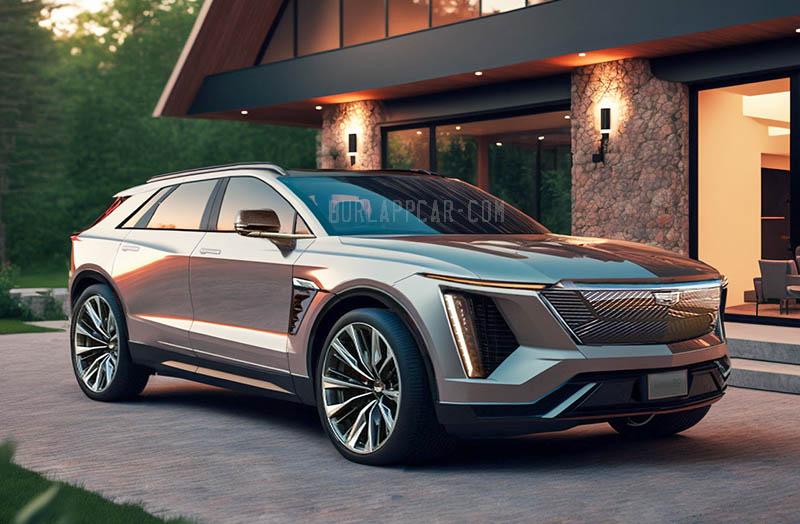 Cadillac has just announced it will unveil 3 new EVs this year. With the production of the new models starting in 2024.
This is not a surprise since GM had announced a couple of years ago that all new Cadillac models in the US would now be electric. The Lyriq isn't enough for a whole new lineup.
We've already seen prototypes of a smaller model driving around. Which seems to be about the size of a Chevrolet Equinox EV. With a similar silhouette. The new compact (pic 2) will be cheaper than the Lyriq. On the other end, a larger 3-row crossover would make sense as well. (pic 3)
As we know, Cadillac is also working on a few new models under the Escalade name. Of course, a super large EV SUV would be an obvious "Escalade EV". But also a more compact model as well (pic 1). This new Escalade series would offer a more conservative approach than the regular Cadillac EVs like the Lyriq. There are also rumors of a sleeker, lower-wagon type.