2024 Chevrolet Tahoe: new illustration.
Last Updated: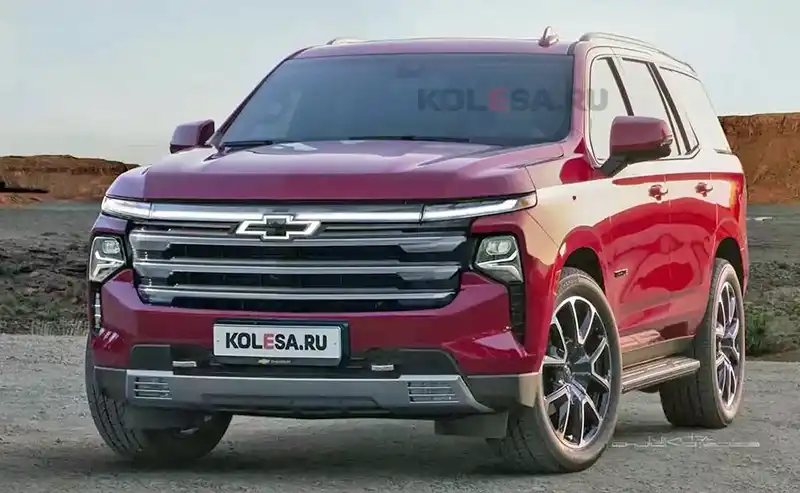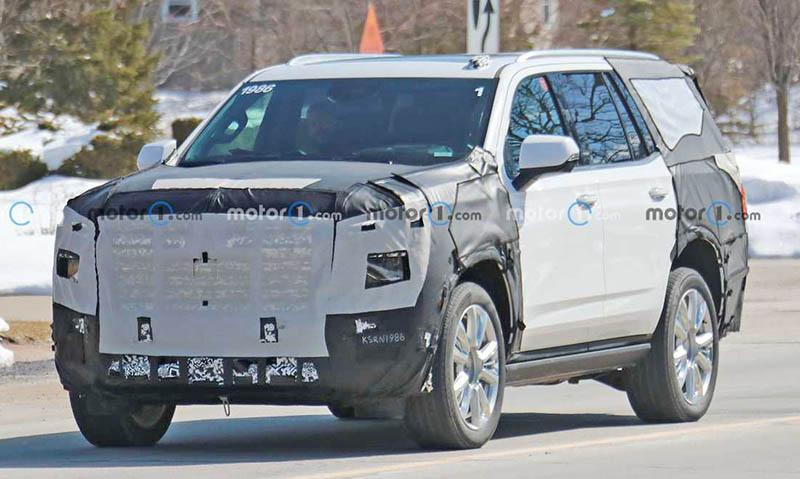 It's still pretty hard to tell if this new illustration is accurate or not. While it's very realistic, who really knows what's hiding behind all the camouflage.
I think the current Tahoe looks fine. I understand the need for something like this for some people. (And its GMC and Cadillac clones). But I really don't understand the huge popularity. With over 105 000 of them sold last year. Plus over 50 000 Suburbans. Together, that's more than the Honda Civic or Accord! And these aren't cheap, with a base price of over $54 000.
I've driven a few versions and generations over the years and I'm always surprised by how similar they always are. The driving experience never really improves year after year, redesign after redesign. They're big and roomy for sure. But most other SUVs have as much room and are easier to live with around town.
Although I must say, the diesel option is great. With pretty amazing MPG for such beasts (I averaged over 30MPG HWY in my most recent drive)
The current interior is just OK, especially for the price. And certainly not nearly as nice as the current Silverado which was redesigned for 2022. A new interior will come with the 2024 revisions and should be a big improvement.