2024 Ferrari Roma Spider: official.
Last Updated: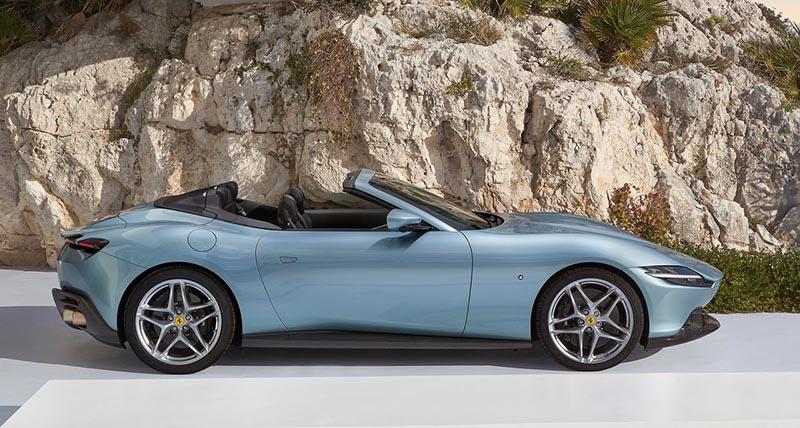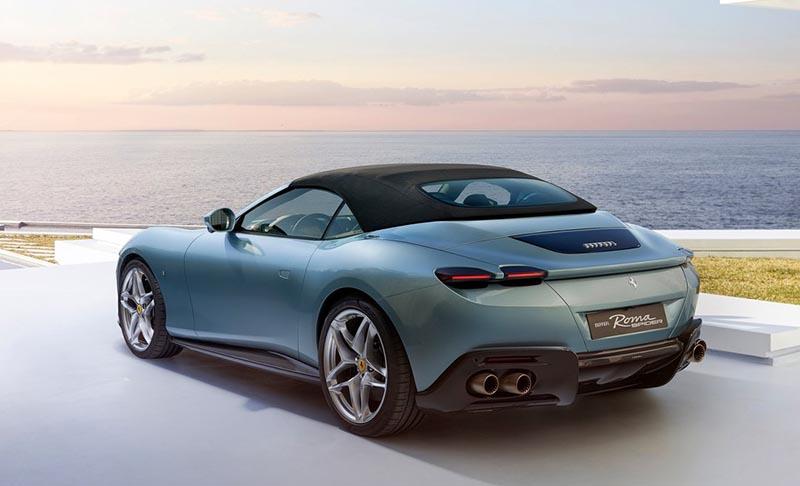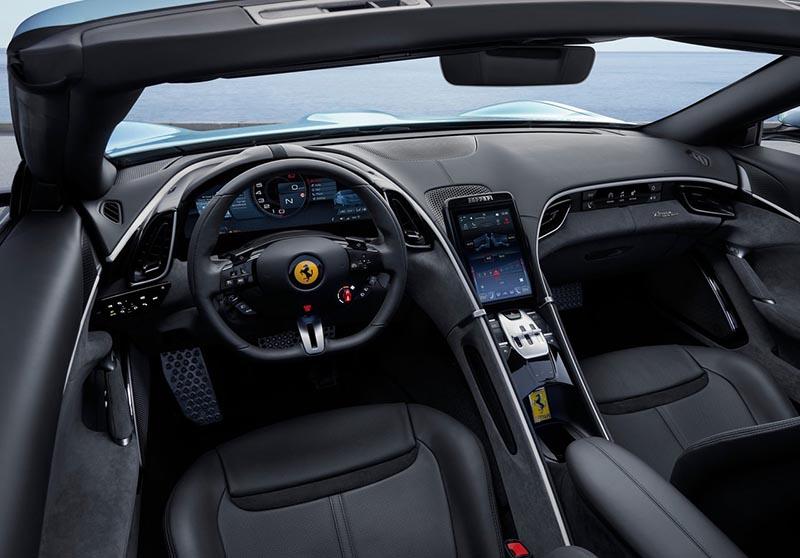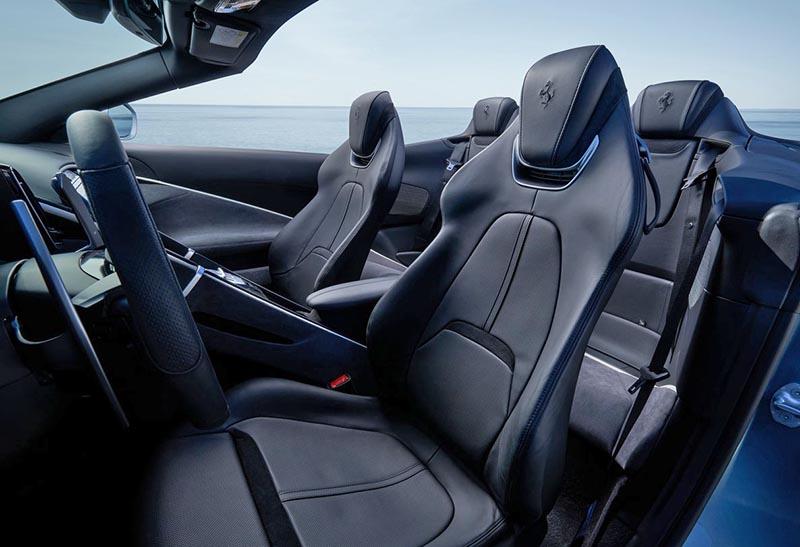 The fantastic-looking Ferrari Roma can not be ordered as a new convertible. Which looks equally great.
You get the same V8 engine with 620HP. You can activate the soft top at s[eeds up to about 35MPH. And it even has rear seats! Although they might only be roomy enough for a couple of child seats.
And maintenance is covered for 7 years! What's not to love? The price, that's what's not to love. As the coupe version already starts at over $247 000. Which is already a pretty gross amount to spend on a car…