2024 Kia Carnival: new illustration.
Last Updated: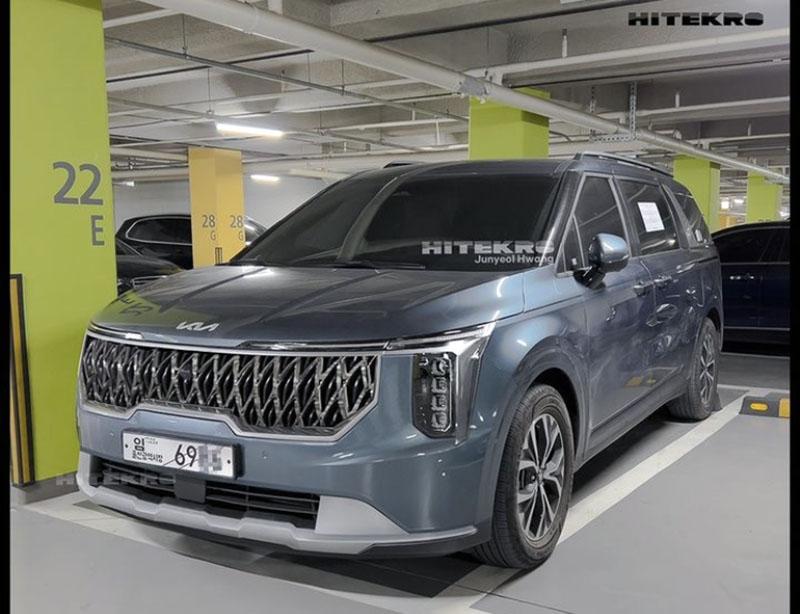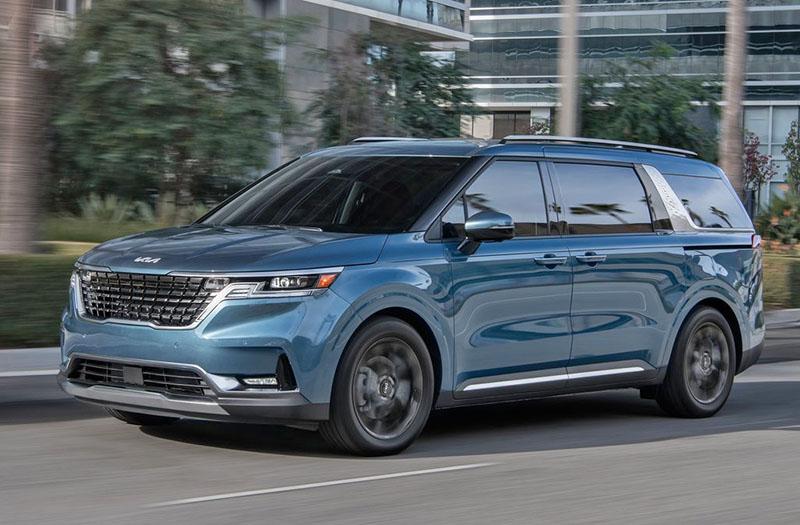 Another super realistic illustration from Hitekro shows us what the revised Kia Carnival minivan could look like in the 2024 model year.
And it's not pretty. While the illustration does match the numerous spy shots we've already seen of the van, that front end is pretty ghastly. It looks like it's trying really hard to resemble a bit the upcoming Kia EV9 electric SUV. n a terribly messy way.
Sales went from above 25 000 in 2021 to under 14 500 last year. Which is less than a 3rd of the Honda Odyssey.
While the current model is actually pretty nice, this redesigned front end s just too much and obnoxious making the whole thing look really cheap and vulgar.
It seems Hyundai/Kia's recent designs have a wide spectrum running from "Great" to WTF". On one hand, you have the Hyundai Ioniq 5, and this on the other. And the new 2024 Kona right in-between. The "pretty nice but not quite right" middle ground.
At least they can't be called predictable…