2024 Kia EV9: more photos.
Last Updated: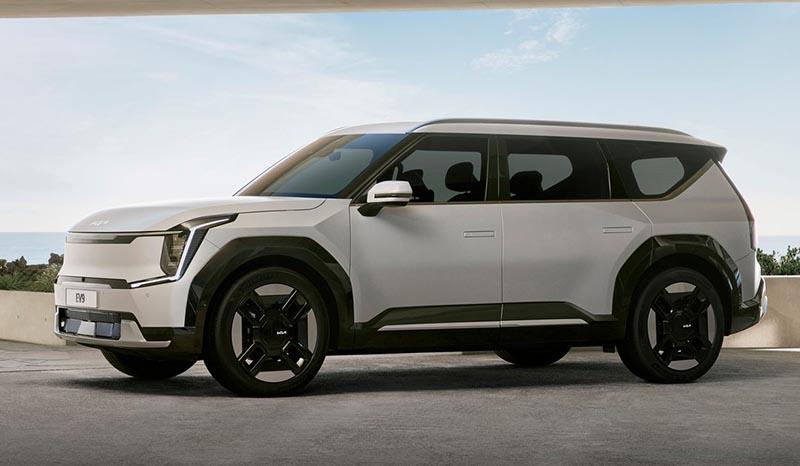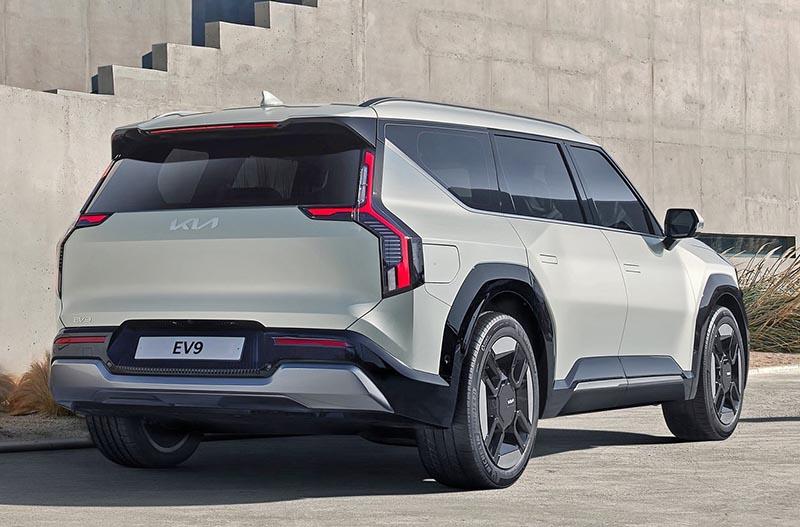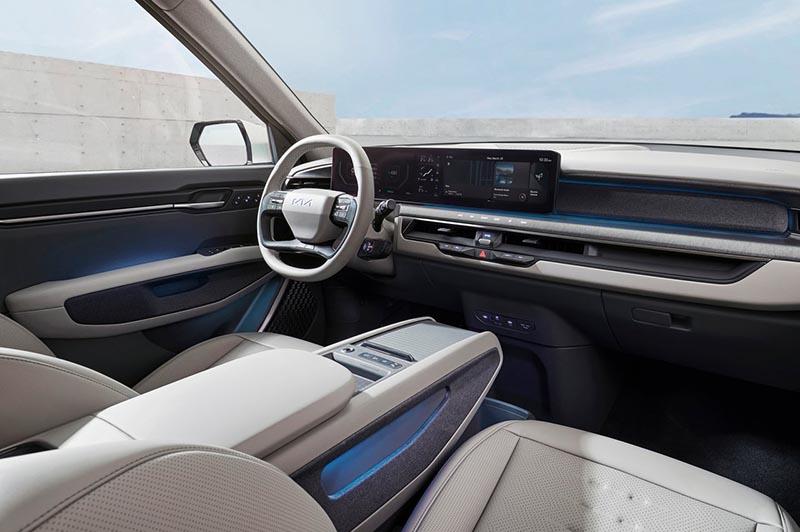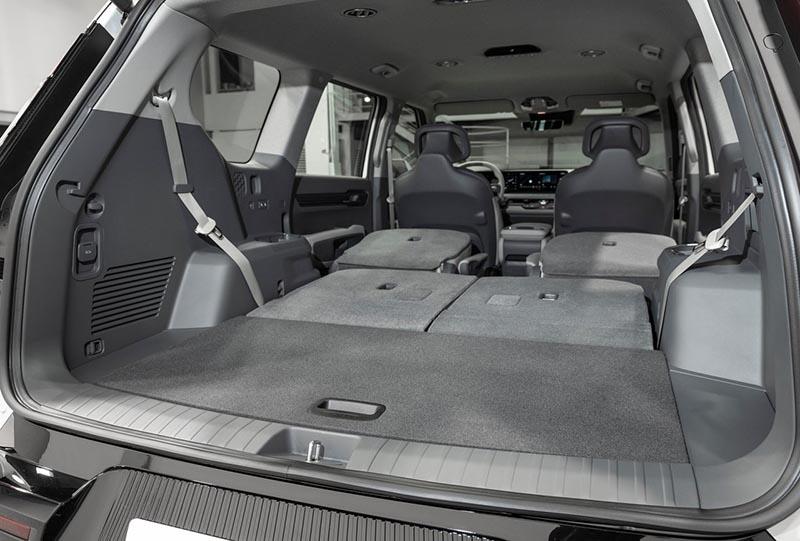 The new 2024 Kia EV finally made its official debut.
Although it looks very close to the concept we last saw in 2021, I think Kia did a great job with the production version that actually looks better than the super weird concept.
No official specs yet, except the obvious. Like the availability of 2 WDor AWD, and 2 battery sizes. While the rumored 220 miles of range for the base model isn't much at all, it might be just enough for most people using their 3 rows SUVs to take kids to school and carpool. The rumored $56 000 base price might also not be that terrible since the EV9 will be built in Georgia starting in 2024. On top of the available federal incentives, various state incentives could push total discounts to around $10 000 for many buyers. But even at a $45 000 effective base price, it is still a much more expensive choice than Kia's own telluride, starting at $36 000.
I personally still think this is just overpriced for the market if the pricing rumors are true. Most 5-seater EV crossovers start at around $40/45 000 these days. $10/15 000 is a huge premium for an extra row of seats. Let's hope Kia finds it in its heart to price the new EV9 at under $50 000 and give it a real chance.