2024 Porsche Cayenne: exterior.
Last Updated: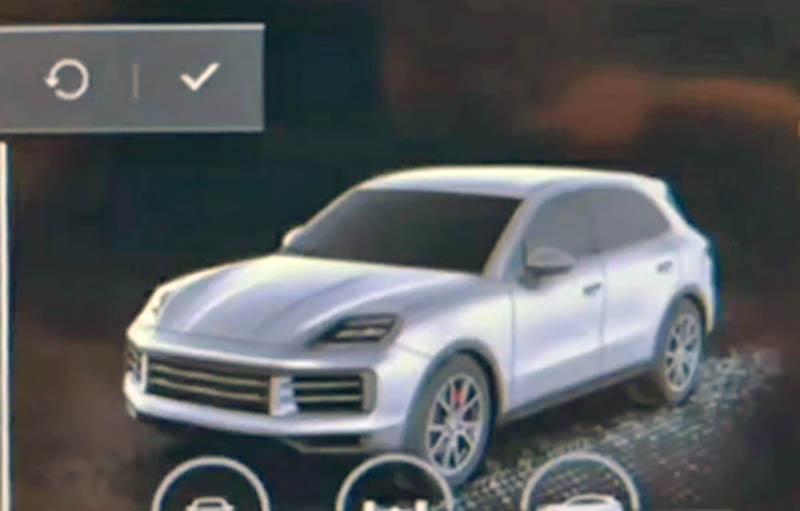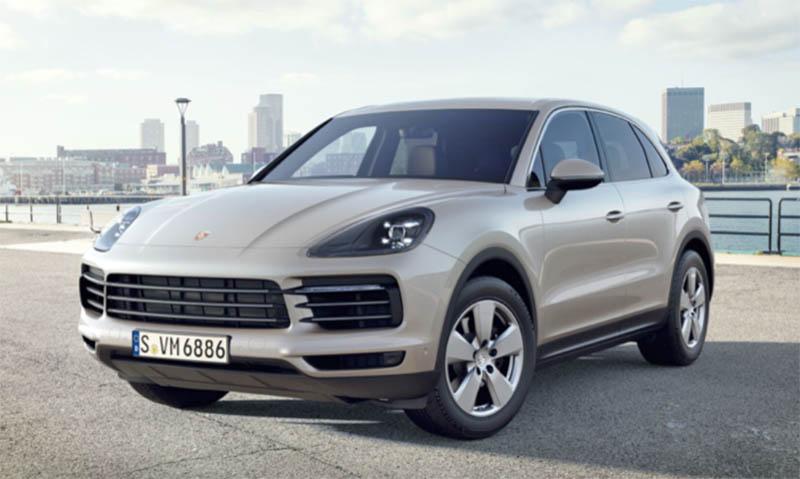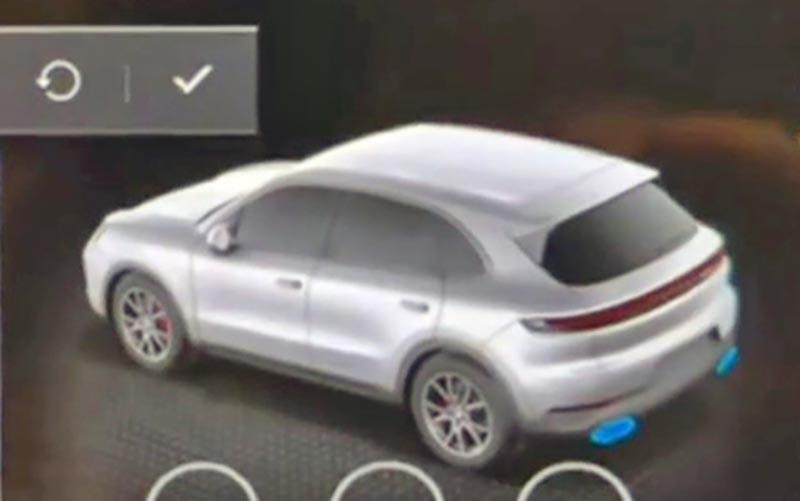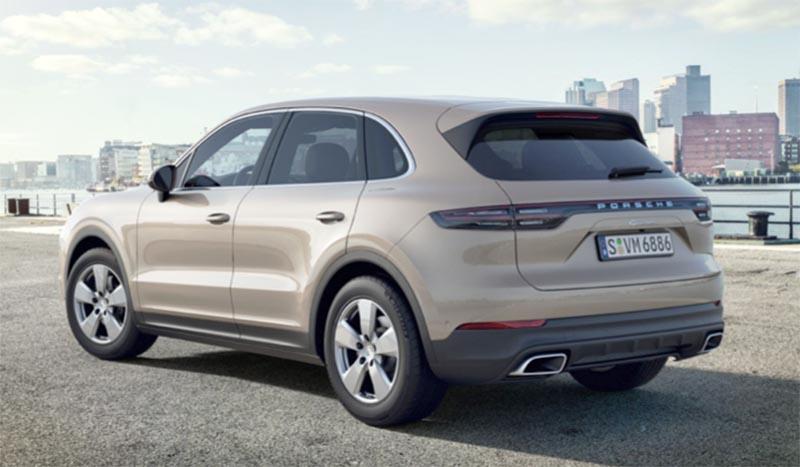 These blurry shots were taken from the revised 2024 Porsche Cayenne interior display. Showing the exterior changes to the SUV, which, as predicted, aren't much. And aren't an improvement either. I don't know what Porsche is on this weird quest to get rid of their iconic circular or oval headlights on everything they make. It started with the Taycan EV and is now spreading to the whole lineup, except the 911. Which is really too bad. These new LED headlights in the shape of just 2 lines aren't saying Porsche at all. The 2024 front end is not so generic it could be from any number of Chinese manufacturers.
The new rear lights seem to just be different for the sake of being different.
Overall, after what we've seen of the revised interior, I still think the current model looks better. Starting at over $72 000, the Cayenne is not a cheap car. With an outrageous lease offer for $1149 a month with almost $10 000 down. (For a $90 000 model). I think it really deserves to keep a classic Porsche personality, before it gets lost in the crowd…