BMW iX1: official.
Last Updated: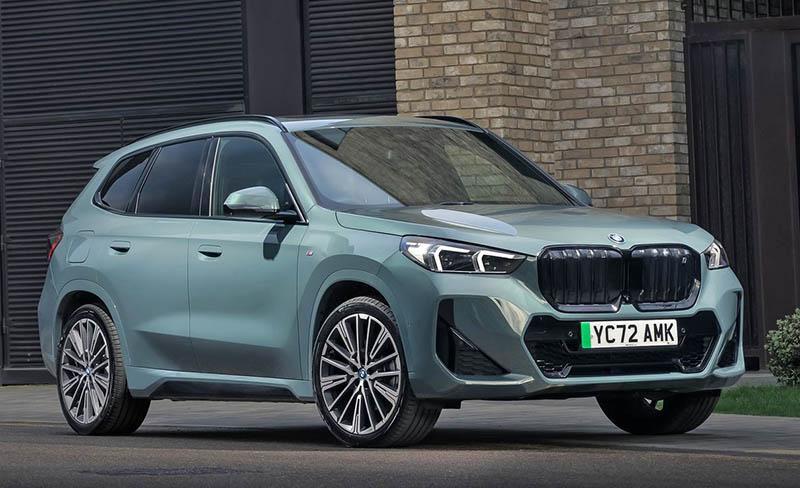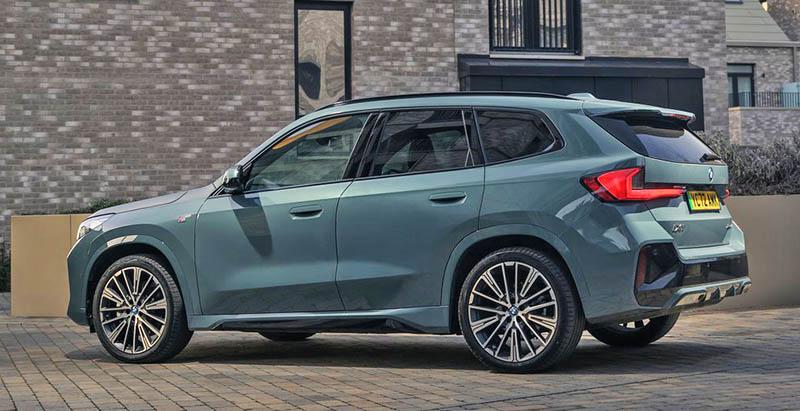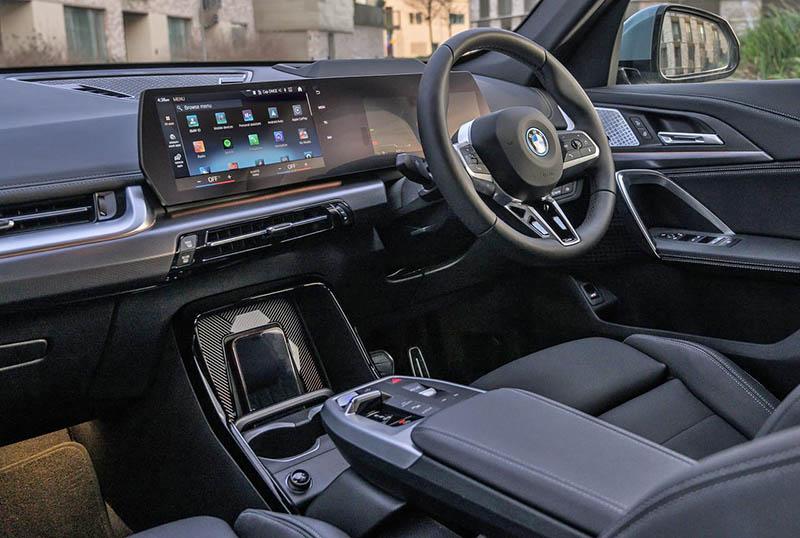 In Europe, BMW is offering an all-electric version of the new X1 Compact SUV.
As you can tell, it looks pretty much the same as the ICE versions, except for a completely fake grille. Which now looks even larger without the chrome trim. And quite ridiculous. The new X1 has a very pleasing shape. But the overall thing is ruined by horrible details. Like all that black trim on the rear bumper. Why??? ll these horrible-looking giant vents on the front bumper, with again, acres of black plastic crap all over. Why??? This could have been a very nice-looking compact crossover.
The interior also seems to be the same as the ICE models. And it's quite an improvement over the previous generation.
The EV model gets a range of up to 270 miles in the European cycle. That would probably mean more like 230/240 miles in the US. Which isn't great. The dual motor iX1 produces up to 313HP (including the temporary boost). It can fast charge at a rate of up to 130kW. Again, OK but not great. That still gives it a 29-minute charging time of 10% to 80%. Which isn't bad at all.
While the iX1 isn't scheduled for the US, its platform cousin, the 2024 Mini Countryman EV will probably make it over here. It will really need a minimum of 250 miles of electric range to work in North America. And, unless BMW finds a way to build these in the US or Mexico, it won't qualify for Federal incentives.