Buick Electra E5: better pix.
Last Updated: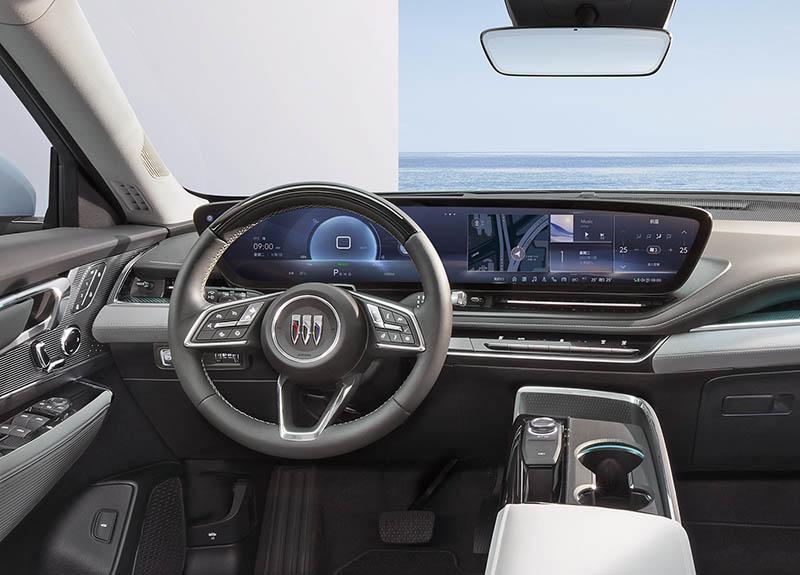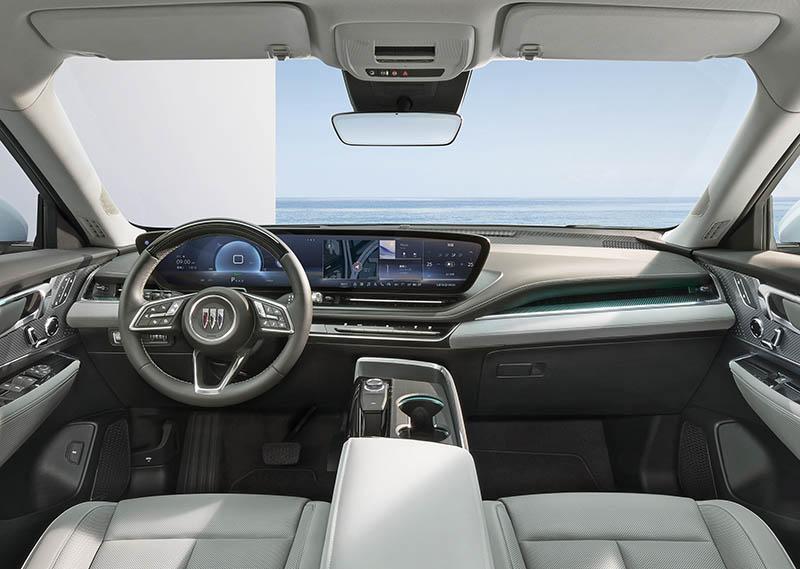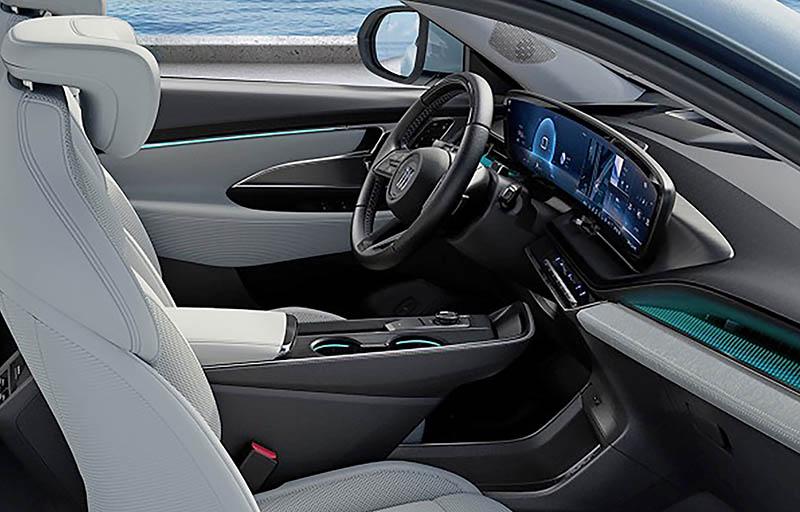 These are just better versions of the interior photos I posted earlier showing the interior of the all-new Buick Electra E5 EV.
This is the first Buick EV based on GM's Ultium platform. And it may or may not come to the US. I personally think it will. Since they had said the same thing about the Envision years ago. And again with the upcoming Avista.
The design of the screen looks great. It's not just a rectangle tablet stuck on the dashboard. The whole interior design looks like they put a lot of effort into it. Unlike the exterior, unfortunately.
If sold in the US, it probably wouldn't be cheap since its cheaper Chevrolet cousin, the Blazer EV already starts at around $45 000.
We'll see…