Ford new EV: teasers.
Last Updated: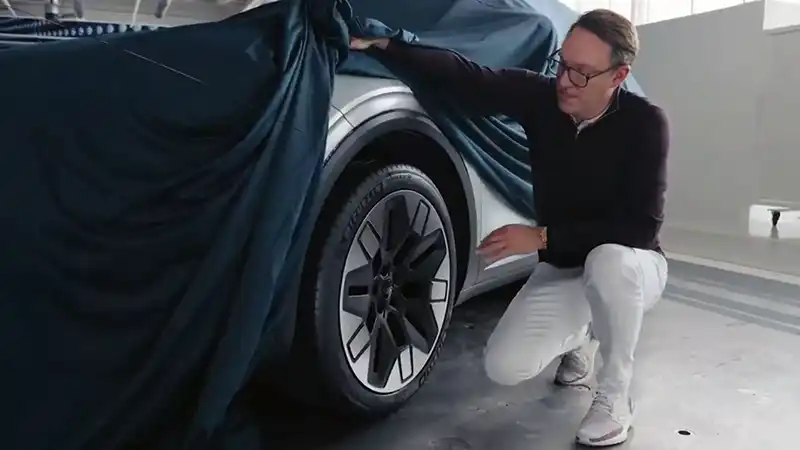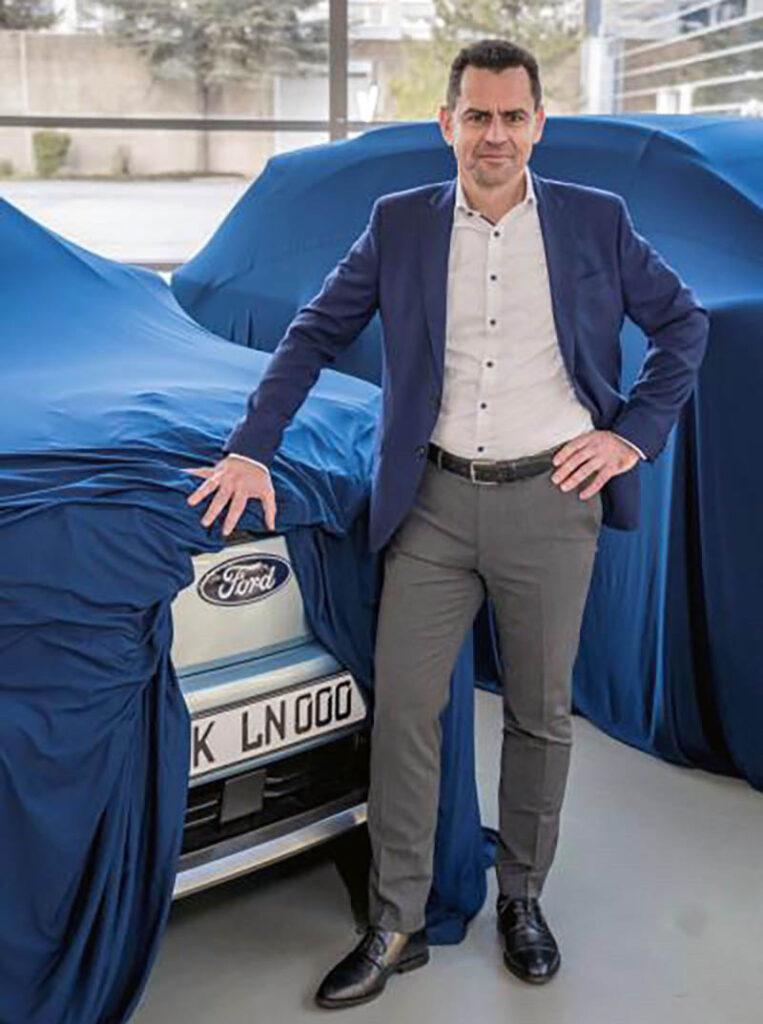 It seems Ford's European team cannot wait to show us their new EV. A wheel, a bit of the front end.
The new electric SUV will be based on the VW ID.4. Which means it could have similar proportions under the all-new design. There is also another smaller EV planned as part of the product cooperation between Ford and VW.
Although Ford really needs something more than the Mustang Mach-e and an expensive full-size truck in the US, these new models are not planned for North America. Which is really too bad. It seems Ford hasn't done much with the EV platform from the Mach-e. It's almost being wasted on just one model.
We will see how close it is to the ID.4 when the whole thing is shown to the public, on March 21st.