Mystery Car.
Last Updated: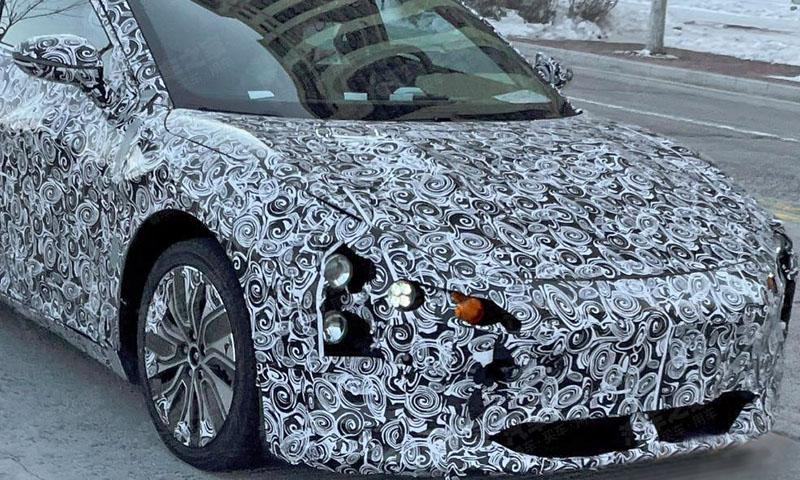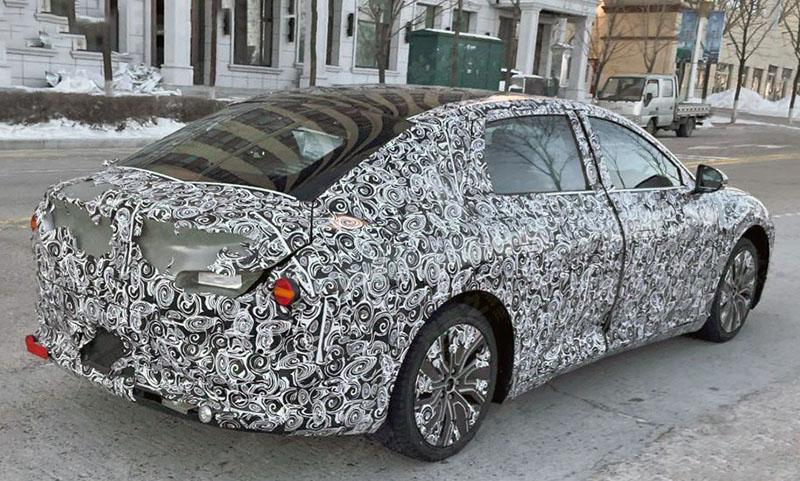 Since these photos come from China, this could be a new sedan from one of the many Chinese manufacturers testing in its home market.
But what if it isn't? What else could it be? It does seem to me like an EV. The wheels look like some kind of aero wheels. And there's obviously no grille. It also appears to be a hatchback.
At first, I thought the wheels look a lot like the ones on the new Toyota bZ3 electric sedan. Although not exactly the same.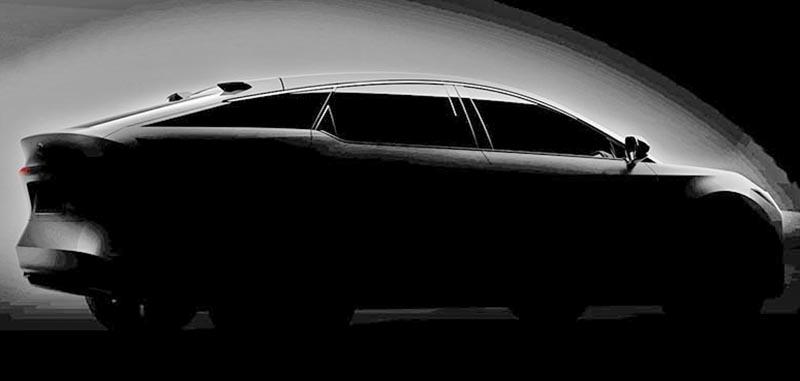 Last year, Toyota did teased a new upcoming model. Some mystery hatchback. But the teaser seems to show a different car than the spy shots above.
The mystery car above also has a weird Mazda vibe to it. Like a next-generation Mazda 3? although they are not coming up with EVs before 2025.
Upon further inspection, I noticed the vertical headlight design was reminiscent of recent GM designs. Especially the ones from Buick. Could it be a new smaller Buick sedan for the Chinese market? GM has already announced there will be a next-generation Chevrolet Malibu. Based on a revised version of the current platform.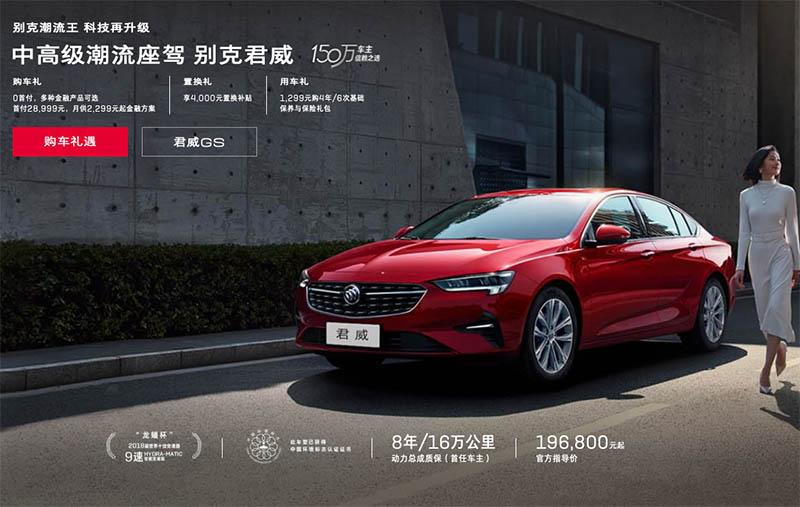 Buick is still selling the Regal sedan in China. Almost 100 000 of them were sold in China alone in 2021. And yes, it is still the Buick version of the Opel Insignia we had in the US until 2020.
That mystery sedan above looks a lot like it could be a new Regal replacement. Even under all that camouflage, the front end does look like recent Buick front-end designs like the Encore GX or the new Lacrosse. And just like the previous Regal, it's actually a hatchback disguised as a sedan. (Although China does sell the sedan version).

GM announced last year there would be a total of 12 new Buick models for the Chinese market by 2025. Including 5 EVs and 7 ICE models. GM definitely needs to come up with a new Regal that isn't using the old Insignia, since Opel is now part of Stelantis. At the same time, Buick will not abandon the popular Regal in China.
My guess is the 2024 Buick Regal for China. Which I guess will be an EV? Or ICE? Or both? The only thing we know for sure is the new sedan will not be coming to the US.