Toyota bZ3: shocking price in China.
Last Updated: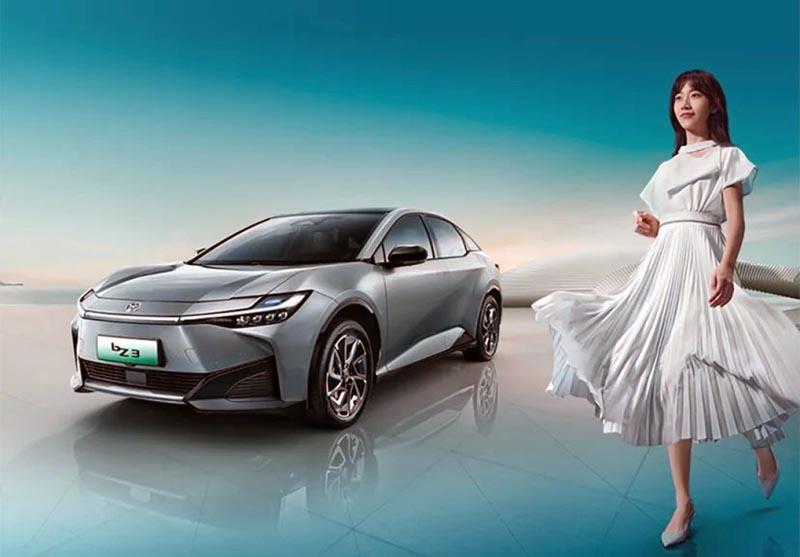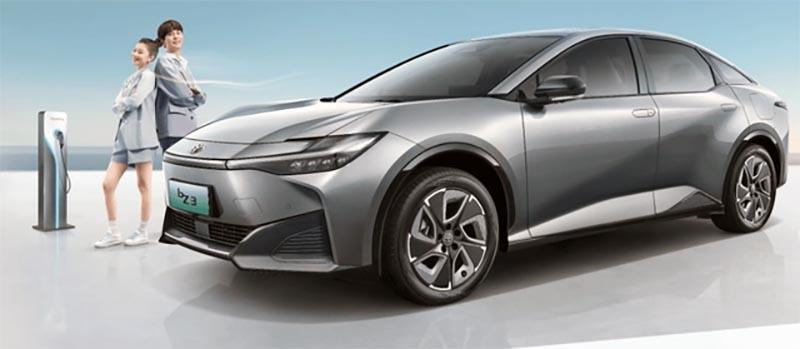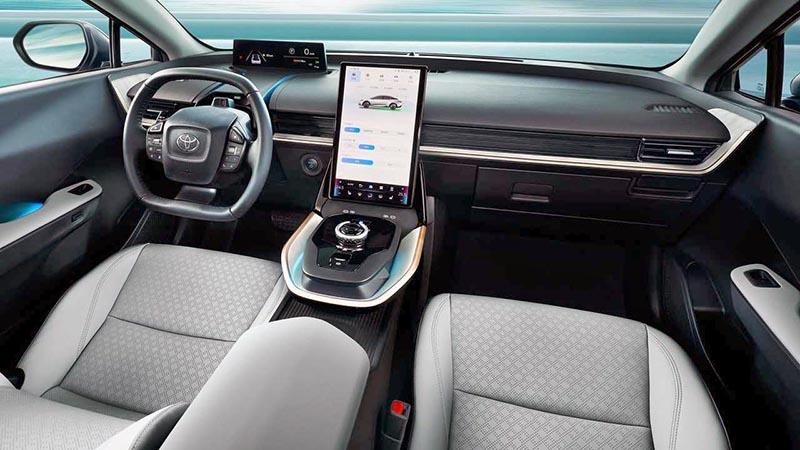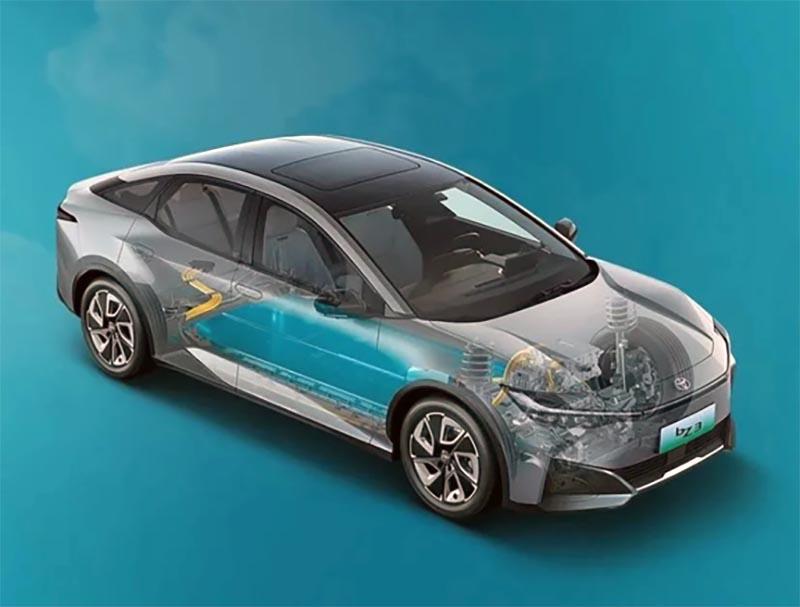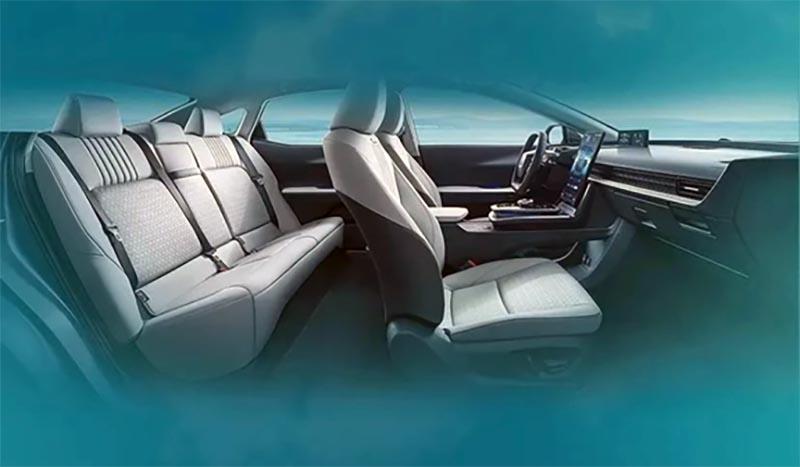 Toyota has just officially launched the new bZ3 EV sedan in China.
It is a joint venture between Toyota and China's BYD. BYD provides the motors and batteries. But the car is based on Toyota's own e-TNGA platform. Just like the bZ4X sold in the US.
While the bZ3 sedan was always going to be an affordable choice, Toyota has even lowered the price of the car for the launch. The bZ3 sedan now starts at around $24 500! With more expensive versions priced up to almost $29 000.
No, the bZ3 isn't the best-looking sedan in the world. Although I don't think it's a bad-looking sedan. It doesn't have the best range ever or the fastest charging speed. But again: $24 000! We are talking about the price of a basic Corolla. Before any incentives!
Even without federal incentives, a car like this would still qualify for $1000s in State incentives in the US and would effectively cost even less than a Corolla. This is exactly what Toyota should be doing. Going back to their roots by providing reliable quality cars at a reasonable price. The new bZ3 sedan is the perfect example of what they should be doing. This IS the new Corolla. Or should be.
And the specs aren't that bad. They claim up to 375 miles range in the Chinese test cycle. Which would still be close to 300 miles in the US. It's not a super small car either. At 186 inches long it's about an inch longer than a Molde 3, and longer than a Corolla. At these prices or close, Toyota would be the only one in North America providing a super affordable electric sedan in the US. You know Tesla is also going for this market. If they really want to sell 20 million cars in 7 years, (impossible) they'll have to become a super affordable car maker. Soon.
Toyota has an advantage. Today! They just need to move fast and run with it.
On a related note, the bZ4X SUV now starts at around $30 000 in China. That's right. The new lower price of about $30 000. Again, imagine how many they would sell in the US at that price. Of course, the base model in China does have a smaller battery than the US base model. With a 50.3 kWh battery instead of 71.4 kWh in North America.
But wait, there's more! Toyota has temporarily lowered the bZ4X price to under $25 000 last month! Effectively engaging in a very aggressive price war with Tesla and many Chinese EV manufacturers.
Fight! Fight! Fight!