2024 Mini Cooper EV: official photos.
Last Updated: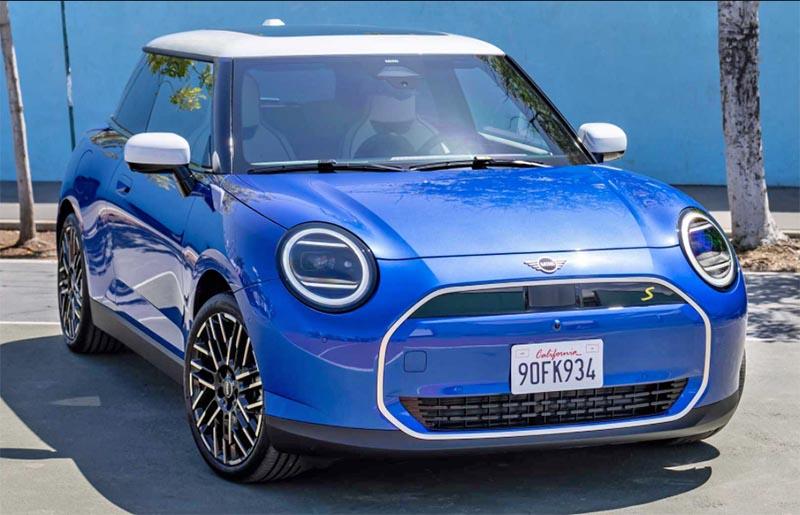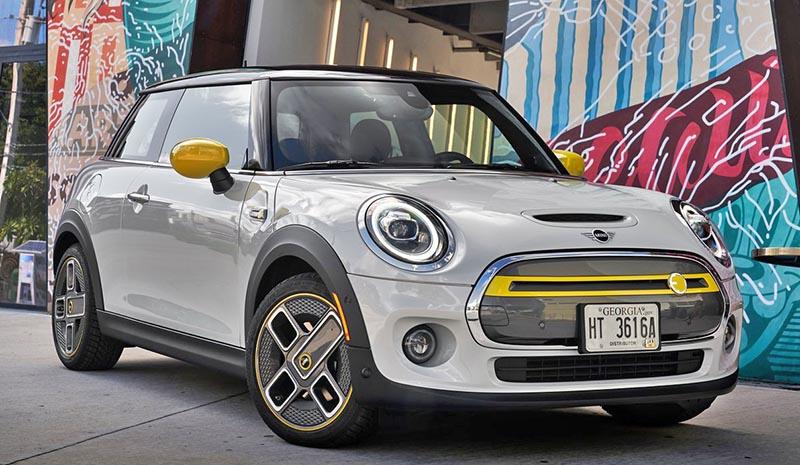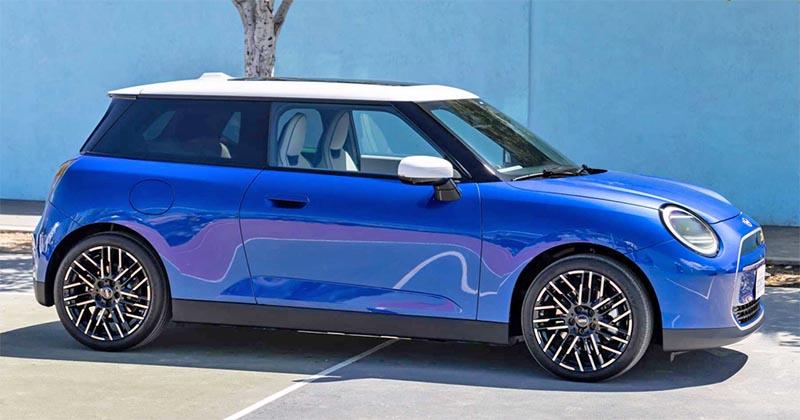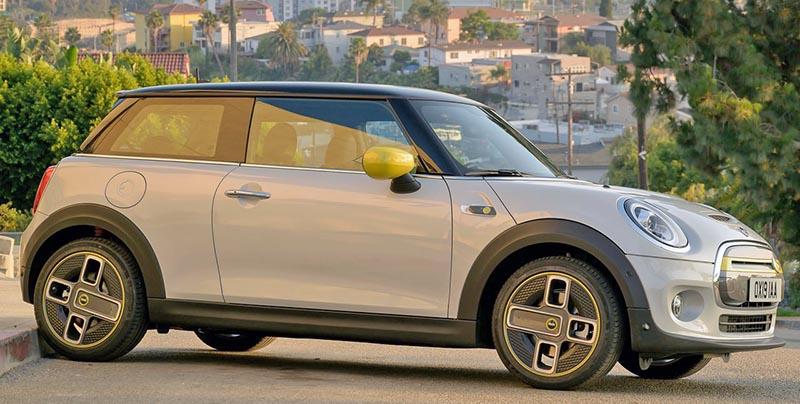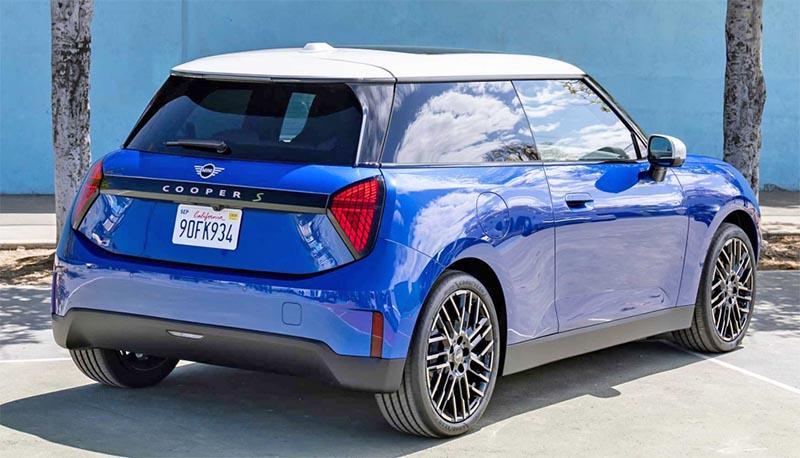 Mini has just released official photos of the all-new next-generation Mini Cooper EV. Probably a reaction to the recently published spy shots taken just a few days ago in L.A.
The new photos don't show anything new, really. Except we can now see a bit of the front seats inside. (no interior photo has been released yet)
As a reminder, this is the electric version of the next Mini, not the ICE model. The ICE model is supposed to have a different design, which is weird.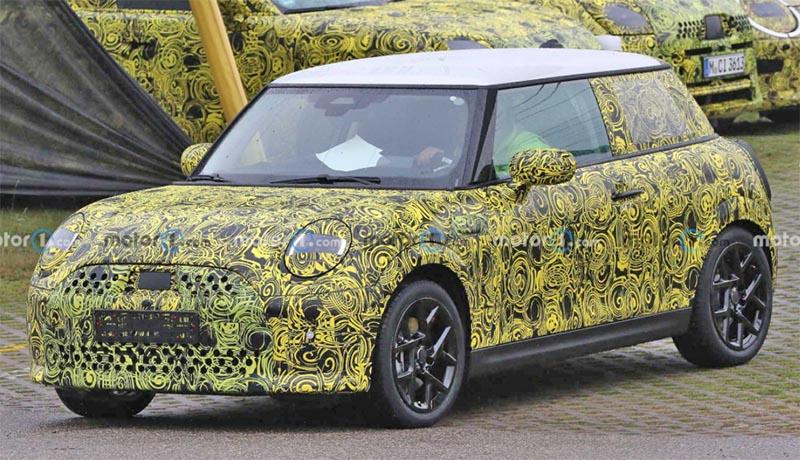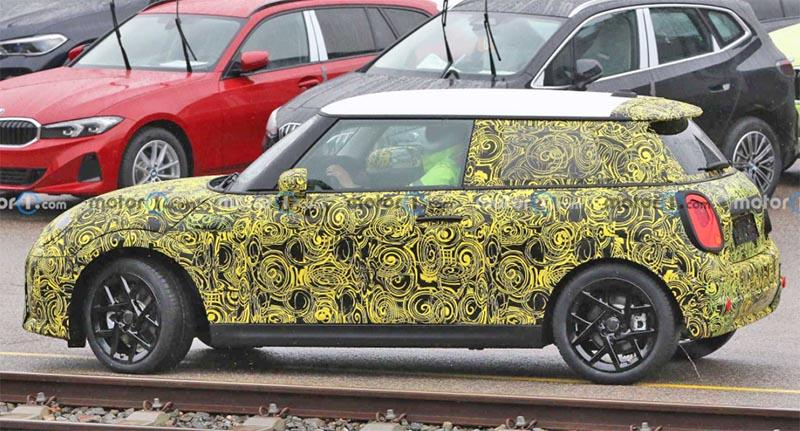 These spy shots of the next-generation ICE model show a more traditional design than the new EV. It seems to retain the clamshell hood, traditional door handles, the black cladding around the wheels and the rear lights also seem much more "Mini-like". (Although that could be clever camouflage)
The Mini EV will be vastly improved with a base model with a 240 miles range. (European test cycle). That number will be smaller when tested by the EPA, but will still be close to twice the current model's range. A higher-end S model will be available with more power and even more range.
To me, this looks like it was designed by someone who doesn't like the Mini. By people who invested a lot of effort to make sure the new car doesn't look like a proper Mini. And why make it so different than the new ICE model??? Is this supposed to be a more futuristic version now?
The rear lights alone are the epitome of automotive blasphemy. Again, Why? What was wrong with the traditional shape or a more modern version of it? I am actually surprised they didn't design square headlights at this point.