2024 Polestar 4.
Last Updated: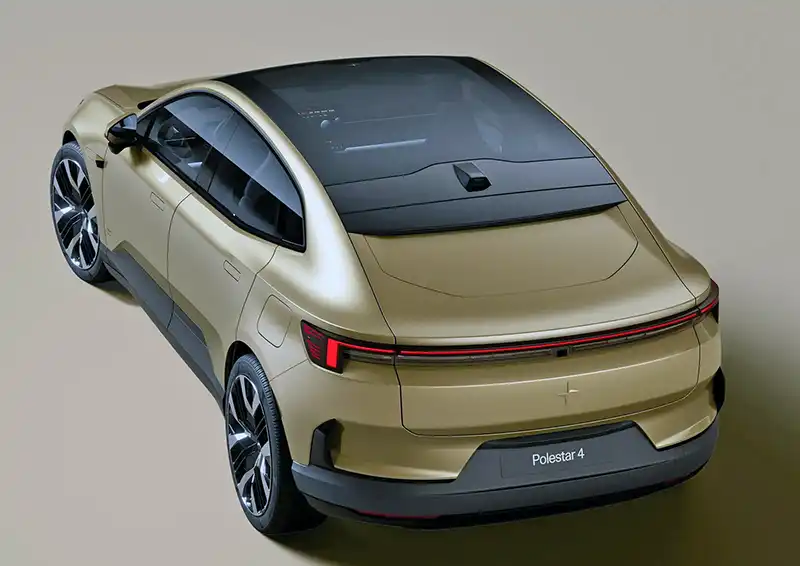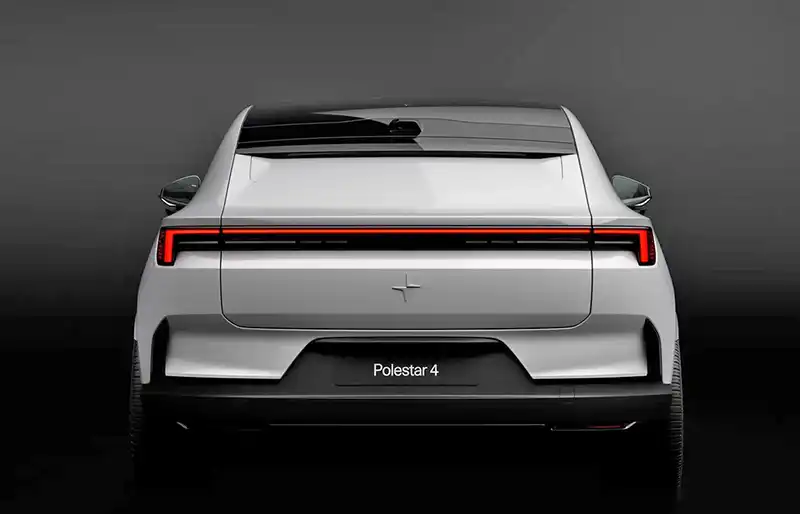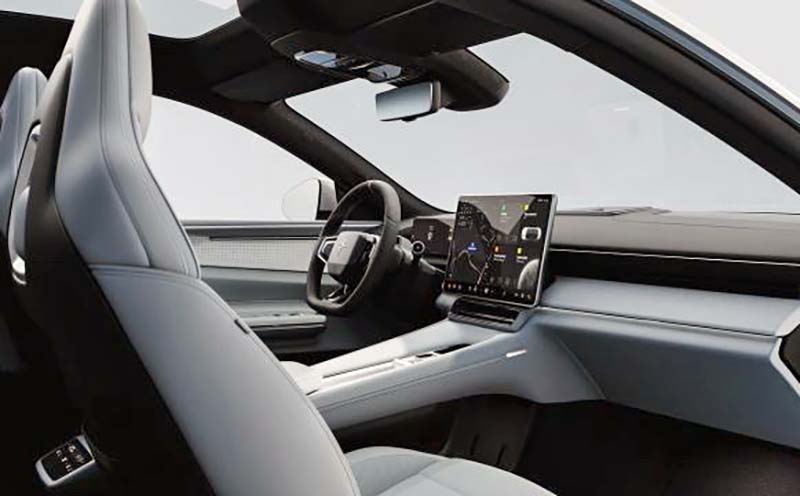 These are the very first official photos of the all-new Polestar 4 EV. And it already looks like a very impressive vehicle.
Looking more like a high riding 4 door hatchback sedan than an SUV or even a crossover. The most striking feature seems to be the total lack of a rear window. Which seems very odd since there seems to be a space for one in the first place.
The minimalist interior does resemble a Tesla a lot. But it seems that's the template for most EV interiors these days.
No specs yet, but stay tuned. More info and photos coming very soon ( I just wanted to share these ASAP…)