2024 Polestar 4: teaser.
Last Updated: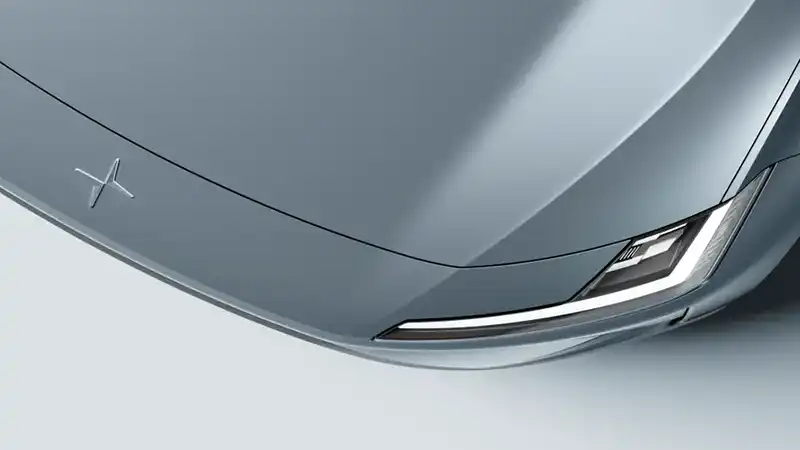 Although we've seen prototypes driving around, this is the first photo we get of the new Polestar 4 electric crossover without any camouflage.
Despite its name, the Polestar 4 will be smaller and less expensive than the $84 000 Polestar 3. It will also be even sportier since Polestar mentiones " the fastest Polestar production car to date" when describing the new EV. This also fits Polestar's goalr to moslty compete against Porsche. (Still, good luck competing with Porrsche…)
We will see the whole thing on April 18th. Next will be the large Polestar 5 sedan, which will compete against the Porsche Taycan and Tesla Model S.