2024 Toyota Century SUV: new illustrations
Last Updated: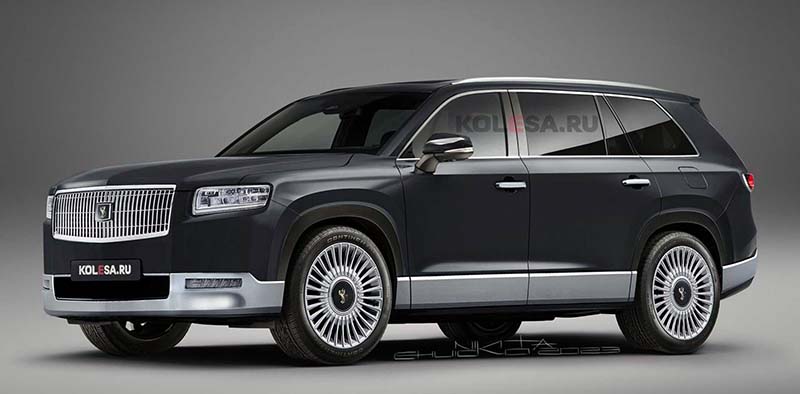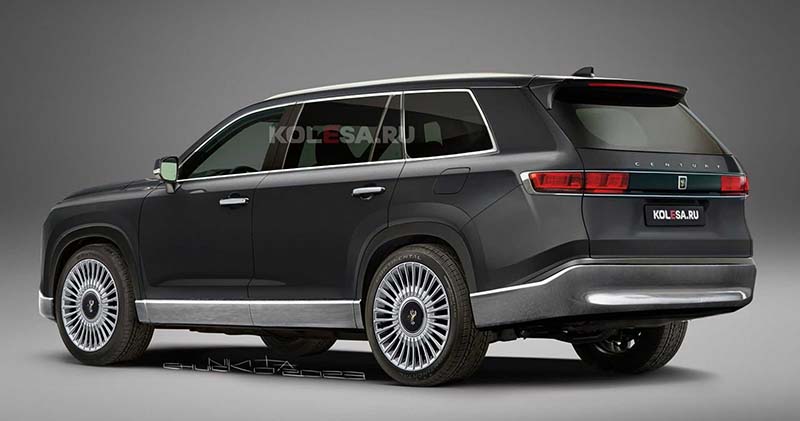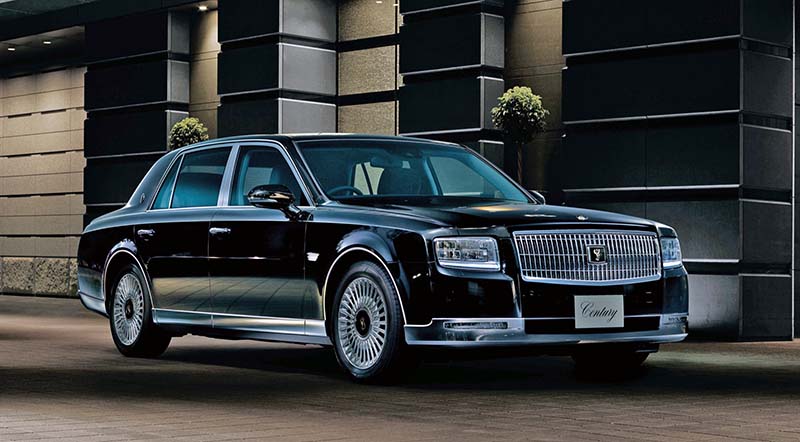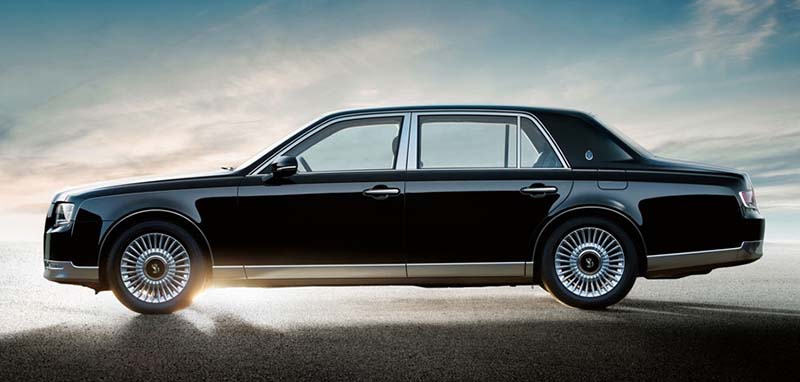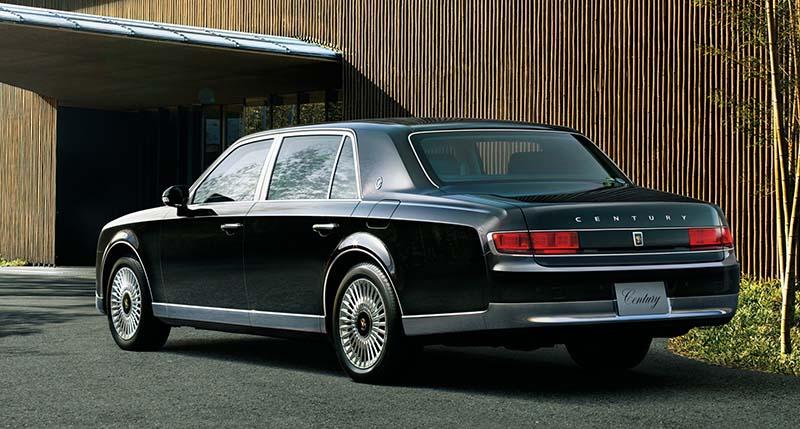 The illustrations above show what an SUV version of the Toyota Century could look like. The super conservative design is probably a good guess, since the sedan is one of the most traditional looking cars in the world.
Of course there will be a Century SUV, since there will be an SUV version of everything. The Century sedan came out in 1964 nand is now in its 3rd generation, as the current model came out in 2018. It is Toyota's most luxurious car and costs around $200 000 in Japan.
While Toyota is expecting to sell various new models under the "Crown" name in around 40 countries, the Century is only sold in Japan. Which will probably be the case for the upcoming SUV.