Lamborghini's first EV: new illustration.
Last Updated: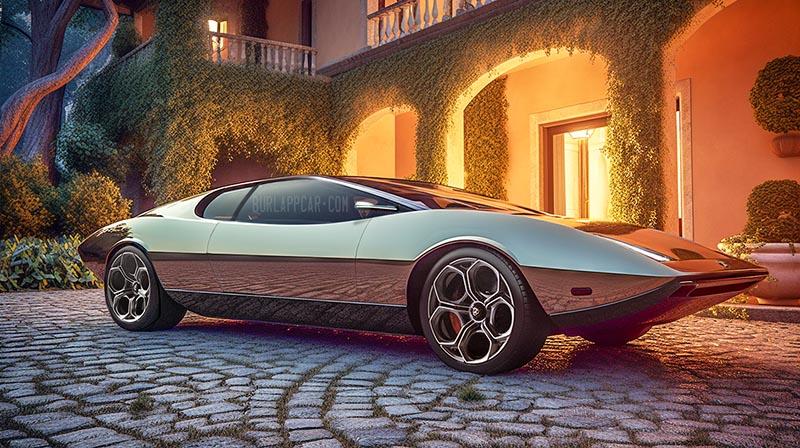 Since everyone will eventually be making electric cars, it's interesting to get a little bit of news about what Lamborghini's very first EV will be like.
According to recent rumors, it will probably be a 4-seater GT car, and not an SUV or a supercar. The new EV is still a few years away and will fill a hole in Lamborghini's current lineup since they currently don't offer a 4-seater 2+2 GT car.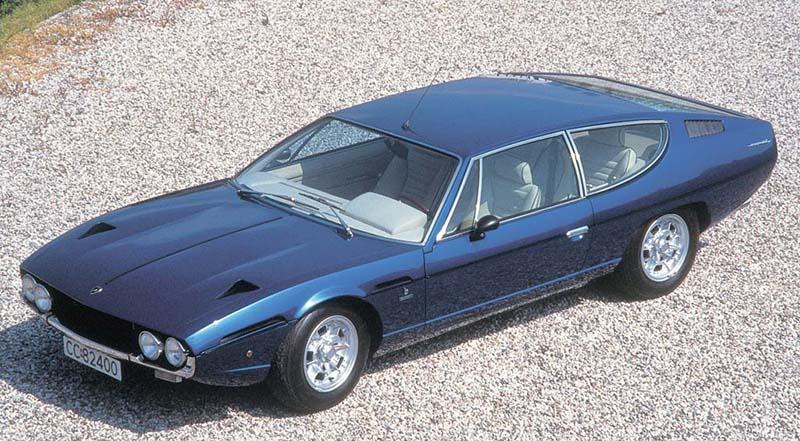 The most famous 4-seater Lamborghini was the Espada. The fantastic GT was designed by Marcello Gandini for Bertone and was produced from 1968 to 1978.
Let's hope Lamborghini comes up with something that truly looks original for this very important model. maybe something that blends older design cues and something more futuristic.
Why not dream a little…