MG Cyberster.
Last Updated: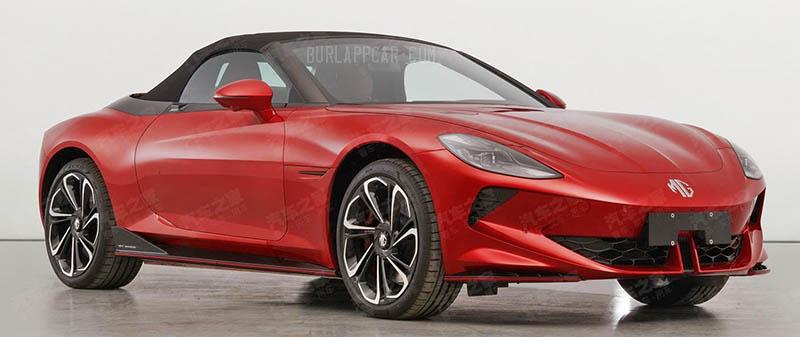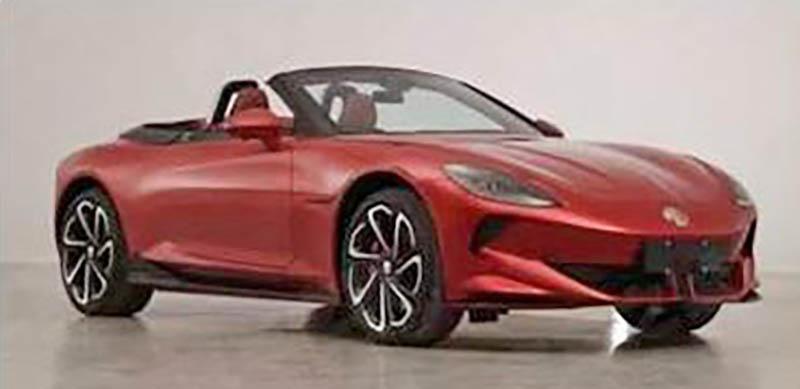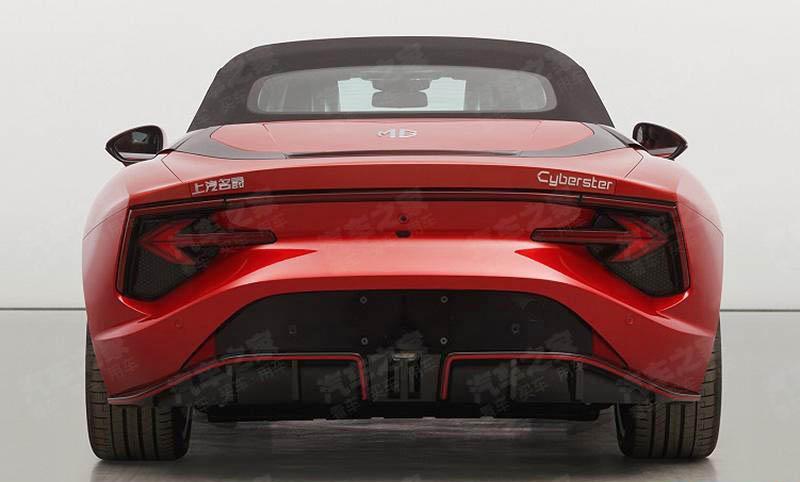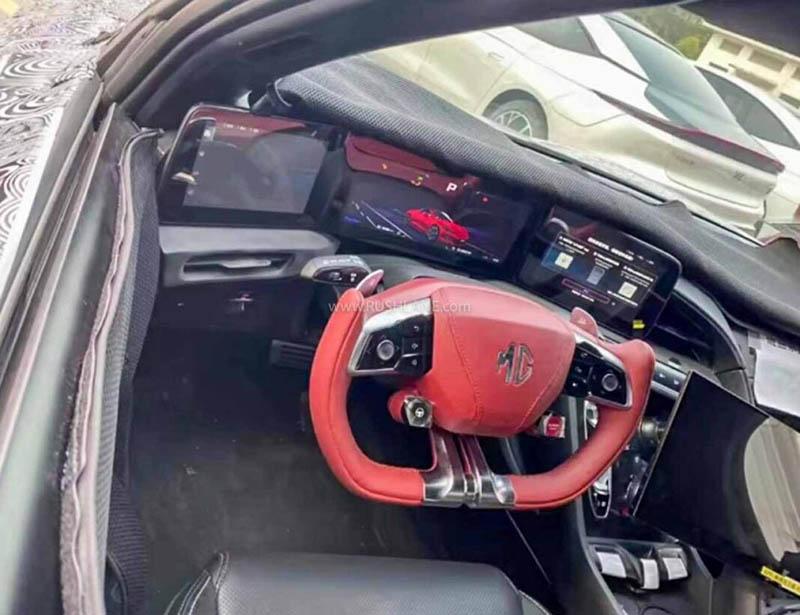 We have seen spy shots of the new MG Cyberster before. Today we get to see the real thing.
It is of course the most "MG" model since the brand was sold to Chinese manufacturer Nanjing (renamed SAIC later)back in 2005. After a series of sedans, SUVs and EV SUVs, a true 2-seater convertible is finally back under the old MG brand.
Although it doesn't seem to be inspired by any of the classic MG convertibles from the 60s and 70s. but I think it looks fine. since it's pretty hard to ruin a 2 seater convertible. Some details are just a bit much though. Like the rear lights. The whole rear end is also quite busy. And so is the front end when you really look at it. You'd think an EV could have super clean lines without any unnecessary scoops and black plastic.
The interior is pretty disappointing. Just like the 2024 Mustang, the screens have taken over the whole thing and there is no originality to it. And of course, there is a stupid Yoke "wheel".
Maybe they did ruin it after all…
The MG Cybsester is about 4 inches longer than a Mazda Miata. It will be available as RWD or AWD with dual motors. No other specs revealed yet. MG does sell cars in Europe, so thins could very well end up over there.