Neta GT Coupe EV.
Last Updated: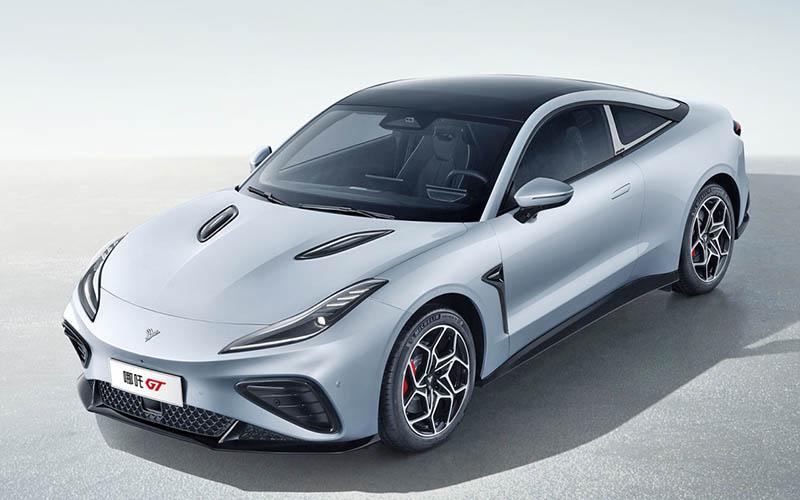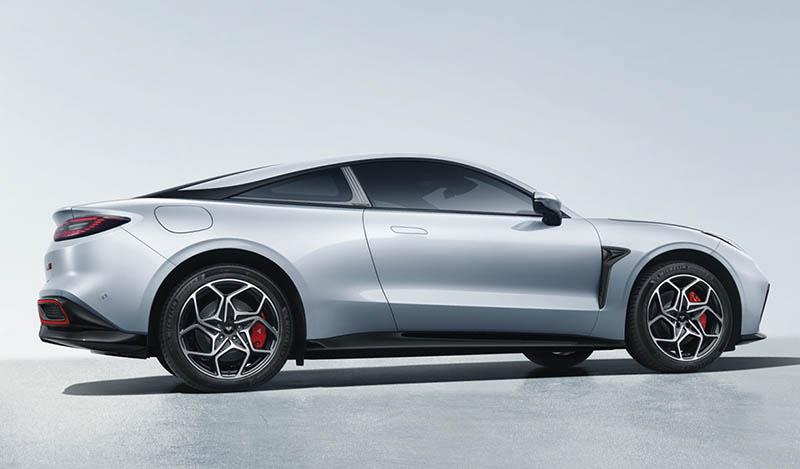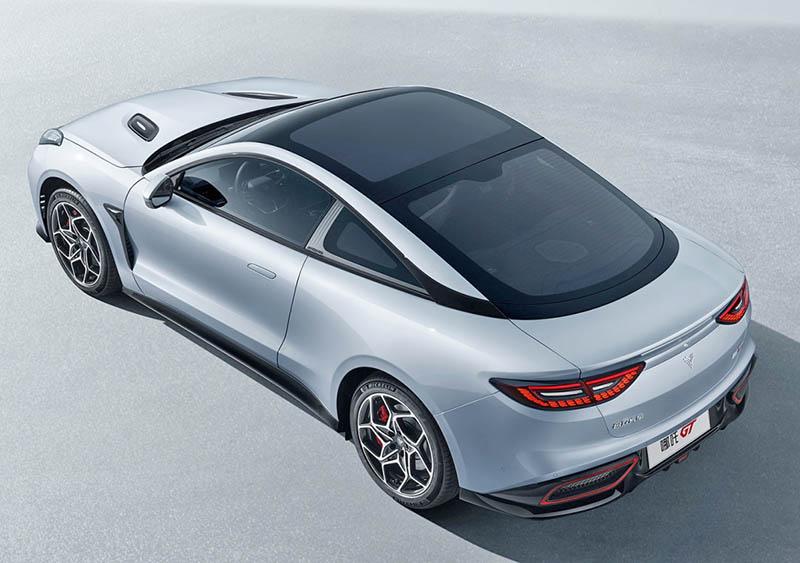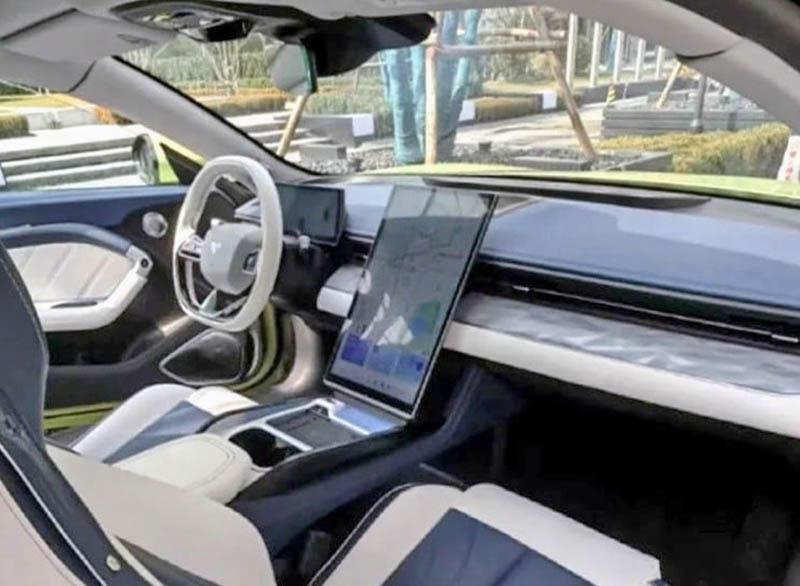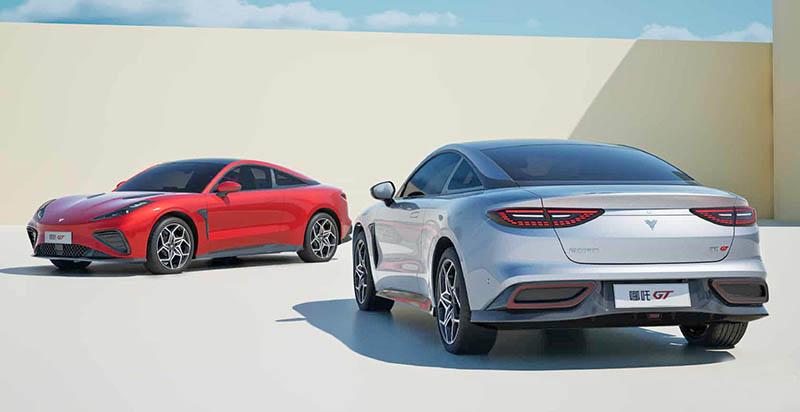 We've mentioned this all-new Chinese EV before, but this is the first time we get to see better official photos (Except for the interior shot)
The new EV does its best to look like an ICE car. It reminds me a lot of the old Mazda MX6 for some reason and I do like it a lot. Specs are pretty impressive with up to 462HP for the AWD model and a 360 miles range (IN the Chinese test cycle). Sizewise it's hard to compare it to any other cars since we almost don't have 2-door coupes anymore. But it's about an inch longer than a Tesla Model 3, so not a really small coupe. (And about 3 inches longer than the old Mazda MX-6)
The Neta GT is built by Neta Motors, a new Chinese brand created in 2018.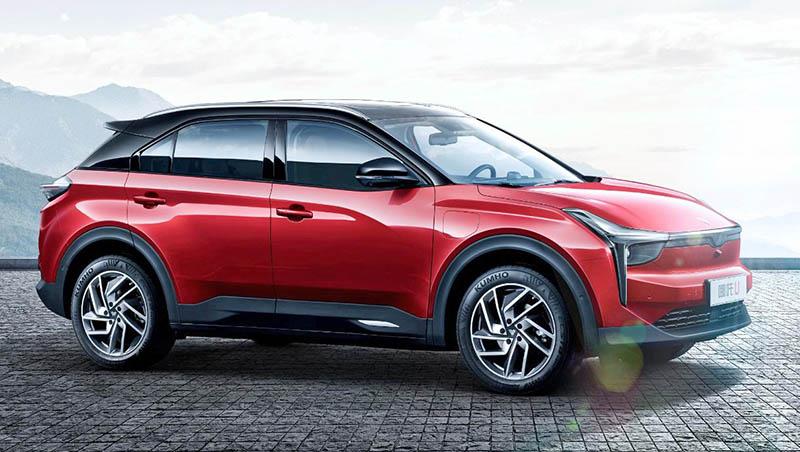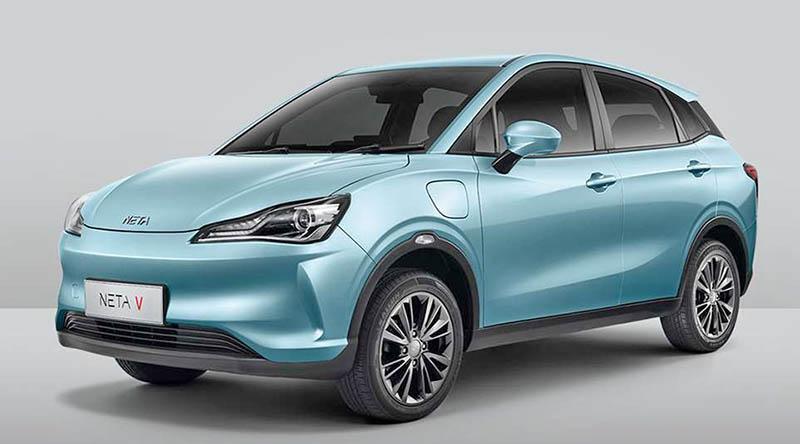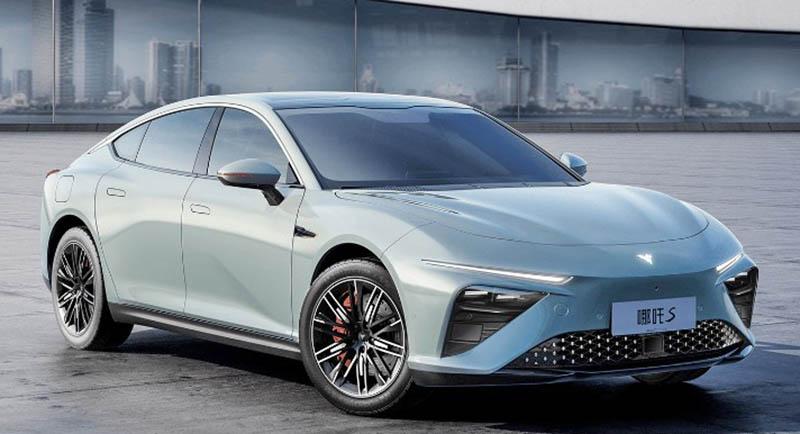 Neta currently offers 3 models (on top of the upcoming coupe). The small "U" Electric crossover. Something that looks like it could be a GM product. A larger "V" model that looks like a poor thing. And the new "S" sedan actually looks quite good. Although it does look a lot like the many Tesla Model 3 competitors from China. It seems they now all look the same. The Neta S base price recently dropped to around $27 000 in China.