Saab/NEVS EV: more photos.
Last Updated: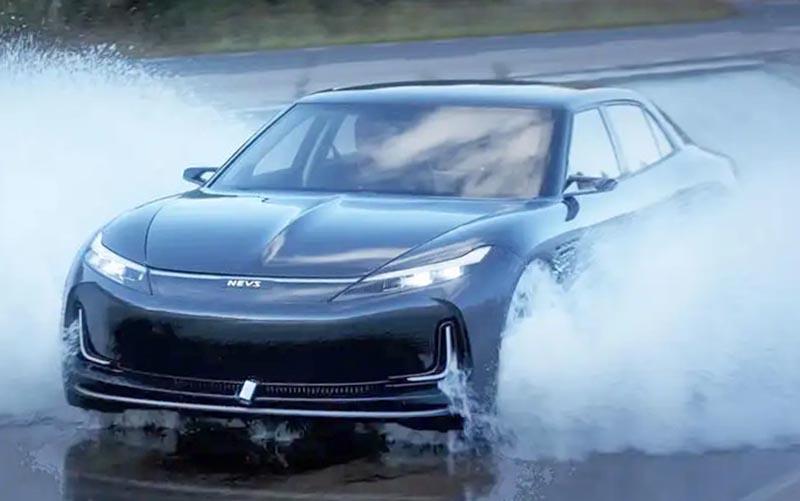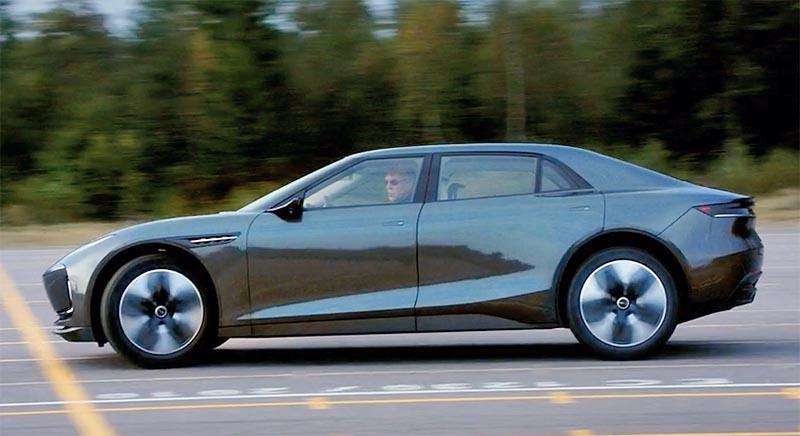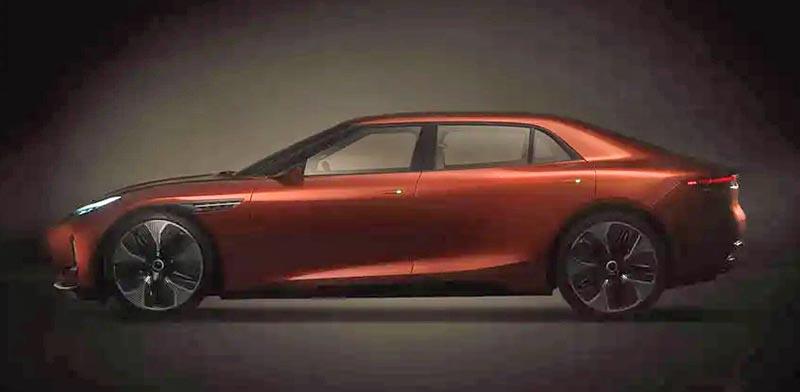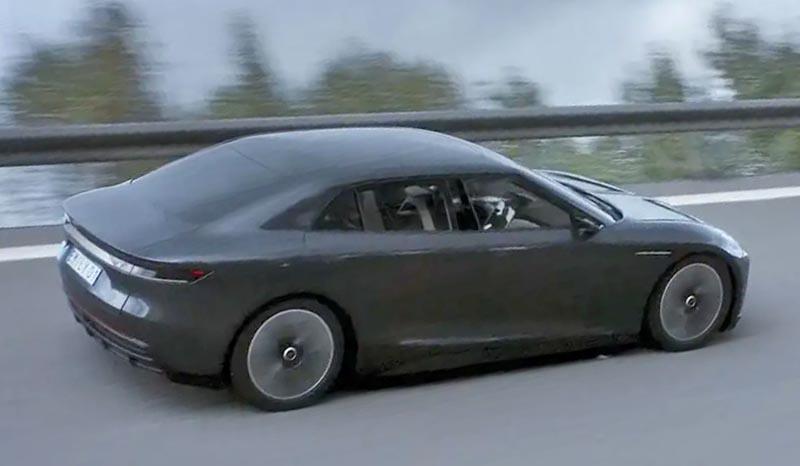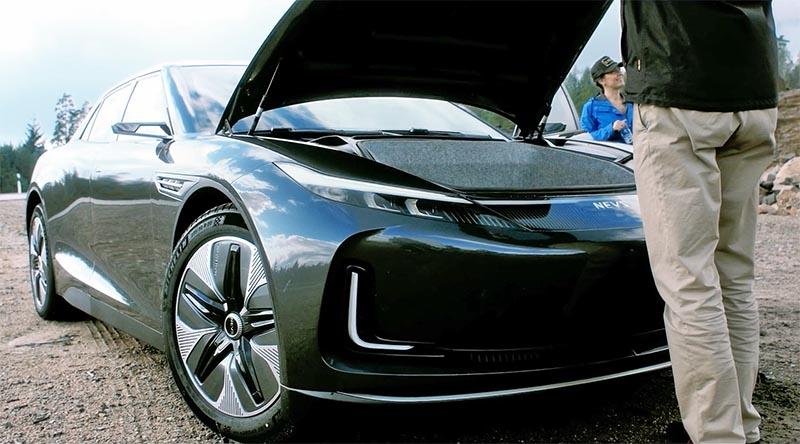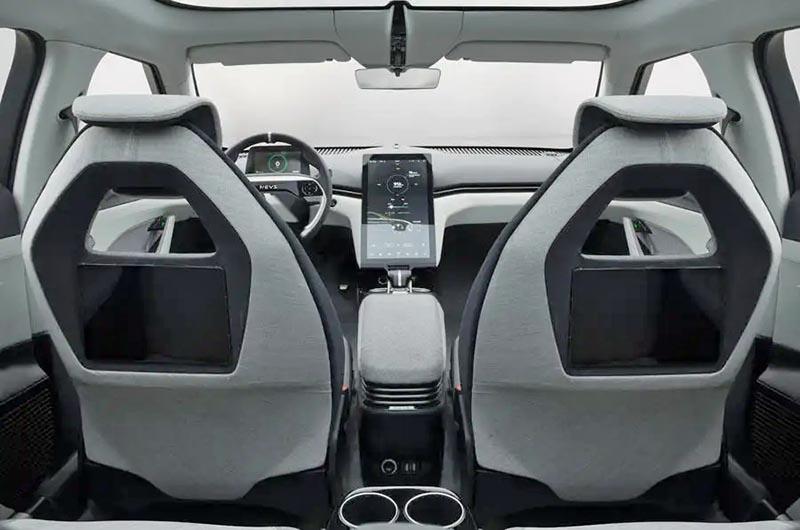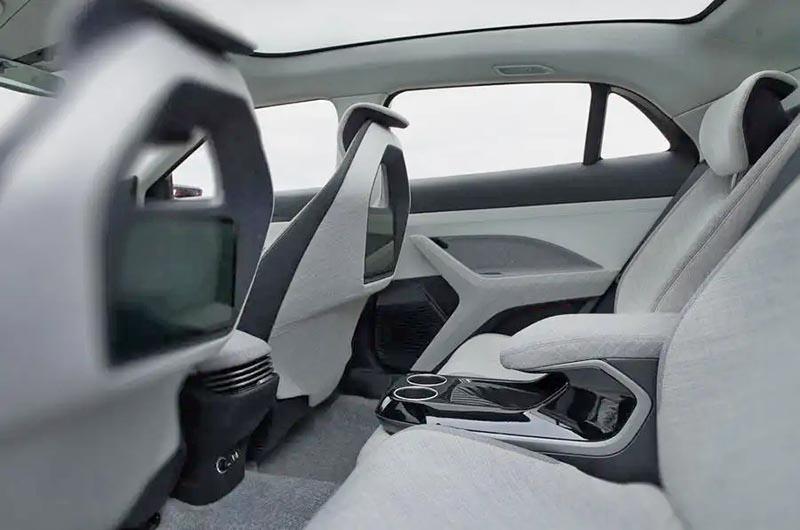 Just a few days ago, we saw the first pictures of a stillborn NEVS Emily EV project. Something like this would have been a perfect new SAAB. But NEVS never got it off the ground and Saab is still a zombie.
Which is really too bad. The working prototypes built show such a great-looking car. The predicted specs were also very impressive. With 3 batteries available. The largest would have been a huge 175 kWh unit with an estimated range of 625 miles! The sportiest version planned produced 650HP.
I really wonder if someone will pick this up. It seems almost ready to go. Someone needs to buy NEVS and start producing this under the Saab name. (Still owned by SAAB AB)
This needs to become a real car.