SAAB lives??
Last Updated: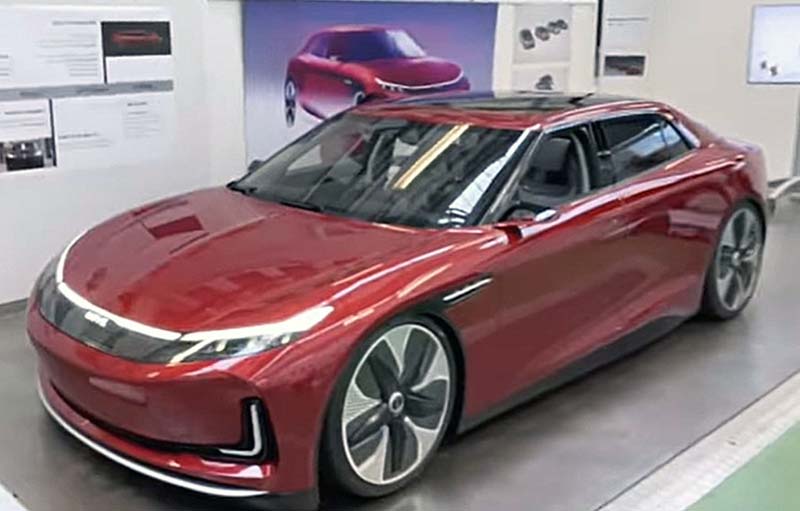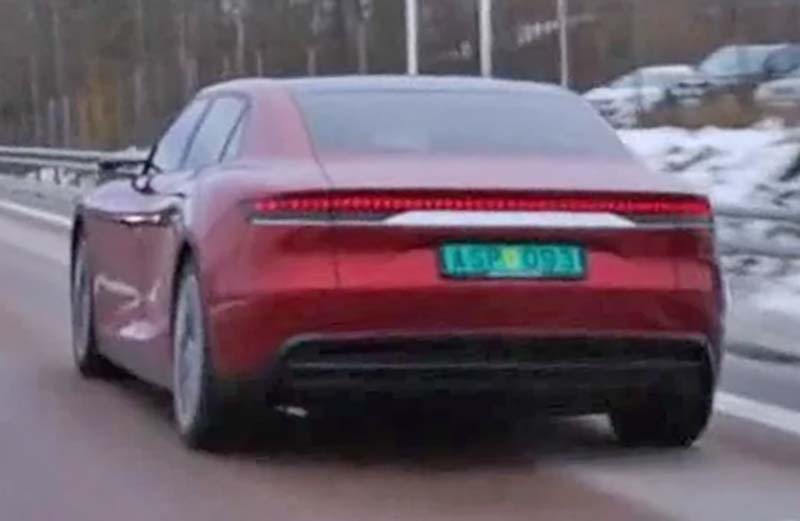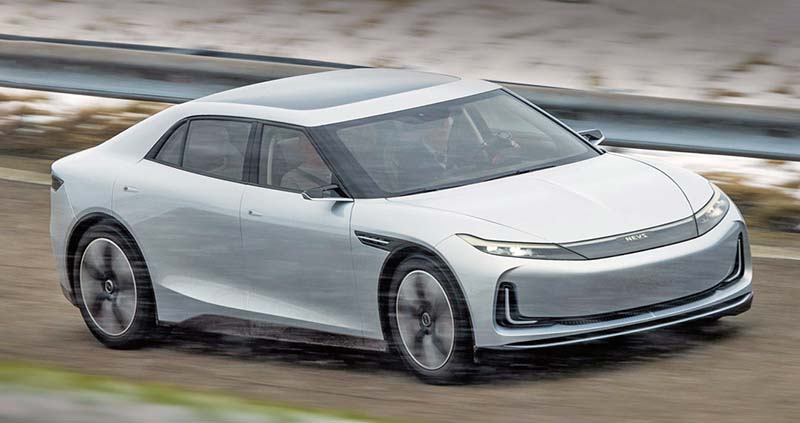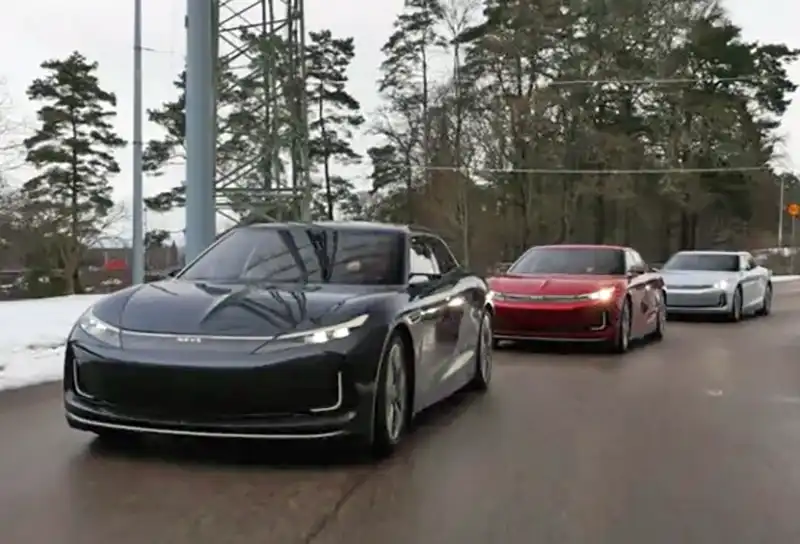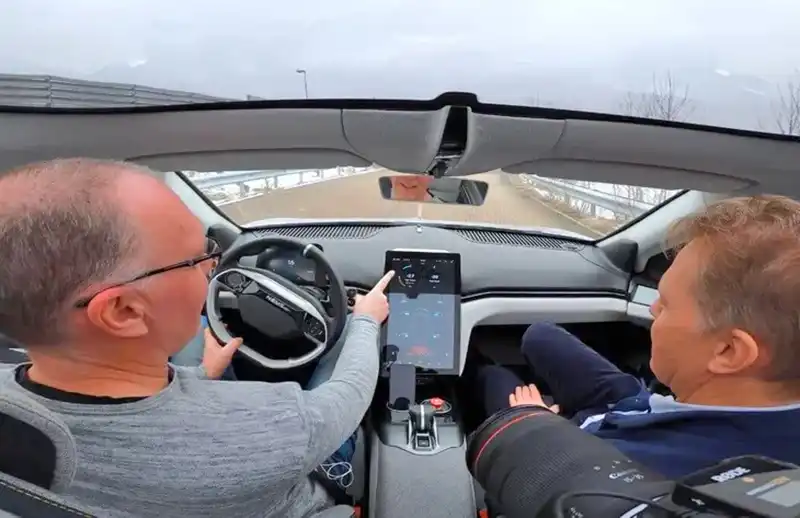 Well… No Saab isn't really alive. The old Zombie company is still dead, for now.
As we know, the Chinese company NEVS acquired Saab back in 2012. They immediately started working on an electric version of the Saab 9-3 and a next-generation sedan based on the Phoenix concept. After multiple claims of starting production, stopping production, starting again, a few concept designs, etc… NVES announced in 2026 they would no longer use the Saab name.
What seemed to be the final chapter came just a few weeks ago when NEVS announced they would be going into " permanent Hibernation mode" in order to avoid bankruptcy by liquidating the company.
Now we find out NEVS was actually working on a really cool new EV, called the Emily GT project. Which looks a lot like what a model Saab EV would look like if Saab was still around. This makes a lot of sense since it was designed by former Saab designer Simon Padian. Apparently, the secret project had 350 people working on it.
Who knows if anything will ever happen with the Emily GT project? It seems too late for NEVS to rise again from that permanent hibernation mode. Although the project itself you be a very cool way to actually restart the Saab brand in China. MG is now owned by SAIC. Volvo by Geely. Why not Saab? Since there is already what could be the first model of a new lineup, and NEVS also started work on an SUV prototype.
Why not…
Photos from Mestmotor.se