Subaru Crosstrek Wilderness.
Last Updated: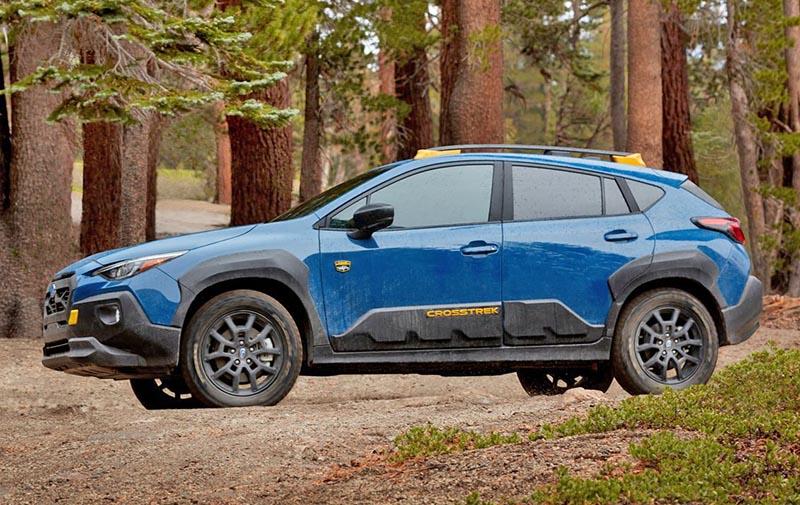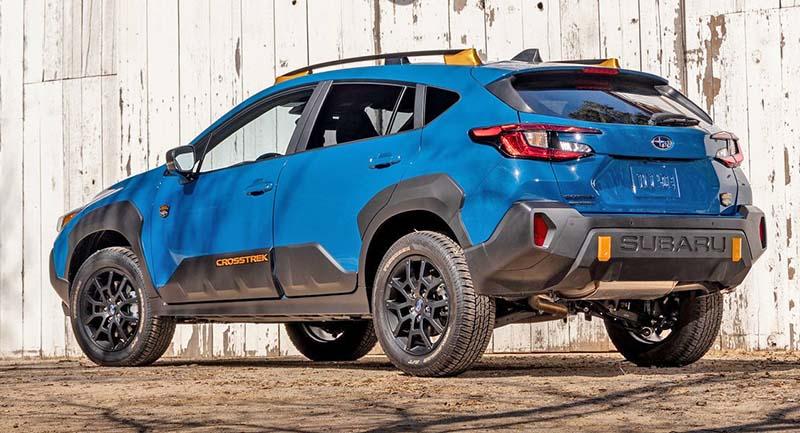 I know this will serve a purpose and probably will sell well since the CRosstrek is Subaru's most popular car in the first place.
It comes with everything Subaru Wilderness customers expect, including higher ground clearance, a more off-road-oriented AWD system, etc…
But I have to say, this must be the ugliest car on sale in the US today. Sure, the oversized cladding is probably useful and does protect the lower part of the car. But does it really have to be that ugly? All it takes to make things decent looking is a good design. Anything would look better than this. As I mentioned before, the Ford Bronco, Jeep Wrangler, Defender, and others are also great off-road vehicles and none of them have all that cheap crap around. There is zero effort made to even try to incorporate it into the design of the car.
This is just crazy bad…