Toyota bz3: price drop.
Last Updated: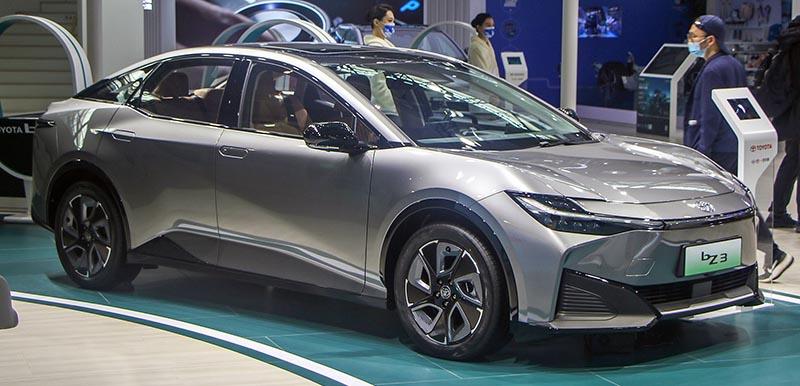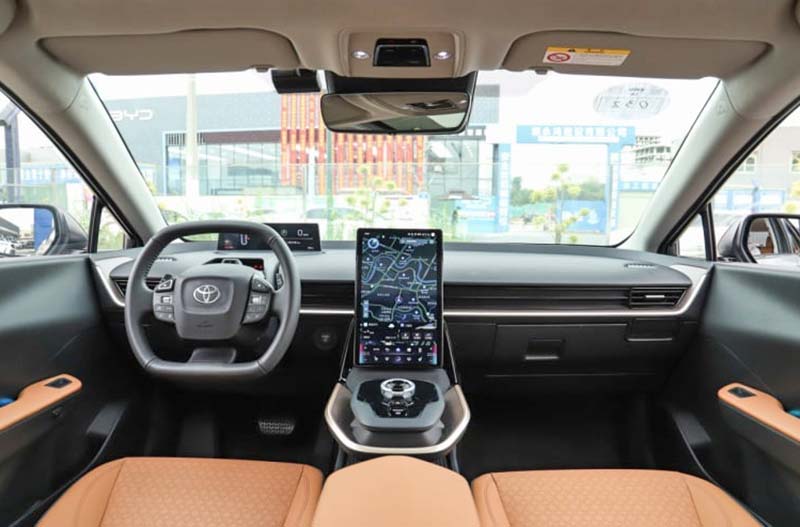 The all-new Toyota bz3 electric sedan is going on sale in China in just a few days and got a price drop already.
It was supposed to start at $27 600 in its local market, but the new base price is now $24 400. Of course, the base model comes with a smaller battery rated at 49.92 kWh. Other versions can get a larger 65.28kHw battery. These batteries and the electric motors are made by Toyota's Chinese partner BYD, although the car is based on Toyota's e-TNGA platform, just like the bz4X sold around the world.
While the price seems to be amazingly low for an EV sedan, it does compete with a Tesla Model 3 that starts at around $33 500 in China. Almost $10 000 less than in the US. Sure the Toyota is also a lot cheaper, but this is for a basic model with a smaller battery. The better-equipped version with the larger battery is a bit over $29 000.
There is a real EV price war in China. Nothing like we see here or in Europe. EV prices seem to change very often and from almost all manufacturers. It seems only Tesla has been seriously lowering prices here, except for a small discount on the Mustang Mach-E a few weeks ago. Which puts large EV players like Hyundai/Kia and VW in a tough spot.