ZEEKR X: more pix and specs.
Last Updated: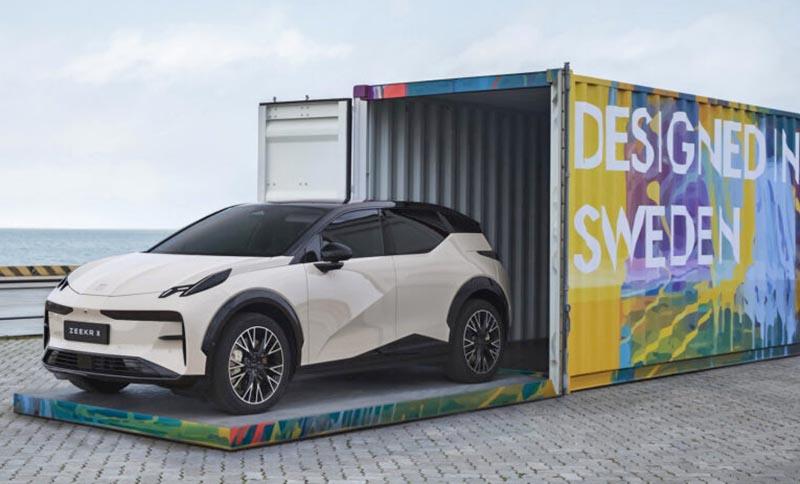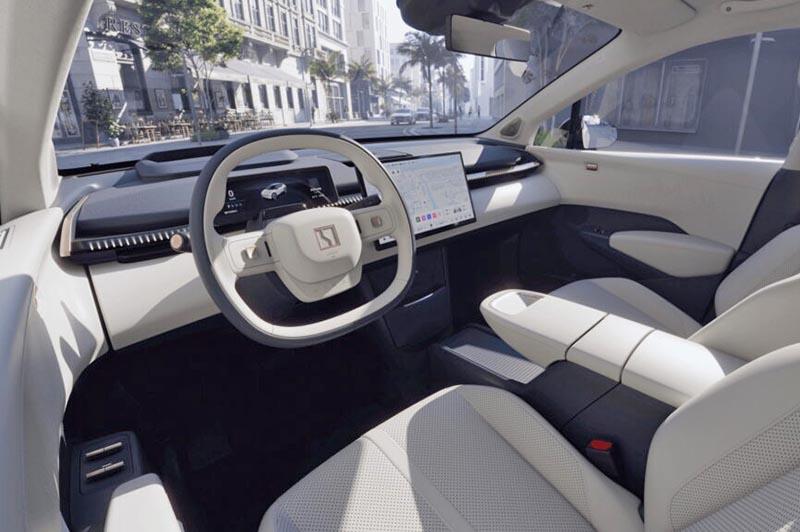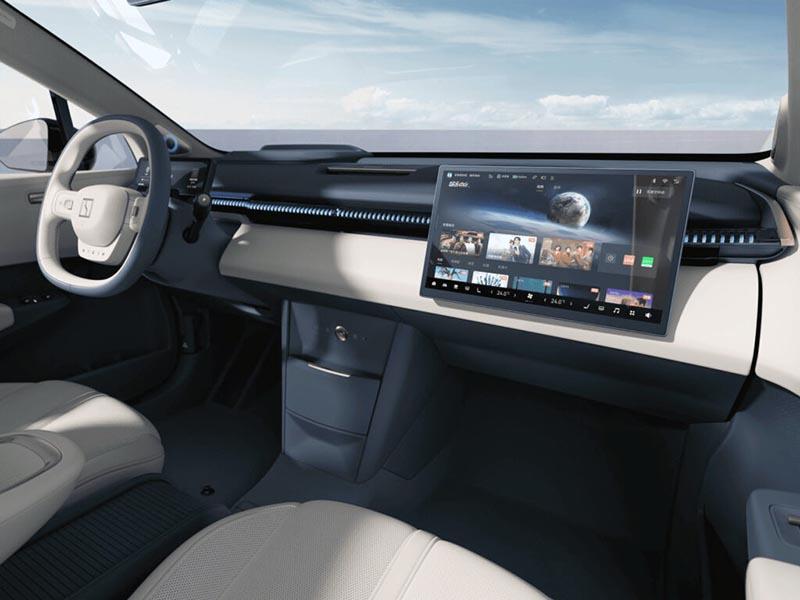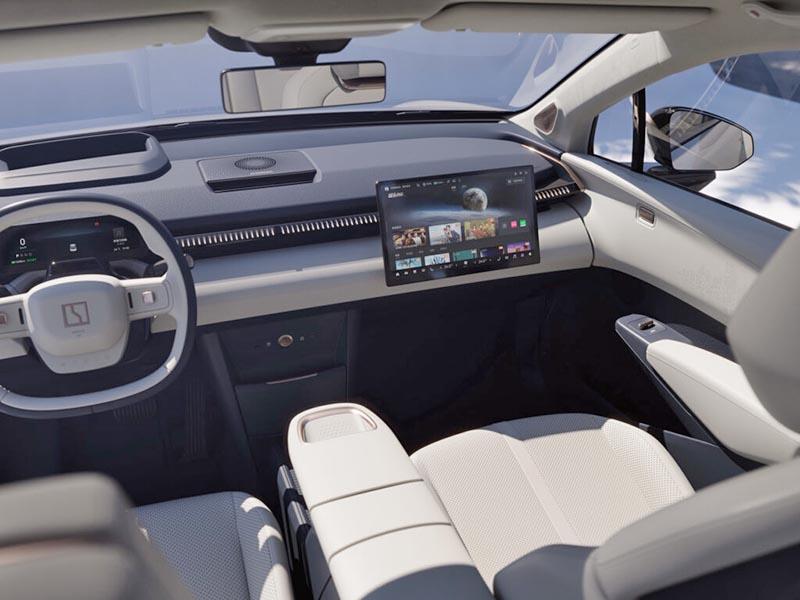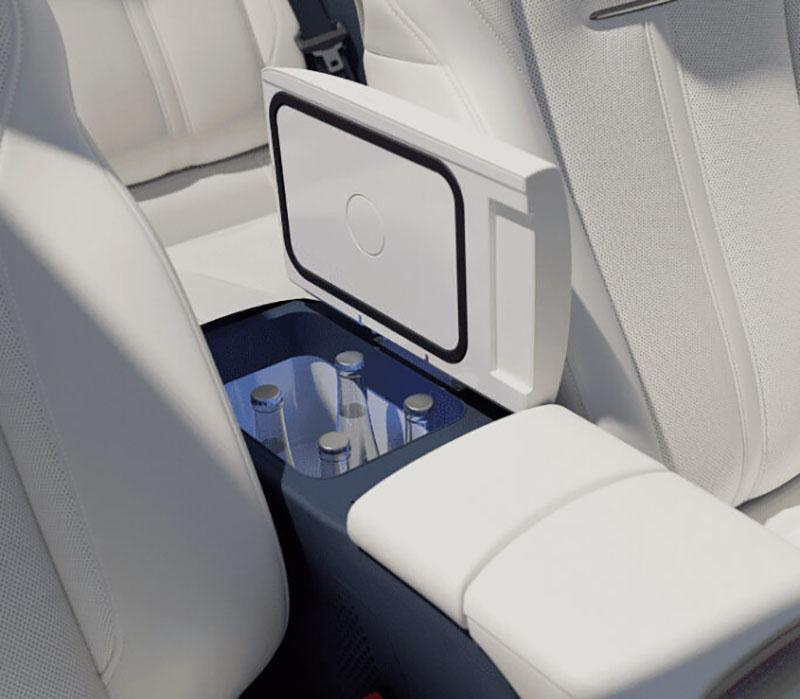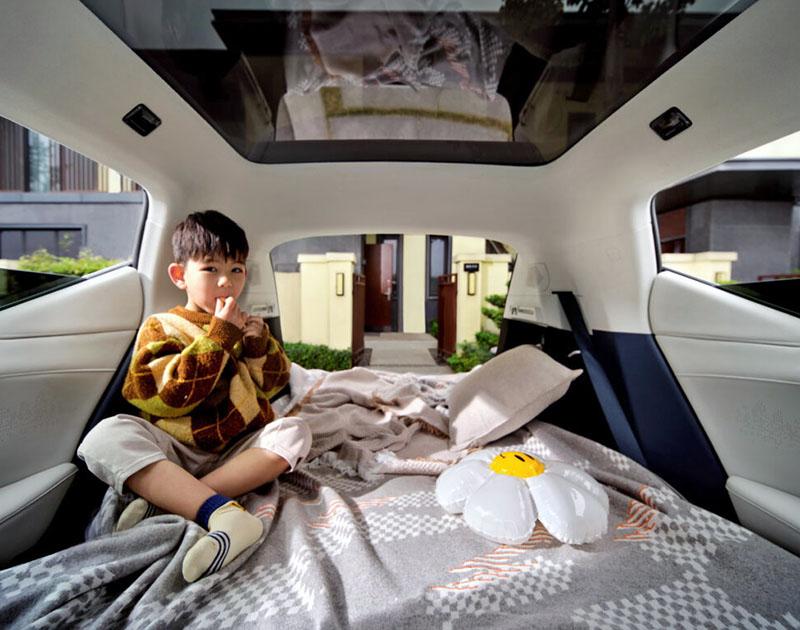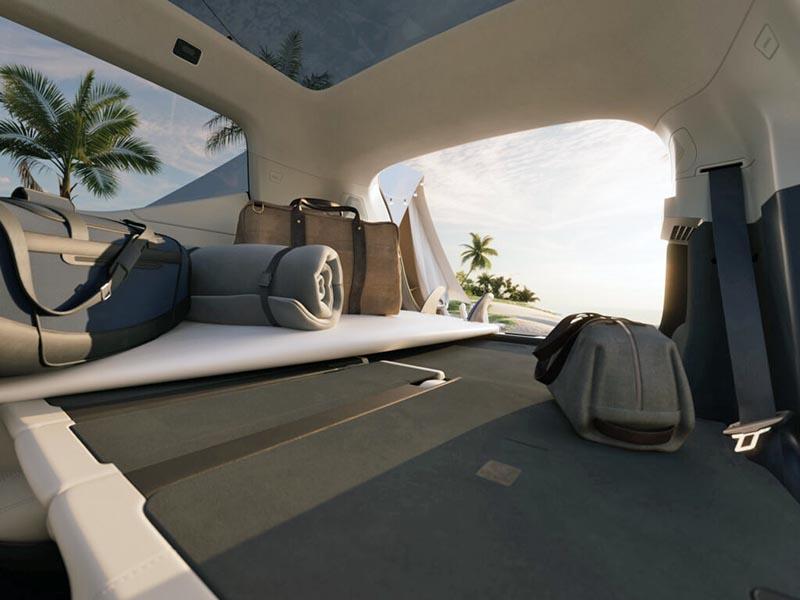 The new Zeekr X Compact EV will start at $27 600 in China.
That is for the base "ME" model with a 350 miles range. (Chinese test cycle) A more upscale AWD "YOU" version with a 320 miles range is also available for around $30 500. The 2wd "YOU" model also gets a 350 miles range and costs $30 500 as well. A few options are available, including automatic doors.
The more powerful AWD model goes from 0 to 62 MPH in 3.7 seconds. (5.8 seconds for the single-motor version)
The new ZEEKR X is almost $4000 cheaper than a Tesla Model 3 in China. It also looks roomier even though it is almost 10 inches shorter.
Sales will start this summer in China and later in Europe. Sales in North America are so far not on the map…