Zeekr X: new phtos.
Last Updated: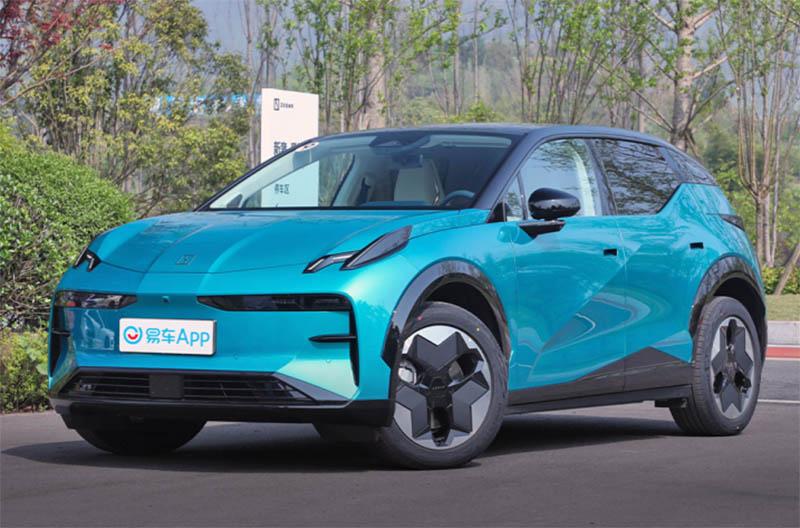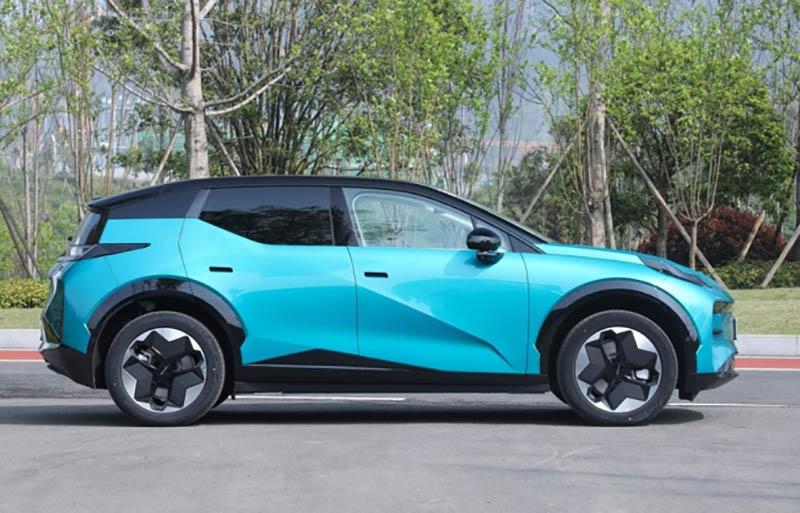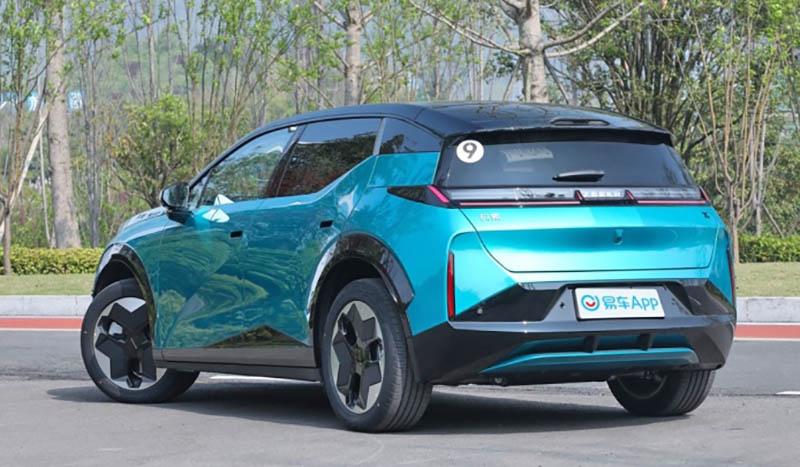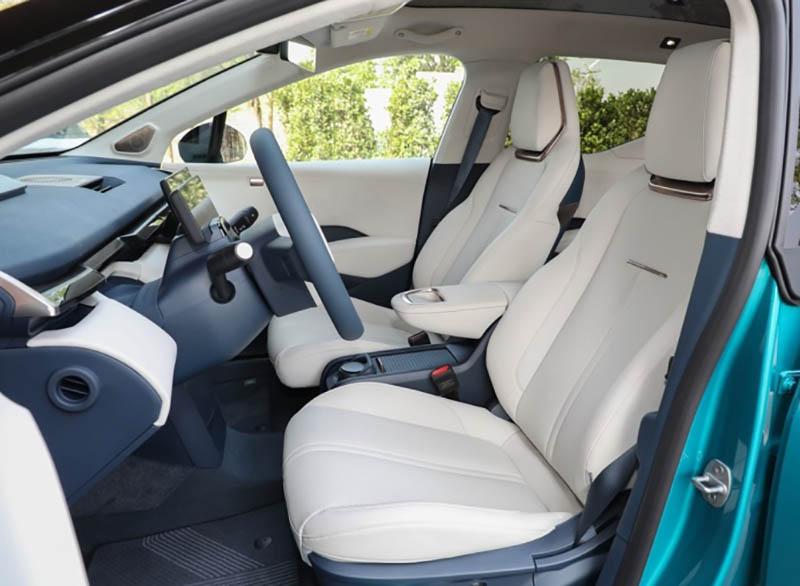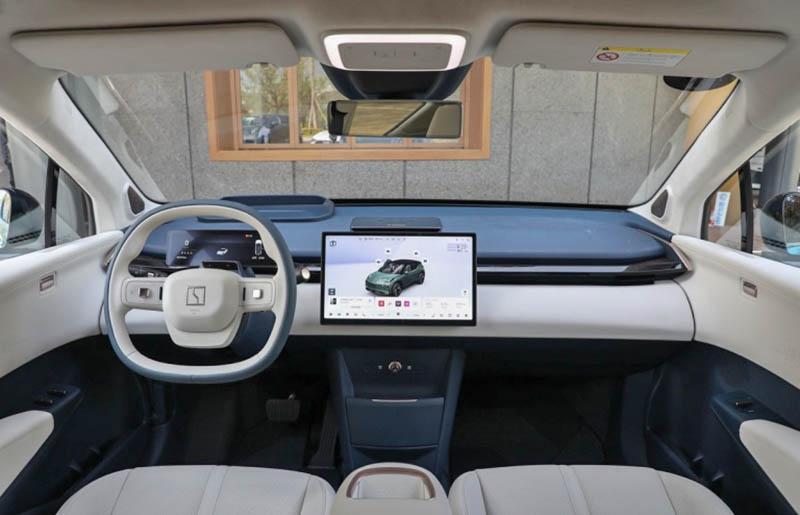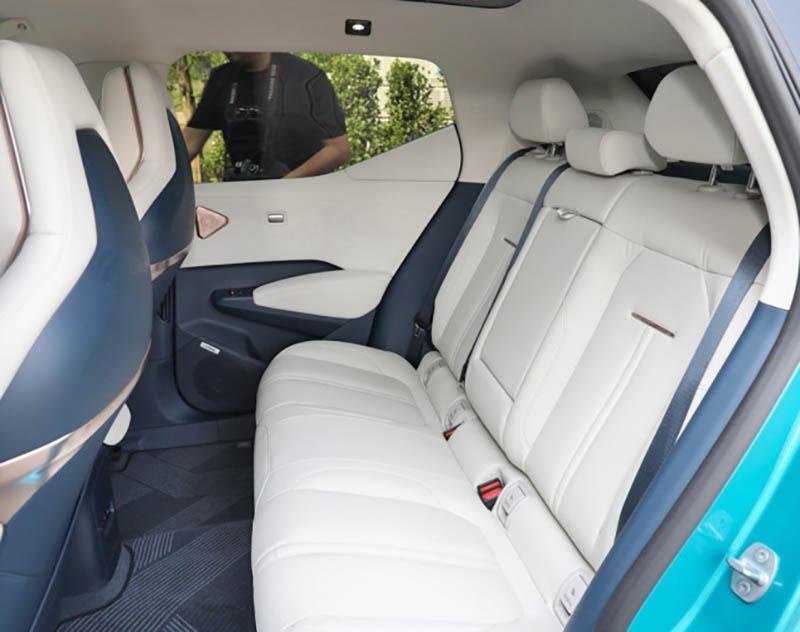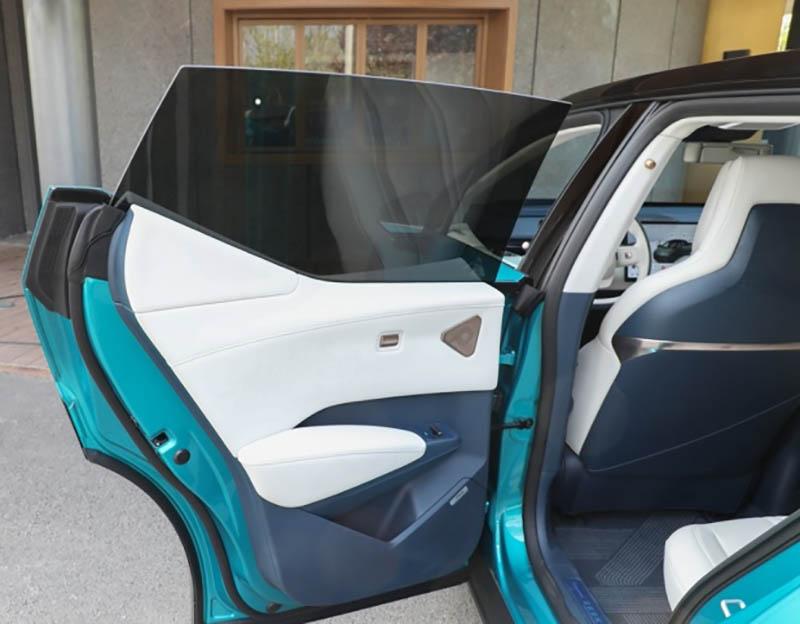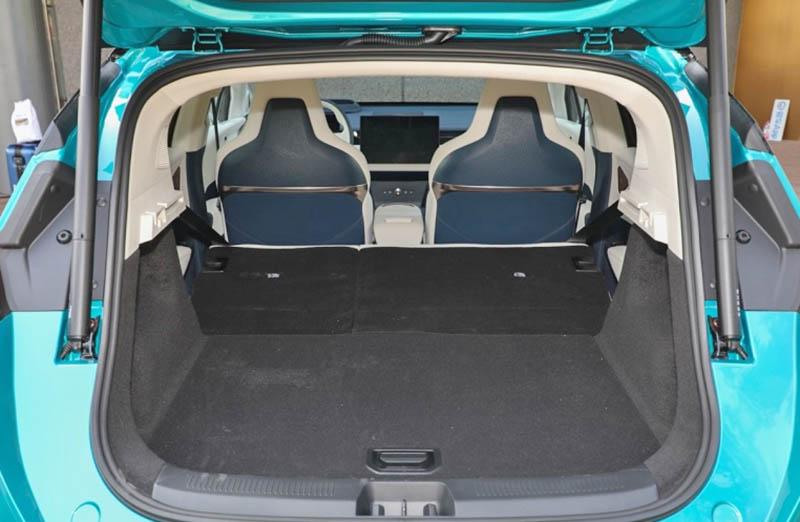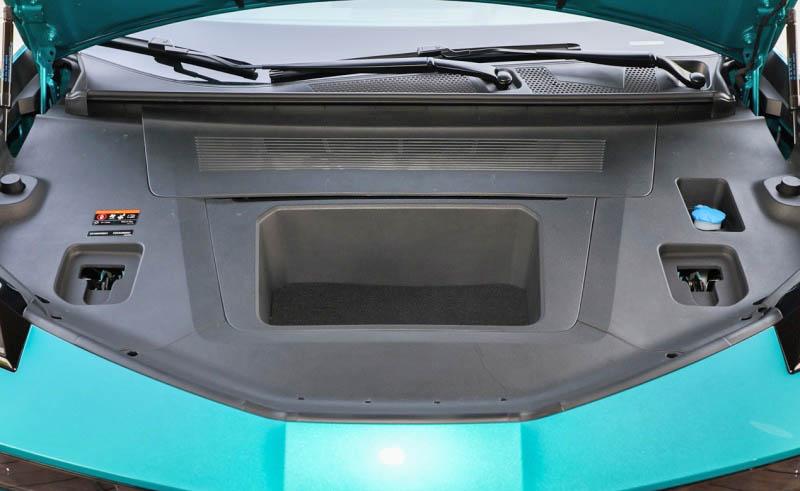 I really like the new Zeekr X, but for some reason, these new photos don't look as good as the official picture we saw a while ago. Maybe the color is just too much. And the shiny black plastic trim seems everywhere. The blue and white interior combo wouldn't be my favorite either, especially with the "rose Gold" trim.
Otherwise, I think the Zeekr X has a very nice and modern design. I am still not sure what the difference is between these new and upcoming Zeekr models and the Lyunk & Co company that came out a few years ago. These Zeekr cars look a lot like Lynk & Co models (Especially the Zeekr 001 sedan which was actually designed as a Link & Co model) ) and vice versa. All part of the giant Geely, owner of Polestar and Volvo among others. I guess Zeekr is supposed to be a bit more upscale than Link & Co. But still bellow Volvo.
The new Zeekr X isn't that small, at around 5 inches longer than the Chevrolet Bolt EUV. It might actually be around the same size as the upcoming compact Tesla model and will probably end up being one of its main competitors in China.
Zeekr plans to sell about 650 000 cars around the world by 2025. That's quite a number for a brand that sold 72 000 cars last year in its home market. Zeekr will soon start selling cars in Europe, but so far doesn't have plans to enter the US consumer market.