2024 Lexus LBX teaser.
Last Updated: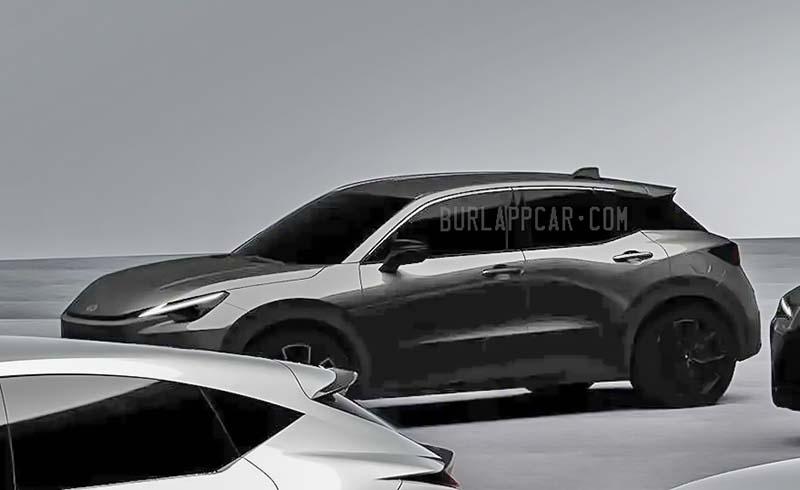 Lexus just released a couple of teaser photos of an all-new model called the LBX.
Apparently, the LBX will not be a replacement for the UX but will be a smaller model. Which means it will probably not make it to North America. And is also rumored to be based on the Toyota Yaris Cross, which is mostly sold in Europe.
Just like the new Toyota Tacoma, we have seen the LBX before. The picture above is from 2021 when Toyota was showing us all these concepts and upcoming models. We now know that the presentation included not only the new Tacoma, but the Toyota bZ3 EV sedan, the Lexus TX, the next-generation Toyota C-HR, and probably a few more. As you can see, the LBX was there too, wahy in the back. The front end of the black and white small crossover matches exactly the new teaser.
The LBX will probably come standard with a hybrid powertrain. It is scheduled for unveiling on June 5th.