2024 Lexus TX.
Last Updated: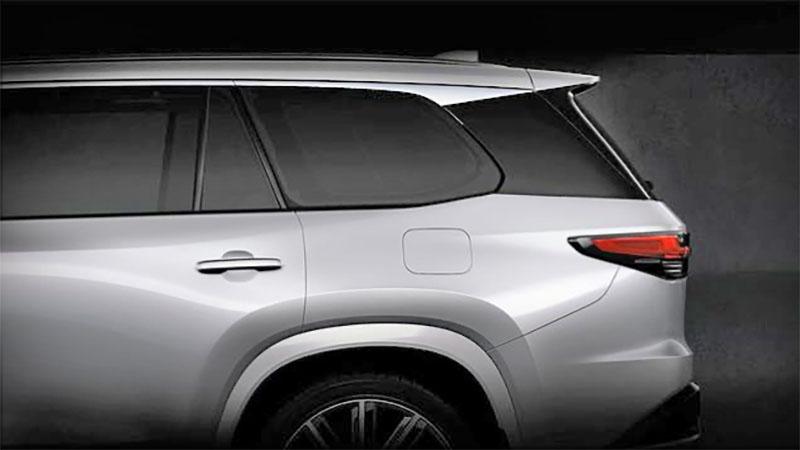 This is the very first teaser for the all-new Lexus TX.
The TX is basically a more luxurious version of the new Toyota Grand Highlander. With its own design and interior but exactly the same proportions. At least Toyota has been putting a lot of effort over the years to make the Lexus ES look as different as it can from the Toyota Camry. But it seems the TX will look a lot like the Grand Highlander. This probably doesn't really matter, since Lexus dealers have been asking for a large 3-row SYV for many years.
Since it will be so closely related to the Grand Highnalder, you can say goodbye to the super smooth V6 and hello to a bunch of large 4-cylinders and Hybrids.
I bet a loaded Grand Highlander is already pretty luxurious, and I'm not sure what the Lexus version could add.