2024 Volvo EV30.
Last Updated: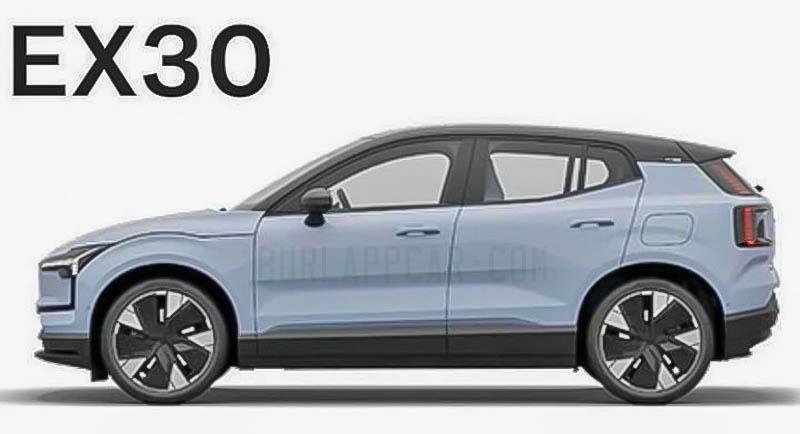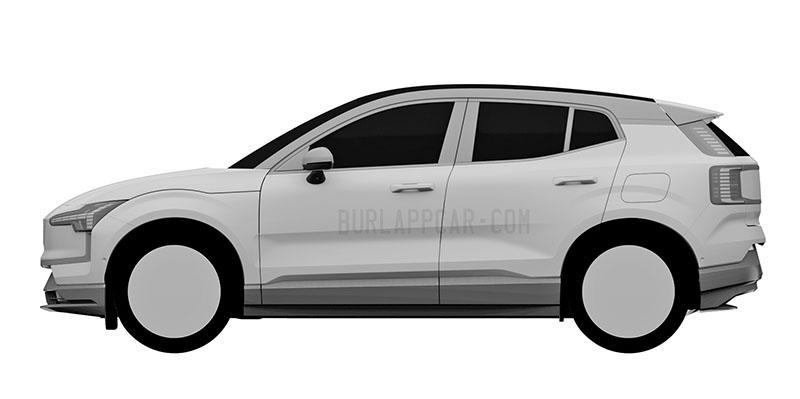 For a brief moment, the new 2024 Volvo EX30 EV actually appeared on Volvo's official site.
As you can see, it matches exactly the patent pictures I posted just a few days ago. This is great news since these images showed a very nice and cute design. This will probably be quite popular in Europe, where the XC40 actually seems quite large. A smaller model could do very well over there.
As I mentioned earlier, this will really need to be priced right in the US to be successful. That means nothing like the overpriced XC40 recharge. And the range will really need to be more than the rumored 298 miles in the WLTP cycle Which means quite a bit less when tested by the EPA.
The new Volvo EX30 will be revealed in Milan on June 7th.