2024 Volvo EX30.
Last Updated: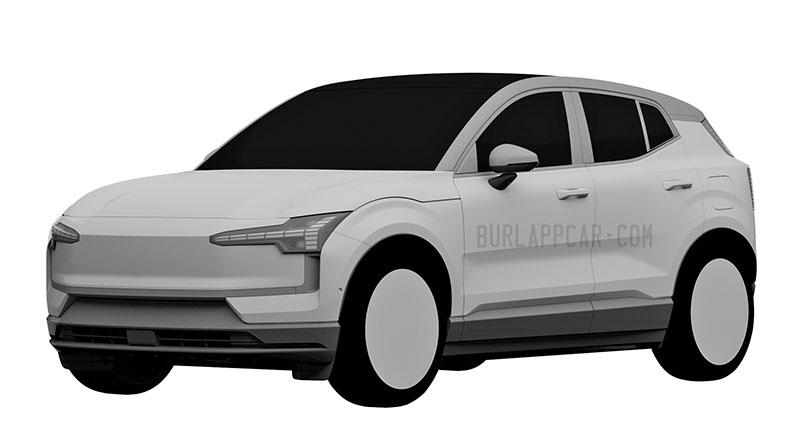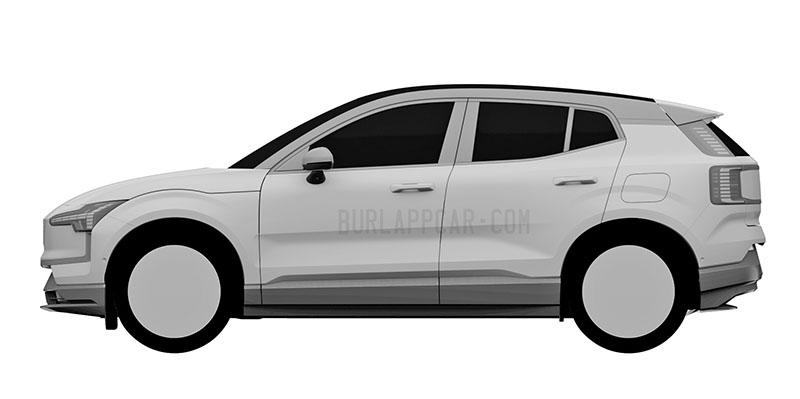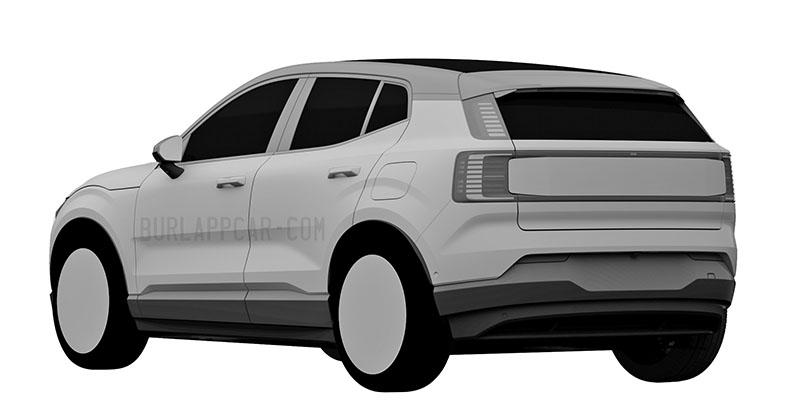 We've seen a few spy shots of the upcoming Volvo EX30 EV before, but these are our first look at the upcoming electric compact Crossover. And I think it looks great.
Usually these patent images are not the best way to discover new cars, but this is looking really good so far. I think it actually looks better than the EX90 which looks like a simplified more modern version of the XC90. But this is more original and makes the current XC40 look old.
Of course, there is still a bit of a Polestar feel to the design, especially in the rear. And that's OK too since these look fantastic. Last November, at the EX90 unveiling, Volvo teased the EX30 on stage. It was also officially described as "very safe, decent range, good size but still smaller than the XC40". That all sounds good except "decent range". "decent" isn't good enough these days, it needs to be "good" or "great".
This also needs to be priced right, unlike the electric XC40. At over $53 000 to start, the XC40 Recharge is just overpriced, especially when compared to the larger, AWD, more powerful $47 000 Tesla Model Y. The XC40 Recharge has been updated for 2024 with a longer range of up to 294 miles, which is good. The smaller XC30 really needs to match or at least get 250 miles. (A $26 000 Bolt gets 259 miles…)
As far as pricing, the XC40 REcharge should really start at under $50 000 anyway. At anything close to $45 000 the new XC30 will be overpriced. And pretty much DOA, at least in the US.
At least it will look good.