2025 Audi R8 and TT.
Last Updated: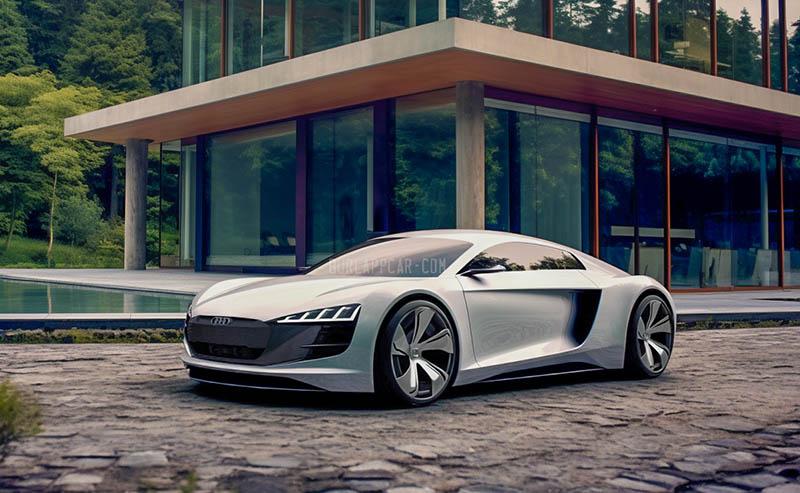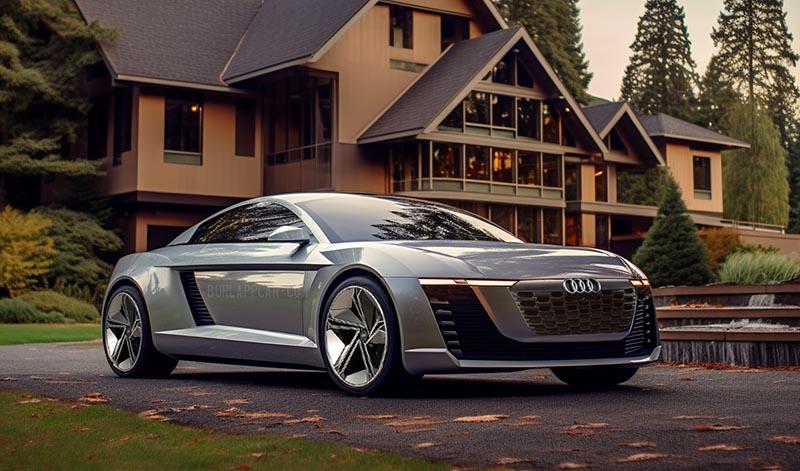 Last year, Audi canceled the EV version of the R8 after just one year and fewer than 100 units sold. While the regular R8 could end production later this year. As for the TT, Audi had mentioned back in 2019 that the current generation could be the last.
This is just the beginning for the electric R8 since the next generation coming around 2025 will be an EV-only model. Not much is known yet, and the new R8 EV could use the platform from the upcoming Porsche 718 EV, or a next-generation Porsche Taycan/Audi eTron GT platform.
Audi's Sebastian Grams has also recently mentioned a next-generation R8 as well as the next TT. Audi is also investing in PHEVs, which means the next TT could still be offered as an EV as well as a PHEV. Although the pure electric version might be the only one coming to North America.
Either way, Audi depends on VW and Porsche platforms for their cars and that could kill both projects anyway. It would be nice to see the R8 and TT continue into the EV age. Since we already know the Porsche 718/Boxter successor will be an EV, a 2-seater sports car platform already exists.